"The snow's on its way:" People prepare for winter as snow comes to lakefront


MILWAUKEE -- The lake effect snow has come and gone most of the day but the temperature just keeps dipping. The reaction is mixed. The area looks like it could be a postcard.

"Archery is one of those passions that's great anytime of the year," Scott Antczak from Cudahy said.

Antczak has won championships from field archery and bow hunter associations. Little adjustments have to be made when the cold and snow approach.

"You have to change the clothes you wear. You know, you just got to dress for the conditions, you know, whether its fleece or wool," Antczak said.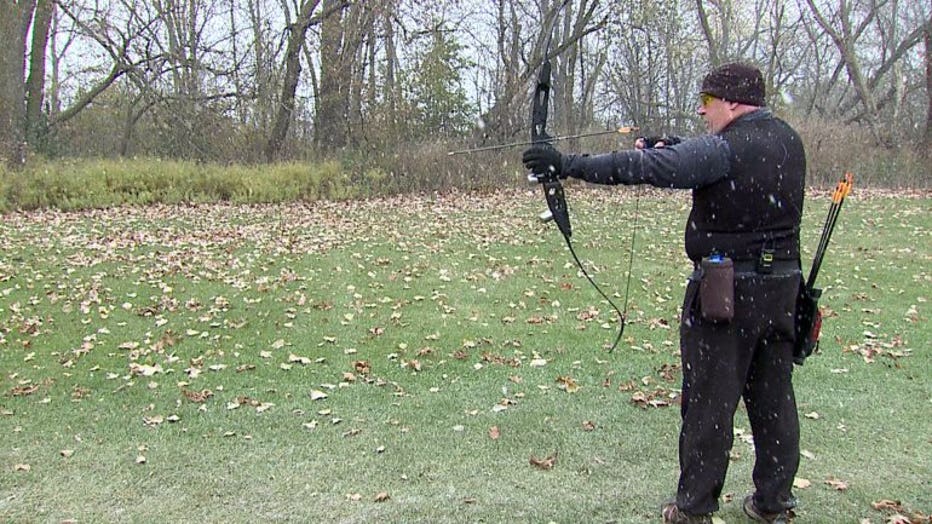 In adjacent St. Francis, the flurries were still coming down but the reception from John Munzinger was a little different.

"It got me in the mood for almost winter, but I'm not ready for winter yet," Munzinger said.

That request might not be granted. At the Jones Island there was a steady flow of trucks waiting to fill up with salt. Mike Colson with Realm Trucking hauls salt for private companies and municipalities.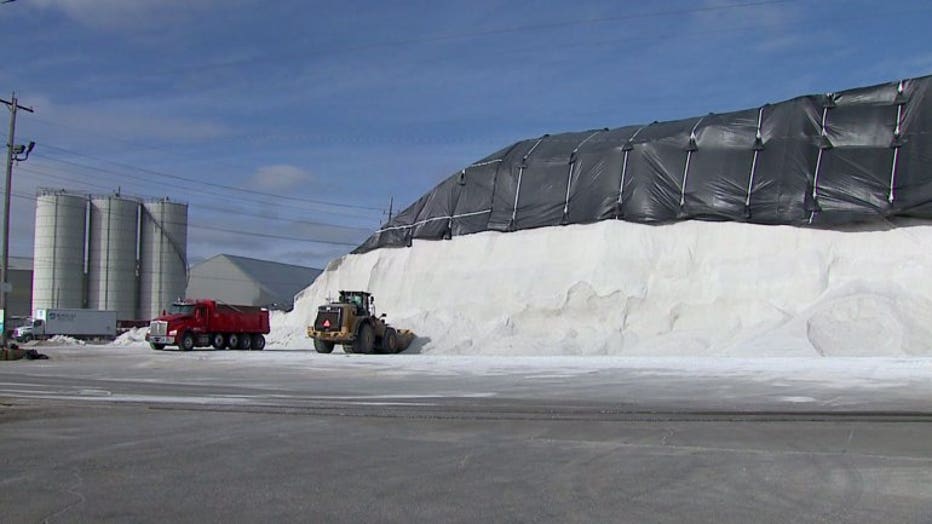 "It'll be pretty steady now that the snow's on its way.  I like it. Makes the money," Colson said.

All of the men said the conditions put them in the mood for the holidays but Colson has his unique reasoning for why the snow and cold showed up on this particular day.

"I think I was the cause for it all because I switched out my lawnmower with my snowblower yesterday. And started the snowblower to make sure it worked and it must have heard it," Munzinger said.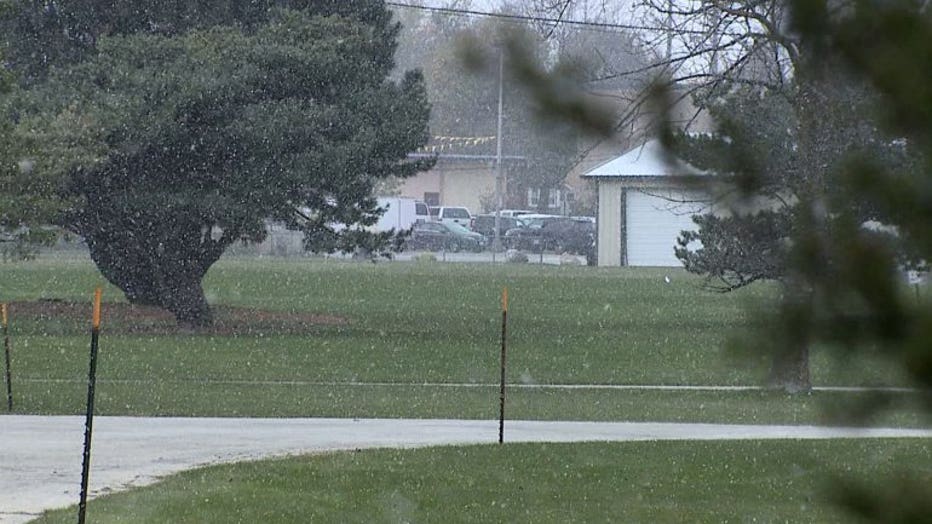 Well, can't blame him. We'll just welcome the change in the season and try to remember to dress appropriately.