The Ruckus in Shorewood is serving new black vanilla ice cream
SHOREWOOD -- The Ruckus has come up with a new kind of soft serve ice cream with a bold look. It's called "Black Madagascar Vanilla" soft serve ice cream and new to the Shorewood restaurant this week.

According to a news release from The Ruckus, Black Madagascar Vanilla is a custom mix featuring milk from Sassy Cow Creamery along with real Madagascar and Tahitian Vanilla. The ice cream is spun fresh daily and uses natural ash from charred coconuts to give the cream its bold color.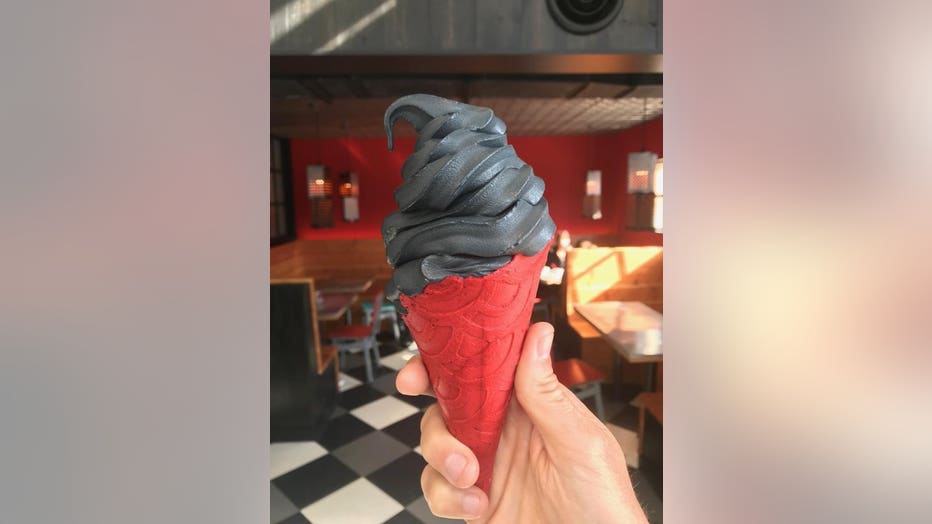 Black Madagascar Vanilla courtesy: The Ruckus


"It's fun and adds a cool visual twist to our ice cream. Introducing it to the city around Halloween and the Day of the Dead celebrations was a perfect time to unveil our black ice cream," says Scott Schwebel of The Ruckus.

Sounds delicious! We can't wait to try it.

The Ruckus is located at 4144 North Oakland Avenue in Shorewood.