'The police will pursue you:' MPD reports 9 weekend pursuits, 11 arrests; recovery of guns, drugs


MILWAUKEE -- Milwaukee police are not letting criminal step on the gas and get away -- but some have asked, at what cost? While some city leaders said MPD's pursuit policy is working, others said it's putting innocent people in dangerous situations.

Police on Monday, May 13 announced nine weekend vehicle pursuits that resulted in 11 arrests, along with the seizure of three guns and illegal drugs. Police said the pursuits, 70% of which occurred between 6 p.m. and 8:30 p.m., resulted from reckless driving, armed robbery and property crimes.

In seven out of the nine cases, police said the drivers were arrested. As of Monday afternoon, police said they continued to seek one known suspect.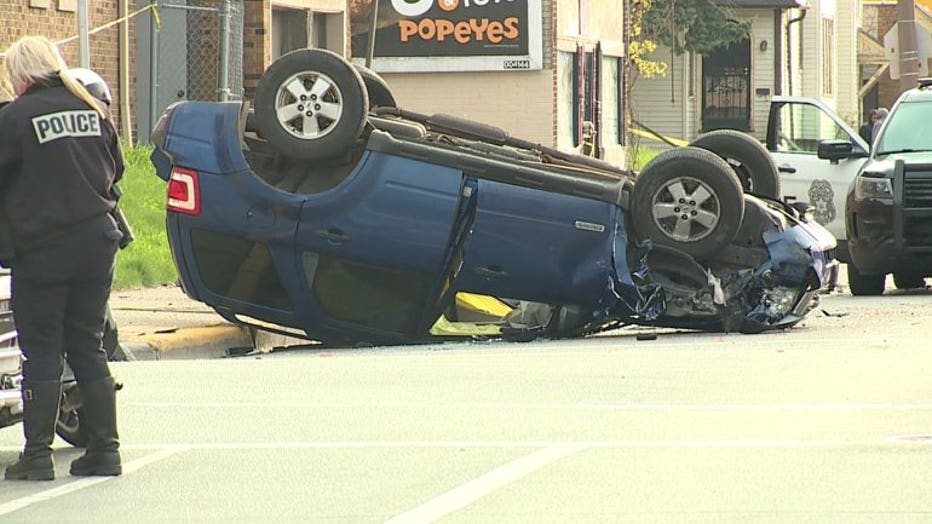 Pursuit ends in crash near 45th and Center May 11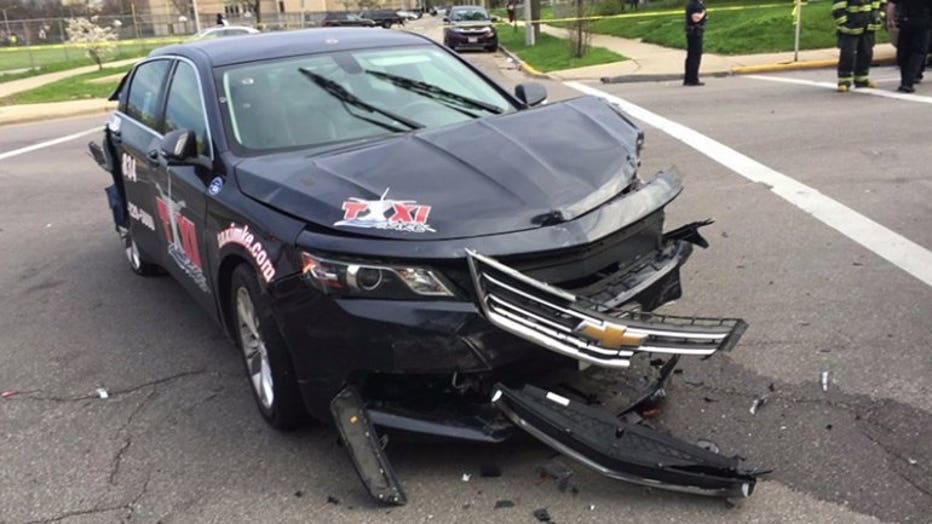 Pursuit ends in crash near 45th and Center May 11


Four of the nine pursuits resulted in crashes, police said.

Police noted charges against the 11 people arrested were being presented to the Milwaukee County District Attorney's Office.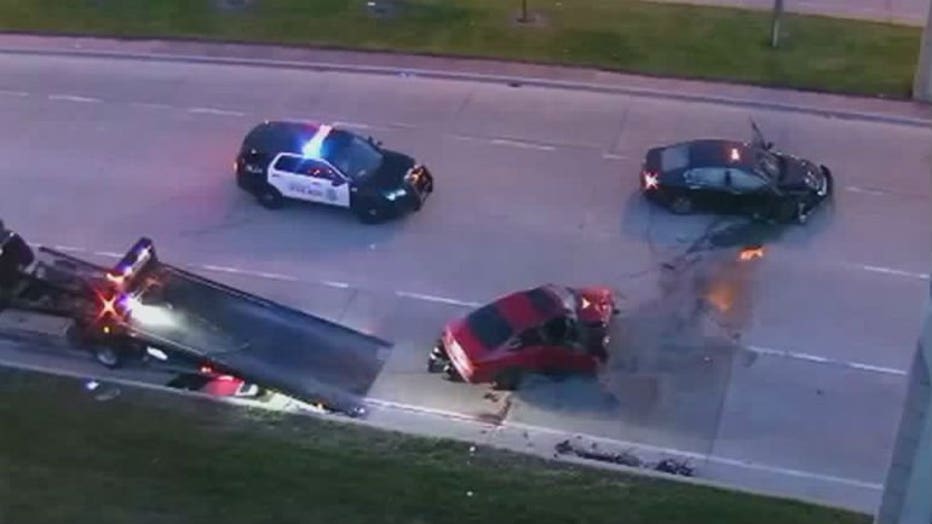 An MPD spokeswoman said in a news release: "The Milwaukee Police Department is committed to reducing reckless driving and making the city a safe place to live, work and raise a family."

Alderman Cavalier Johnson supports the pursuit policy -- reinstated in fall 2017. The Milwaukee Fire and Police Commission on Sept. 7, 2017 approved the proposed revised pursuit policy that allows Milwaukee police officers to pursue vehicles involved in reckless driving and suspected mobile drug trafficking. Four years prior, then-MPD Chief Ed Flynn changed the pursuit policy after several innocent bystanders were killed.

Officers once restricted to only chasing vehicles suspected of being involved in violent crime, now have discretion to follow drug dealers, reckless drivers and more.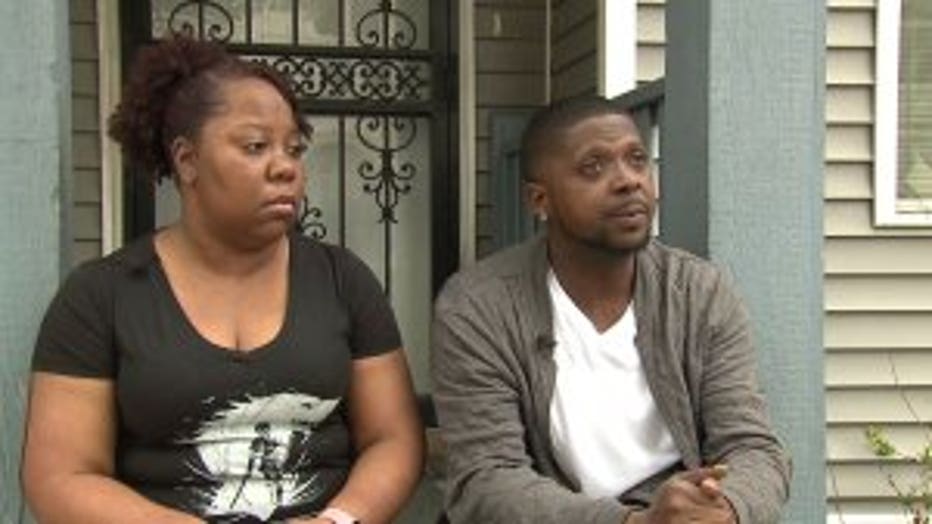 Lakesha and Dontrail Wilder


"If you hurt somebody, if you are driving recklessly or participating in the mobile drug trade, the police will pursue you," said Alderman Johnson. "The word on the street needs to be, 'The policy of the past is gone. It's dead. The policy of today and into the future is, if you are doing harm on the streets of Milwaukee, the police are going to get you.'"

Dontrail Wilder's livelihood -- his taxi -- was totaled Saturday, May 11 after a pursuit ended in a wreck near 45th and Center. A driver and passenger were taken to the hospital after police said a Ford Escape they were in crashed following the pursuit  -- after police said officers spotted the vehicle traveling recklessly near Appleton and Lancaster.  Stop sticks were deployed at 45th and Center, where the Escape rear-ended a taxi and struck a pole -- the impact causing the vehicle to roll over. The taxi struck two other occupied vehicles as a result of the crash.

"Oh my God! That was it. I was rear-ended. I flew into on-coming traffic and almost died," said Wilder. "Out of nowhere, I see the cop on the side of the street. Apparently, they had been chasing this guy for 10 minutes."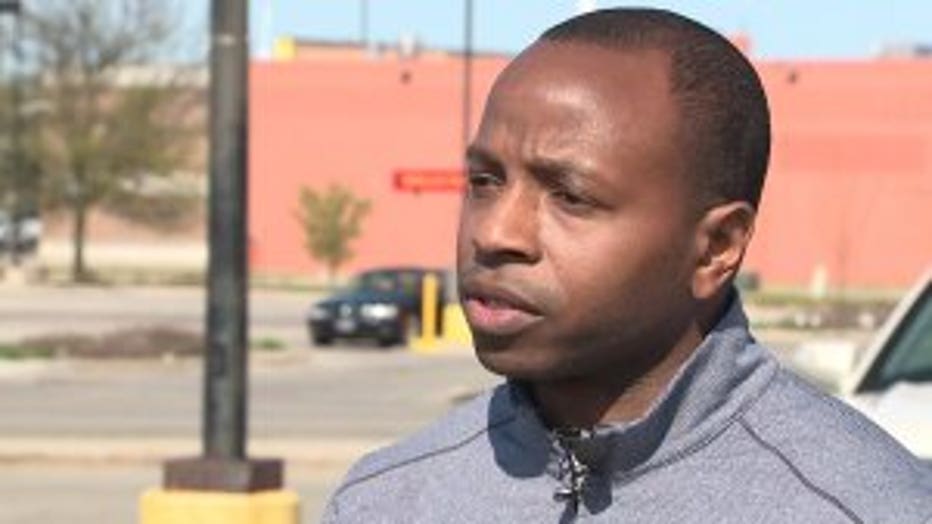 Alderman Cavalier Johnson


Alderman Johnson said while he sympathizes with Wilder, the pursuit policy is working.

"You've seen a correlated reduction in criminal activity and a reduction in vehicles fleeing. I think there is a positive impact that's happening due to the policy being in place," said Johnson.

The Fire and Police Commission scheduled a review of the pursuit policy Thursday, May 16 -- but a spokesman said it would be more of an internal look at how the policy works within the administration.

FOX6 News on Monday reached out to Milwaukee Mayor Ton Barrett, but did not hear back.

MPD officials declined our request for an interview.