"The perfect location:" Safari Lake Geneva, featuring more than six dozen animals, to open in August


WALWORTH COUNTY -- Wisconsin has never offered what is on its way to Walworth County. Within weeks, a safari park is set to open, and the man leading the effort is none other than 'Jungle Jay,' the former Racine Zoo CEO.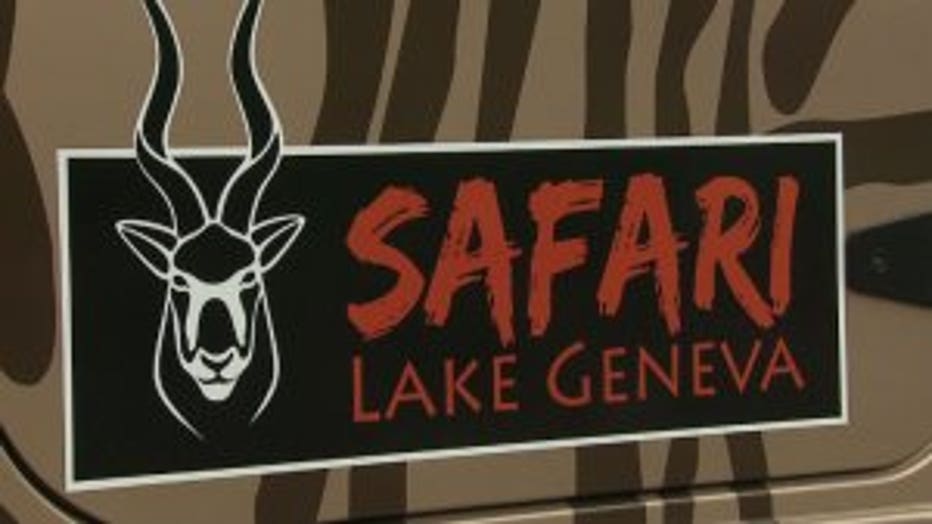 It will be located in Bloomfield Township in Walworth County.

"A reception area here where people can meet some of our smaller, friendlier animals," said 'Jungle Jay' Christie.

Christie spent 16 years as CEO of the Racine Zoo, and now, he's the founder and owner of Safari Lake Geneva -- Wisconsin's first safari park.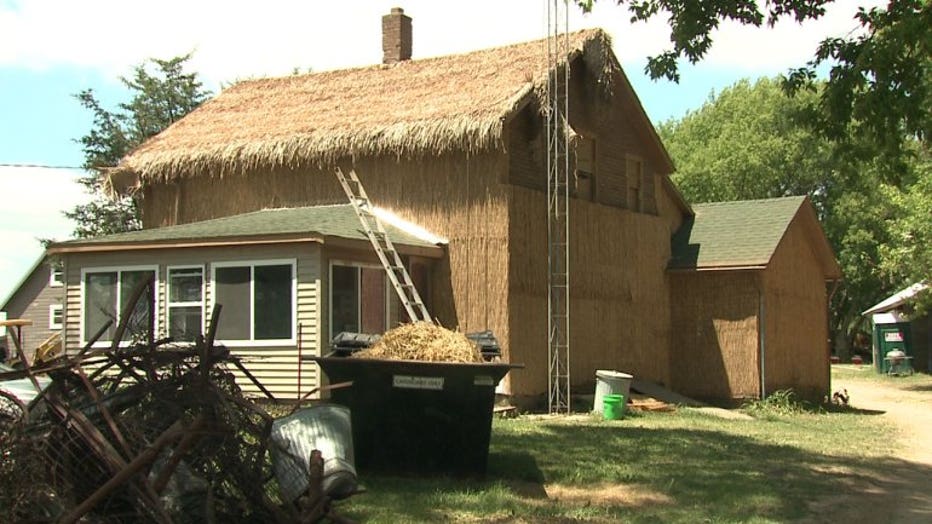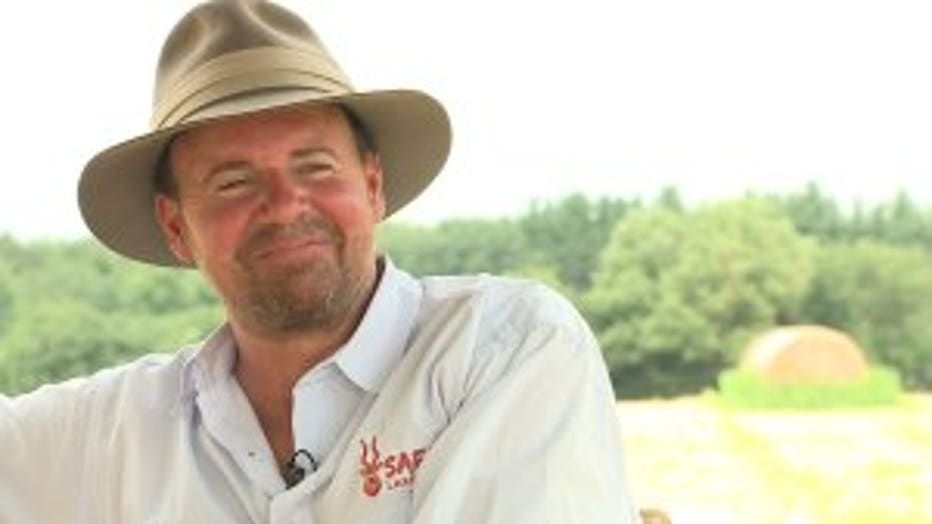 "It really is a dream come true," said Christie.

Safari Lake Geneva involves 75-acres of land on Litchfield Road, soon to be inhabited by more than six dozen animals roaming fairly freely through fields.

"In many respects, it's a conservation center for the survival of species that are imperiled for any number of reasons," said Christie.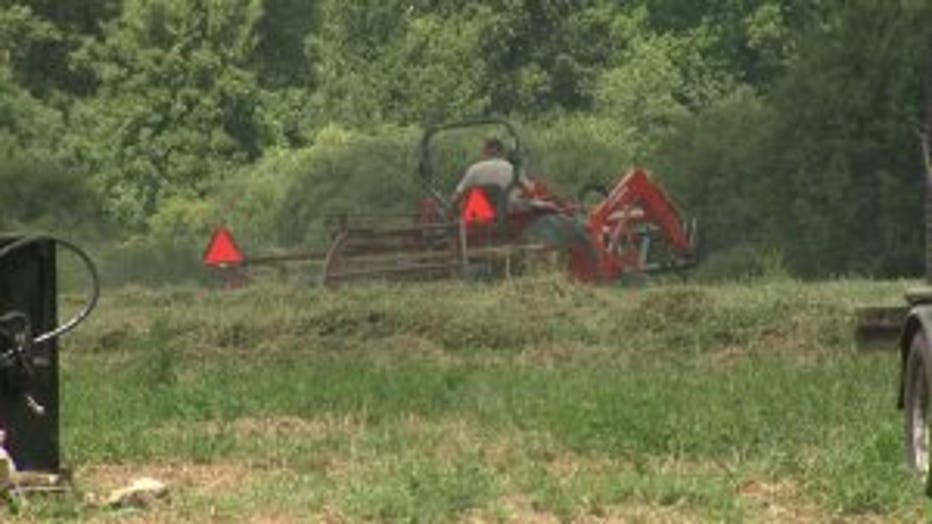 It will also be an interactive opportunity for visitors to get up-close-and-personal exposure and education during hour-long wagon tours.

"Various forms of pigs, and sheep and goats. Also ratites, which includes ostriches and emus, and their South American counterpart, the rhea," Christie said.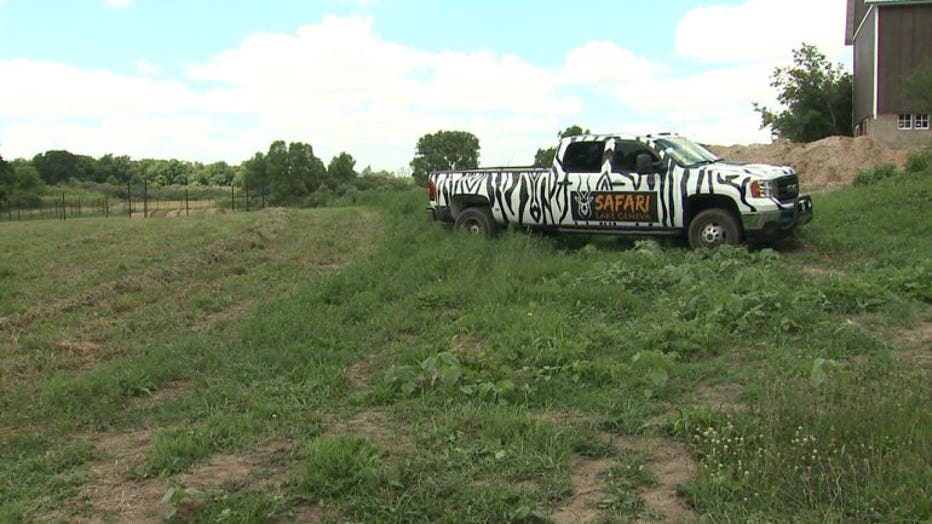 Christie says his extensive experience and expertise ensures a safe safari experience for both guests and animals alike.

Safari Lake Geneva is scheduled to open August 1st -- with an admission price that is yet to be determined.

"We were quite happy when we found not only the perfect property, but the perfect property in the perfect location," said Christie.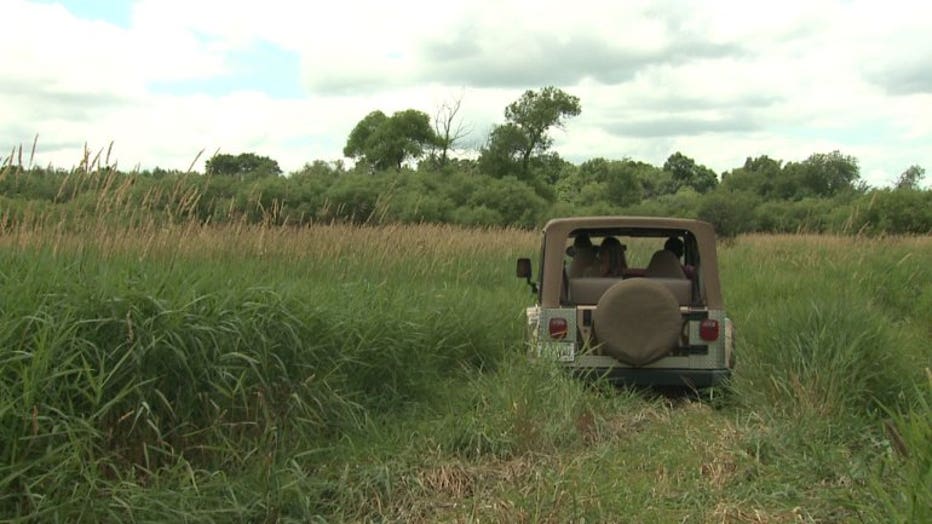 The park will not have air conditioning. But it will have some animals with whom folks can get up-close-and-personal, before they go out on safari.

The Safari Lake Geneva website is set to go live Wednesday, July 6th.