"The past is the past:" Kenosha Christmas display stirs up controversial history


KENOSHA -- It's the season of giving and thanks to donations from our viewers, hundreds of Kenosha families in need will have a wonderful holiday meal. But FOX6's Derica Williams explains why in light of it all, one kind gesture was met with some controversy and concern.

From fruits and greens, to bread and pastries -- stocked shelves at the Kenosha Salvation Army will sweeten up the holidays for hungry families in Kenosha.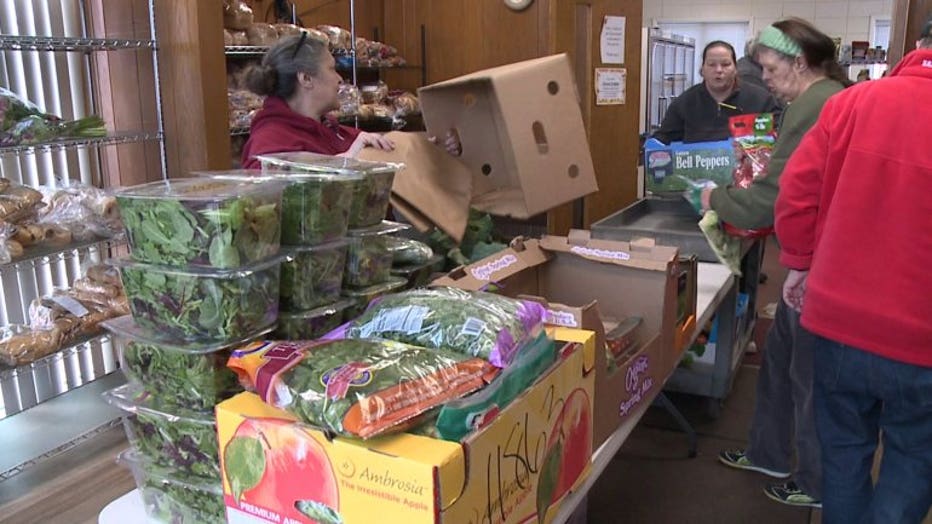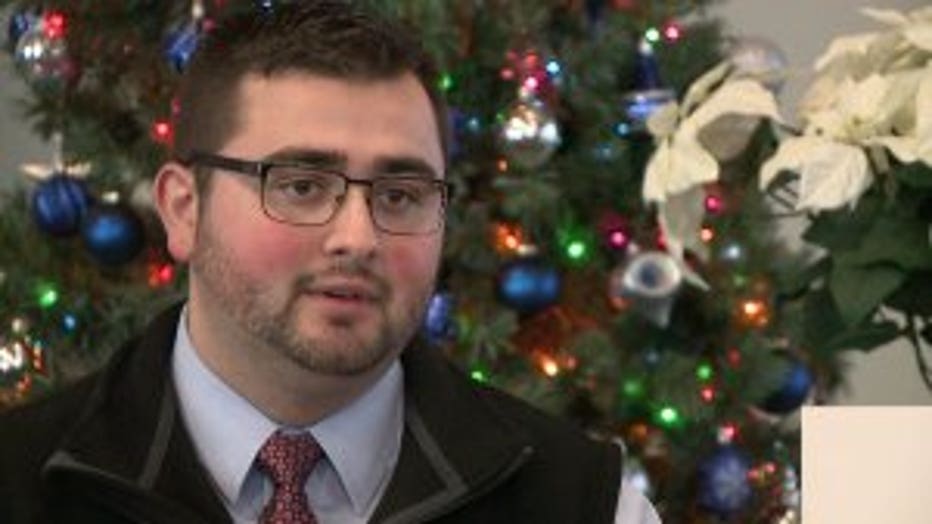 "For us to be able to give people a nutritious and sustaining food selection means a lot, and it makes a difference in this community," Dustin Beth with the Kenosha Salvation Army said.

Dustin Beth with the Salvation Army, is blown away by the amount of donations that are still coming in.

"Thanks to FOX6 News, the story that you guys did, we received so many heartfelt -- donations not only in food donations but in financial donations -- we've got the little old lady with her check for $500 to the major gift from the We Energies Foundation directly gave to our building to help stock our shelves. It was an overwhelming show of support from the Kenosha community," Beth said.

Earlier this week, FOX6 highlighted a drive put on by Brian Ambrosini and his son, which spread all across social media.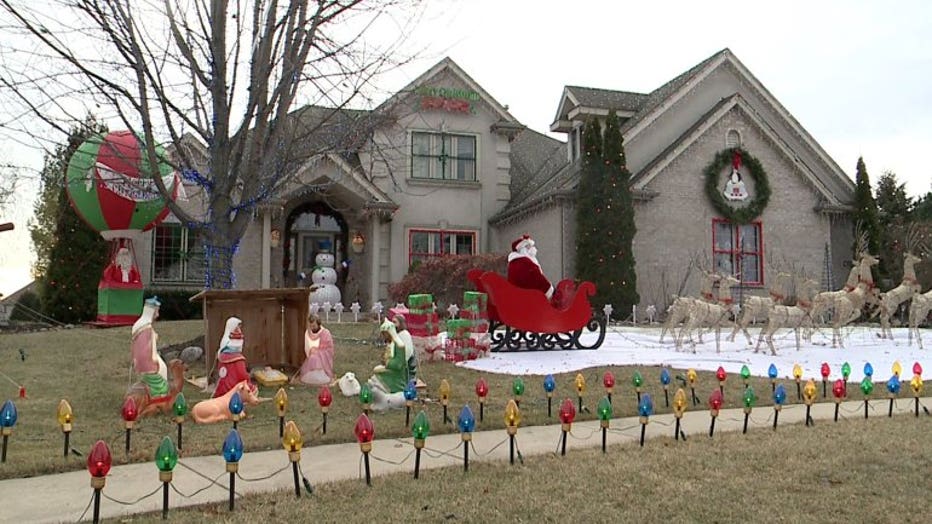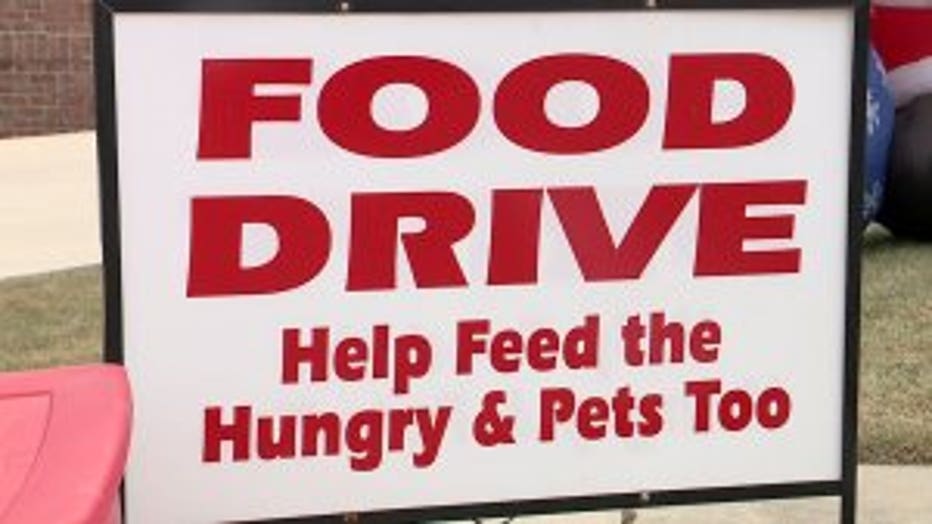 "We've had hundreds of people drive by our house, people are dropping off bags full of stuff," Ambrosini said.  "This is the fourth pick-up truck load we've donated."

The holiday effort, however, has brought back into the spotlight a theft. It's a criminal case brought to FOX6's attention by our news partner, WISN Radio and Mark Belling.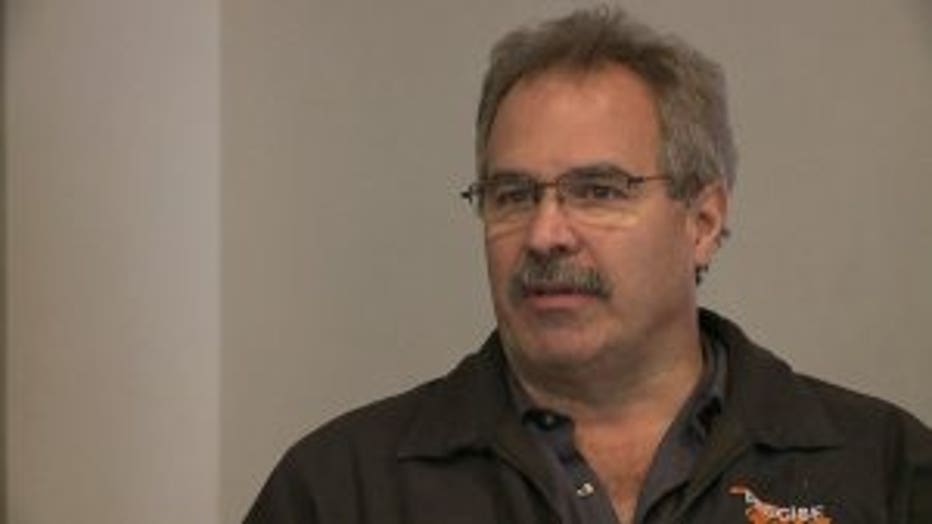 "The past is the past, we're looking to the future," Ambrosini said.

Court records show Ambrosini pleaded guilty to theft in 2016, and was ordered to pay $300,000 in restitution to Snap-On. He received seven years probation and served one year in jail.

"The Salvation Army was unaware about Mr. Ambrosini's past, but we serve and we welcome donations from people of all different backgrounds," Beth said.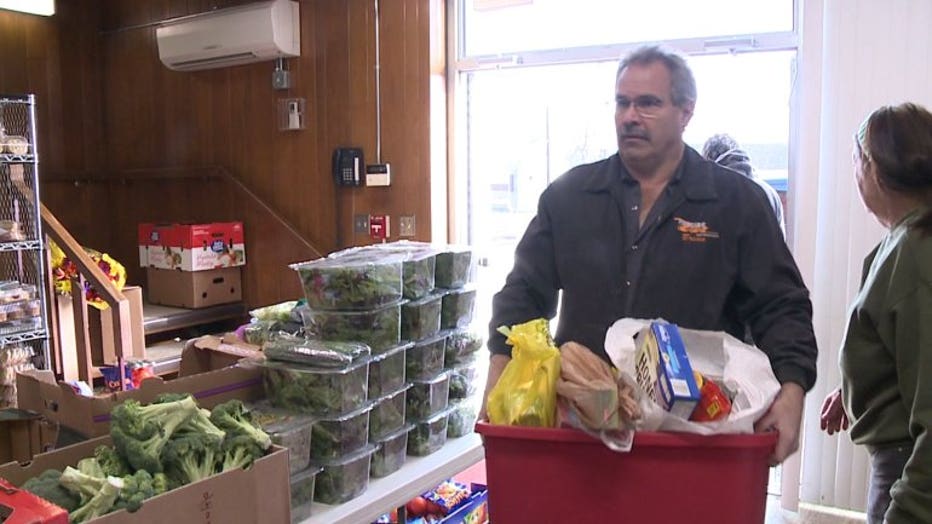 The Salvation Army says any financial donations should be made directly to them so you know where the money is going. Ambrosini says he understand people's concerns.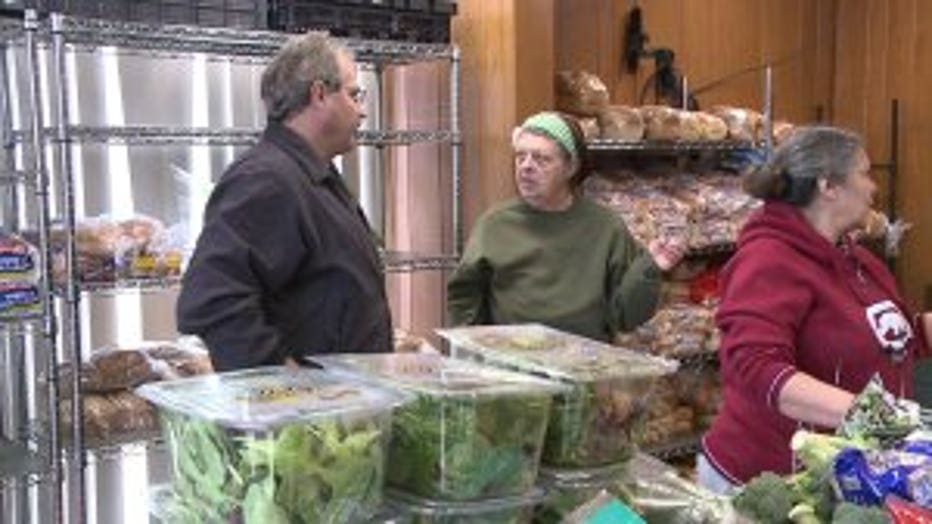 "We accept food donations at my home, we don't accept big cash donations," Ambrosini said.

Despite all of this, the Salvation Army is just happy they will be able to help people.

"We are really thankful," Beth said.

If you would like to make a donation, you can do so at the Kenosha Salvation Army's headquarters on 75th street.