The Partridge Family's Reuben Kincaid, dead at 82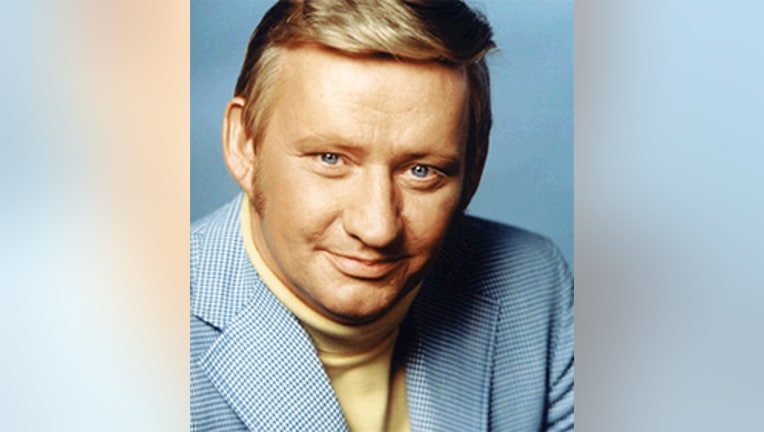 article


(TMZ) -- Dave Madden, who played "The Partridge Family's" aggravated band manager on the 1970s TV show, has died after a long illness at age 82, TMZ has learned.

Madden played Reuben Kincaid on the show -- who was often bedeviled by the antics of the Partridge kids, particularly Danny, played by Danny Bonaduce.

Dave's former agent tells TMZ ... he died of congestive heart and kidney failure early this morning.