"The most innovative ride in the park:" Six Flags unveils 'free-fly' coaster, THE JOKER


GURNEE, Illinois -- Just in time for Memorial Day weekend, Six Flags Great America unveiled its latest attraction -- THE JOKER, with its blend of madness and mayhem.

"It looks impressive and intimidating, and it's every bit as fun as it looks," said Director of Marketing John Krajnak.




Located right next to his arch-enemy "Batman the Ride," the Clown Prince of Crime headlines the 15th rollercoaster on the park grounds.

"We've been around for over 40 years, so it's really important that we keep things innovative, that we keep pressing the issue, pressing the envelope a little bit. Mix things up, give them something new to ride, so they'll keep coming out to the park," Krajnak said.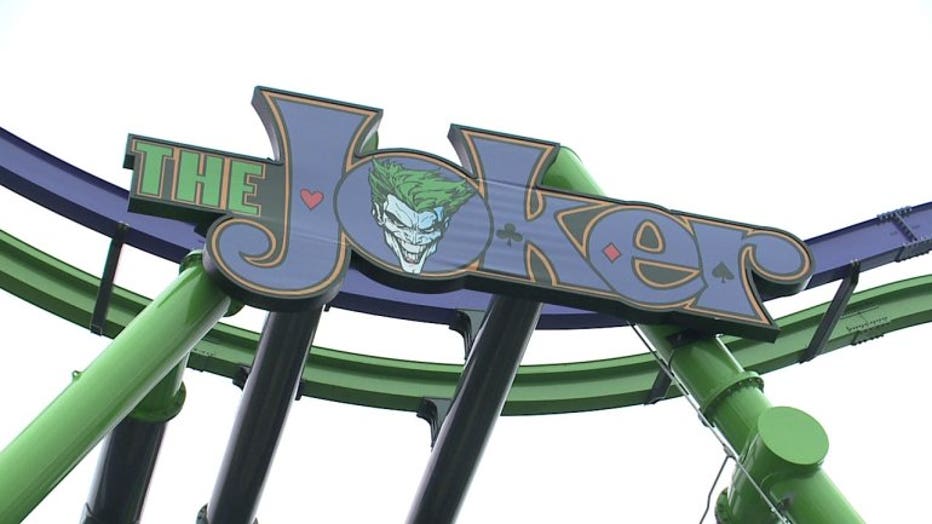 Much of THE JOKER's appeal comes from its "free-fly" design. The individual seats do head-over-heels flips as the car itself maneuvers the twisting track.

"The most innovative ride in the park. You're actually flying outside of the track. You're doing 360-degree spins. You have two over 90-degree drops on the ride. It's just the most unique experience. It's just incredible," said Park President Hank Salemi.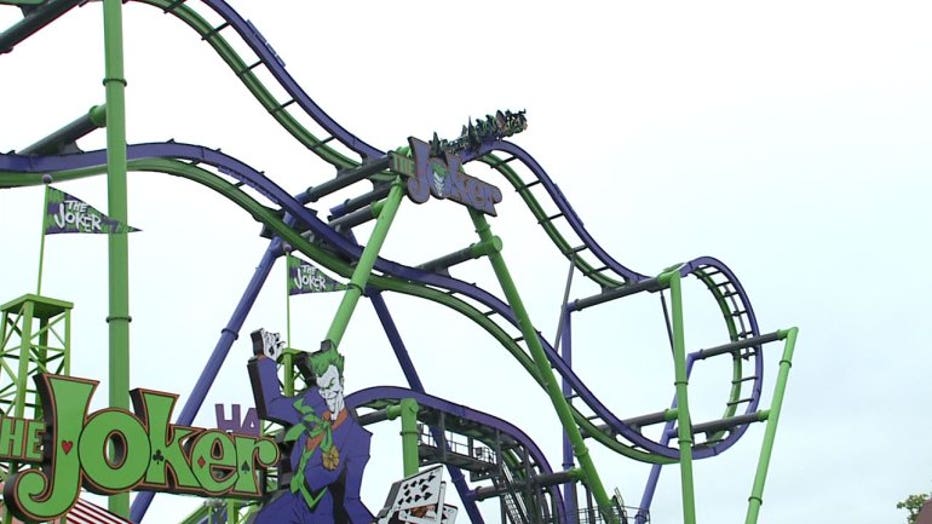 "A lot of it depends on where you're at, what the position is that you're sitting in and the person that you're riding with, so no two rides are really the same," said Jeff Peters, with American Coaster Enthusiasts.

And park officials hope that's exactly what will bring big crowds to Great America this summer.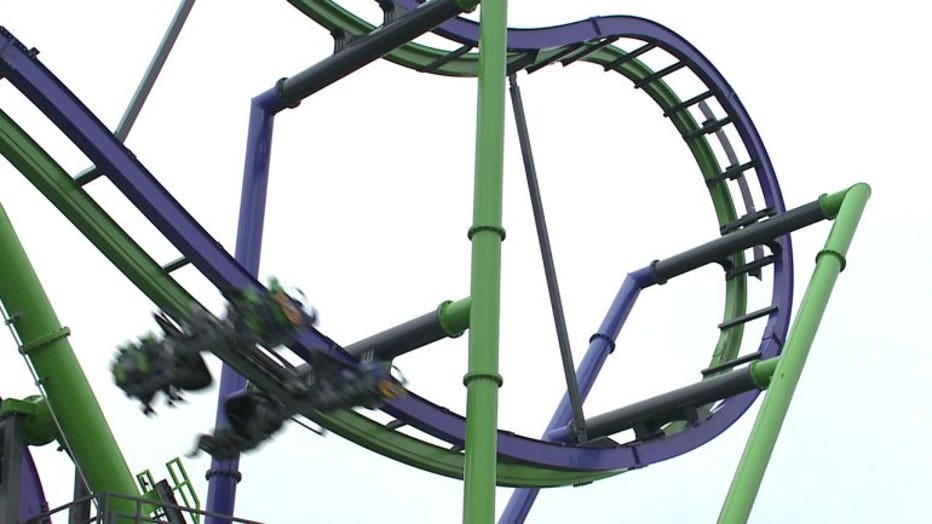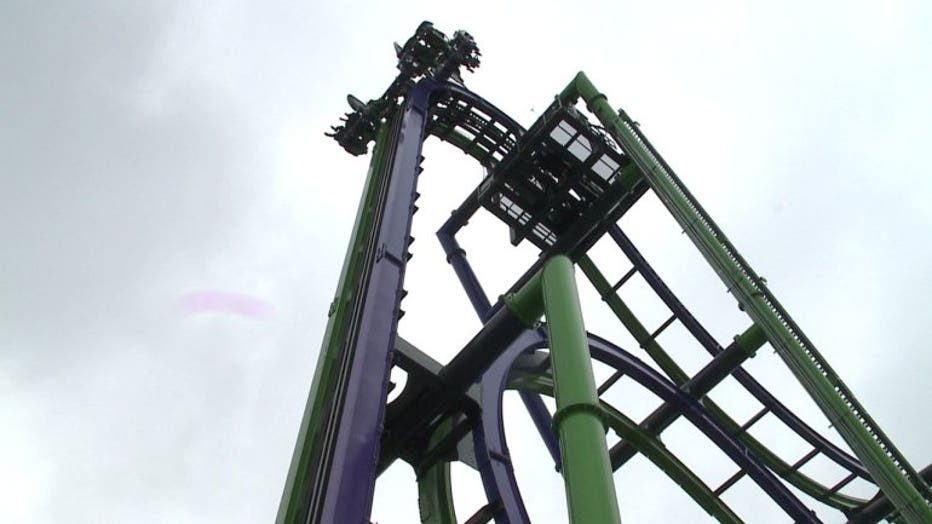 "Any time we can do a new ride, for sure, that's a driver. hat'll bring people out. They'll drive a little distance. 'I haven't been there in a couple years. I got to go check out the new thing,'" Krajnak said.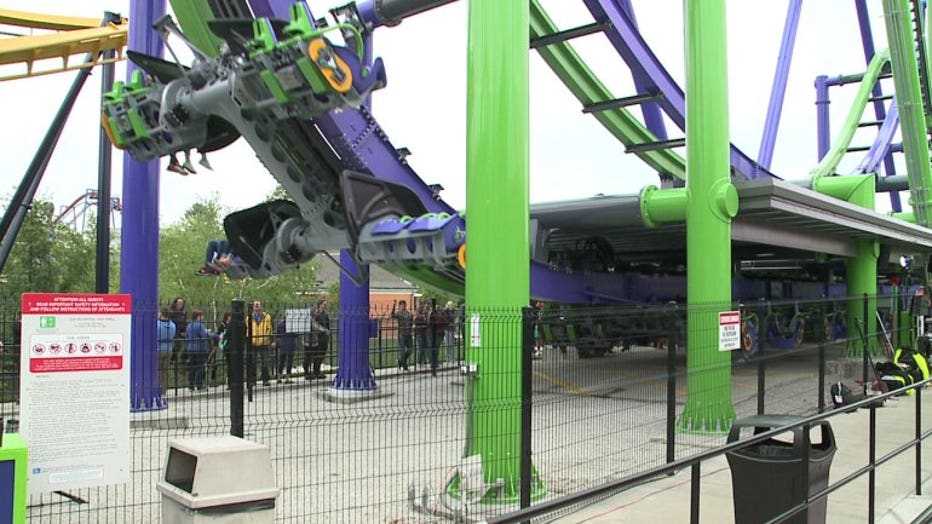 Season pass holders will get the first chance to ride THE JOKER on Friday, May 26th. The coaster opens to the general public on Saturday.

CLICK HERE to learn more about THE JOKER, and Six Flags Great America.