THE LATEST: Sailboat "Wild Irish" has been located, owner of vessel not on board


MILWAUKEE (WITI) -- The U.S. Coast Guard confirms a boat from Milwaukee that had been reported missing was located about nine miles off the shore from the city. The boat, named the Wild Irish, was first spotted by a captain on the Lake Express high-speed ferry around 12:45 p.m. on Thursday, September 18th. It was adrift at the time. A sailor reported missing on Wednesday evening was not on board.

"In the event we see something untoward or they need help in a rescue we make ourselves available," said Ken Szallai of Lake Express.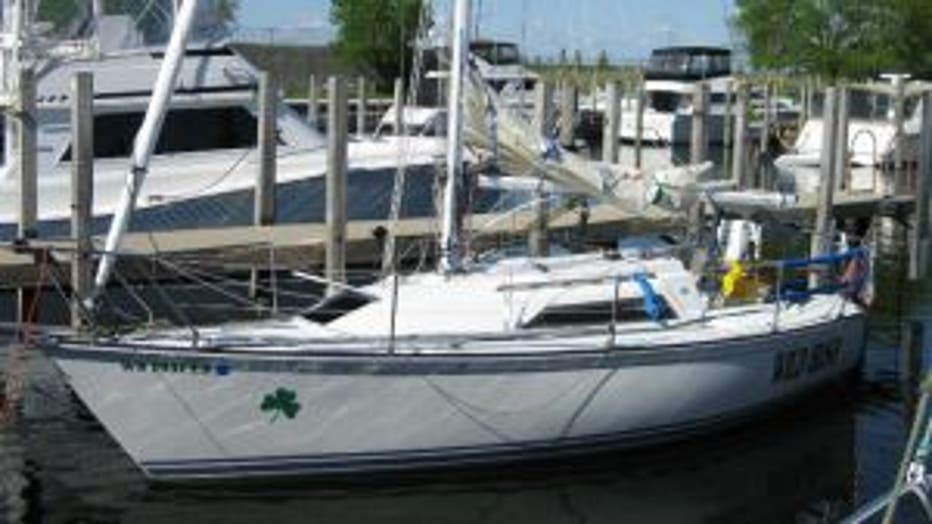 The captain of the Lake Express asked for permission to go off course -- and then circled the Wild Irish until officials took over. The U.S.C.G. mobilized a crew to the boat's location. When the crew members boarded the vessel, 48-year-old Joseph Kiehm of Glendale was not on board. They are now beginning an active search for a person in the water.

Officials say the boat was found in good condition -- and it had a full tank of fuel. Kiehm was last seen at McKinley Marina in Milwaukee on Tuesday evening, September 16th. The boat was returned to shore at the U.S. Coast Guard station in Milwaukee on Thursday afternoon.

"We do know Joe had stored his boat here in the winter, so he's familiar to the sailing center here," Margaret Jabert with the Milwaukee Community Sailing Center said.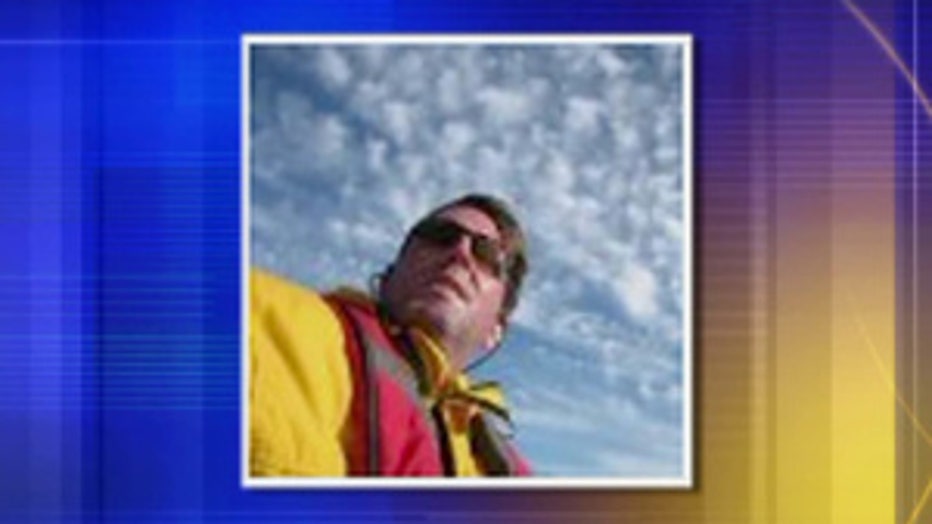 Coast Guard officials say Kiehm was believed to be alone on the boat, but he did not have a cell phone with him. Officials say they are now using a Coast Guard helicopter and boats to assist with the search on Lake Michigan. There's definitely a sense of urgency because water temperatures are in the 60s.

Kiehm works for the Whitefish Bay Department of Public Works. A spokesperson for the village says they were concerned when Kiehm did not show up for work on Wednesday -- and they are praying for him.

Officials say agencies from four states, as well as Canada have helped with this search.




Monitor FOX6 News and FOX6Now.com for updates on this developing story.