"The generosity is amazing:" Salvation Army hopes for final Christmas boost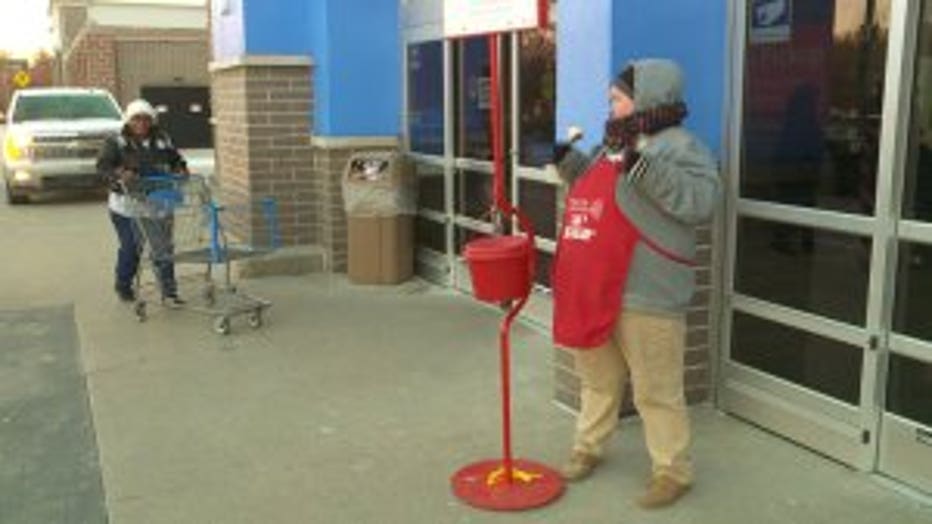 GERMANTOWN -- The Salvation Army is wrapping up 24 hours of straight bell ringing. Donations are down, and some kettles were stolen this year.

Heading into the Ring-A-Thon, The Salvation Army is still a ways away from its statewide fundraising goal of $3.8 million. So far, Milwaukee County has raised $2.2 million. While the Red Kettle total amount won't be counted until December 26th, Salvation Army staff say they're confident the community came through during the final hours of the fundraiser.

"I'm a little cold but I'm excited. It's been wonderful. The people have been wonderful. It's fun," said David Politz, kettle driver.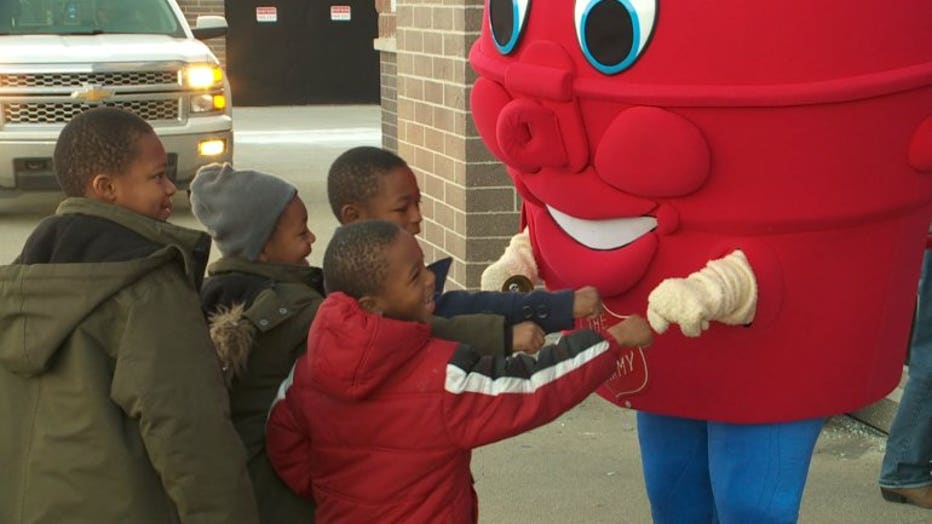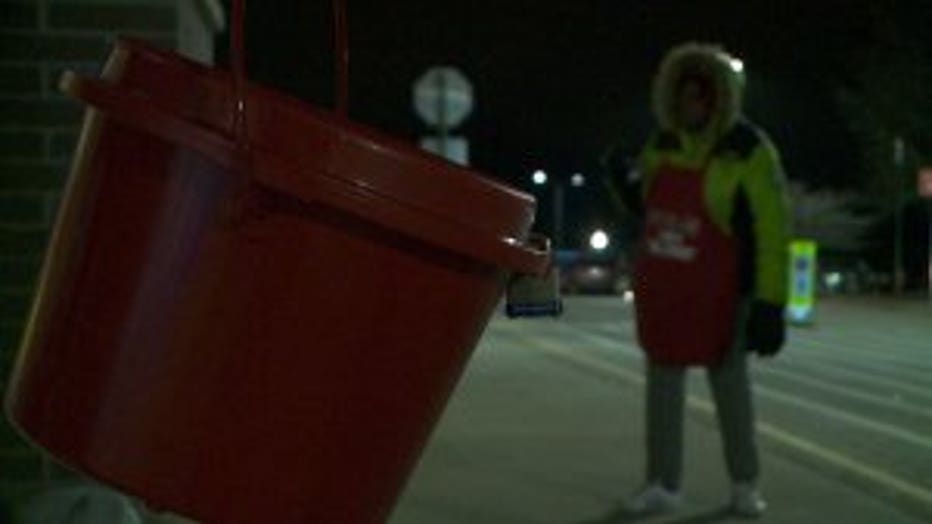 The bells began ringing at 7:00 p.m. Friday, December 22nd at the Walmart in Germantown. The effort is in response to several recent setbacks this season. On December 20th, 40 red kettle stations in the county had to close early after threats were made to employees.

"Usually kettles bring in $5,000-6,000 a day. With us closing early, that affected us greatly," said Milwaukee County Red Kettle Coordinator, T.J. Anguiano.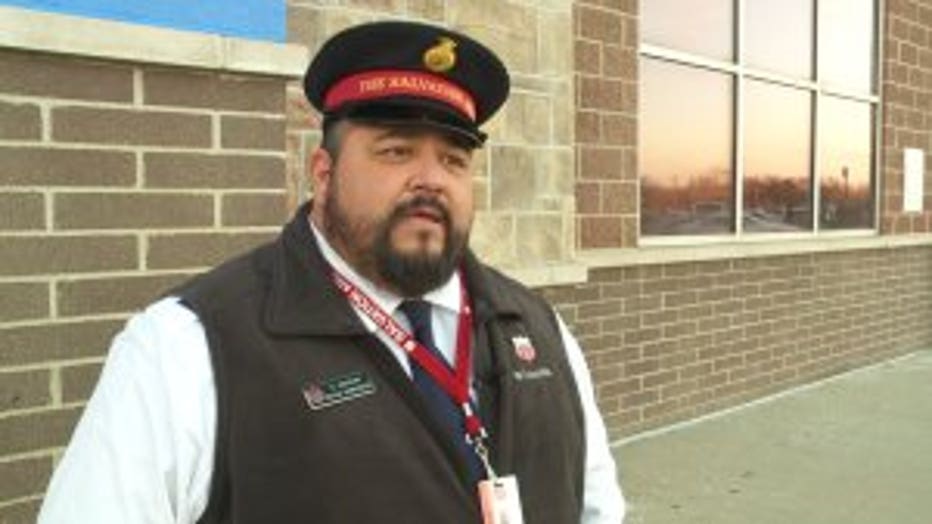 The money helps fund 80 programs for families in need throughout the county, like Coats for Kids.

"And then recently we just launched a chaplaincy program, which helps grieving victims and family members of violent crimes in Milwaukee," said Anguiano.

With their money in hand and smiles on their faces, shoppers answered the call to help.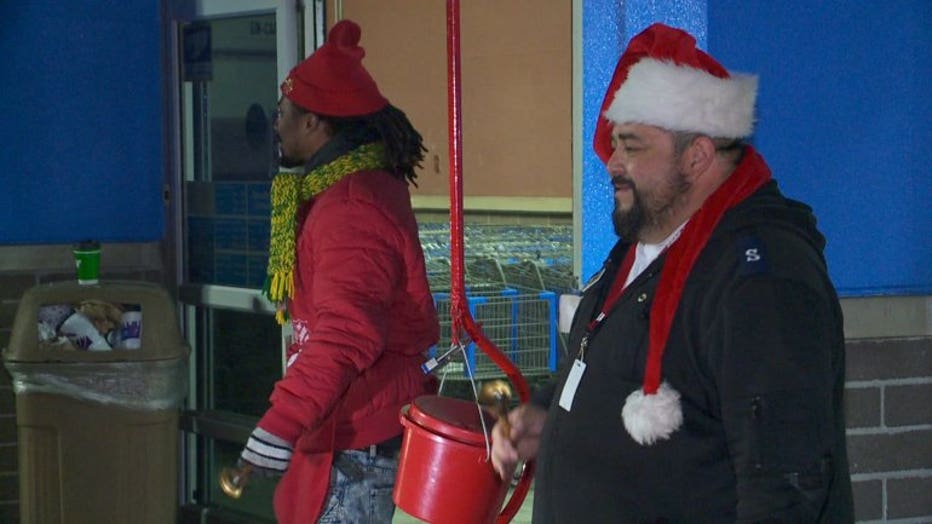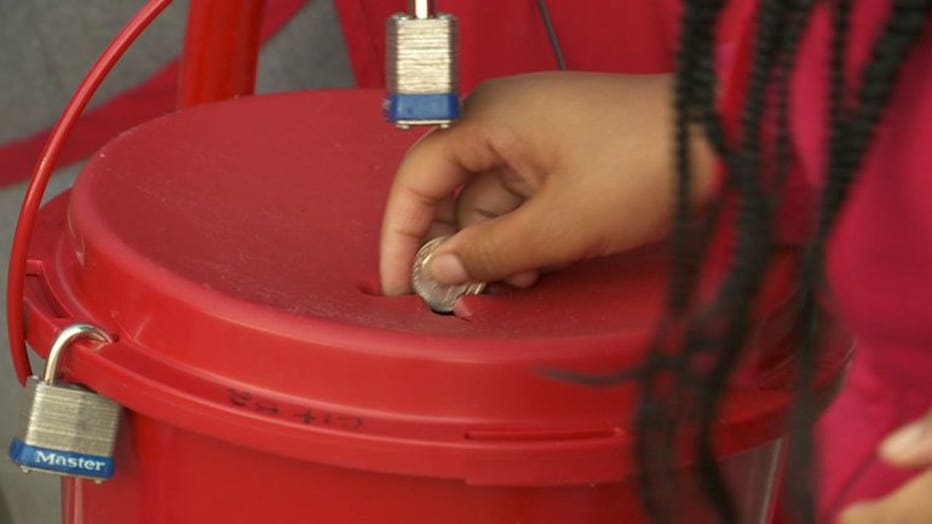 "The generosity is amazing," said Anguiano.

"I just think it's important at Christmas, if you can give a little, give a little bit," said Mary Merka of Germantown.

If you didn't get a chance to donate in person, the Salvation Army will continue to accept donations online through January 31st, 2018.