'The cries stopped:' Driver killed in fiery crash at Highway 145 and Park Place Avenue off-ramp



MILWAUKEE -- A male driver was killed in a crash and vehicle fire on Highway 145 near 107th Street (near the Park Place Avenue off-ramp) in Milwaukee Monday, May 27.

It happened around 11:45 a.m.

Officials with the Milwaukee County Sheriff's Office said Milwaukee firefighters were called out to the scene to extinguish the fire.

Keith Washington, who witnessed it, said he felt helpless as the minivan burst into flames.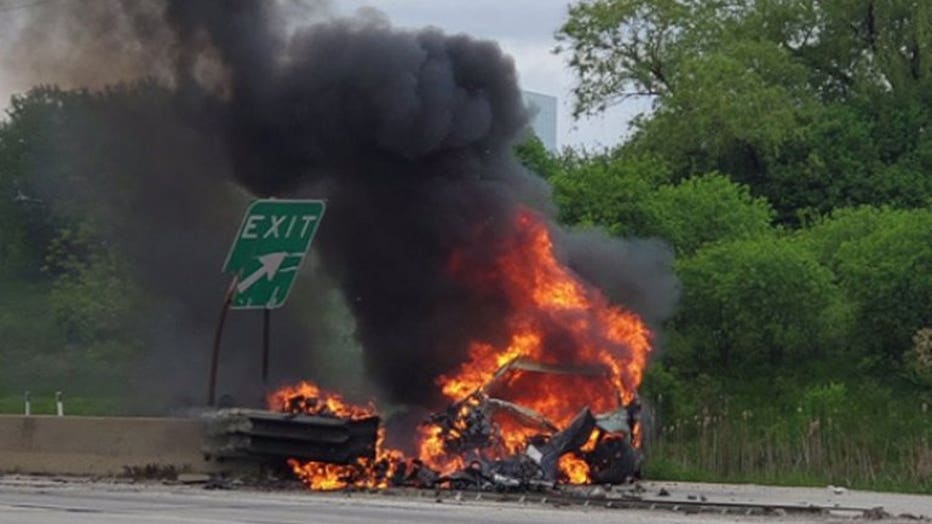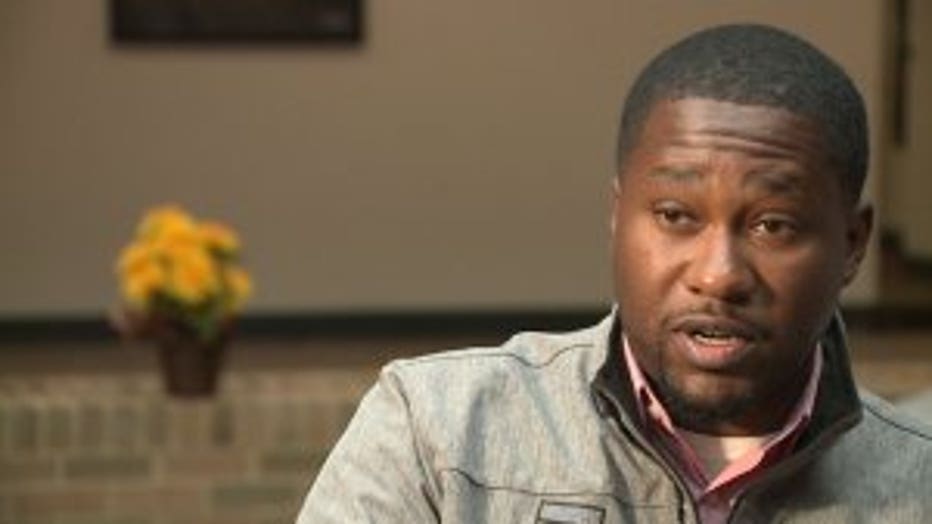 "Was picking up my dog from the day care and heading from Slinger through Germantown. Of course, from Germantown, I could see from the freeway a huge cloud of smoke," said Washington.

At first, he thought it was a house fire.

"But as I hit the bend, turning onto the Fond du Lac portion, I could see the fire on the other side of the car," said Washington.

The vehicle struck a barrier head-on before the fire. Dispatch audio indicated reports of people trapped in the vehicle.

"As I was pulling up, I had seen maybe 15 to 20 other cars out there. I stop as I see people throwing rocks. A guy had a crow bar trying to knock the window out of the car," said Washington. "Then we start backing up because the car starts popping -- starts exploding a little bit -- 'pop, pop, pop.' And then the cries actually stopped, and it's like, there's nothing we can do because the fire was unmanageable at that point."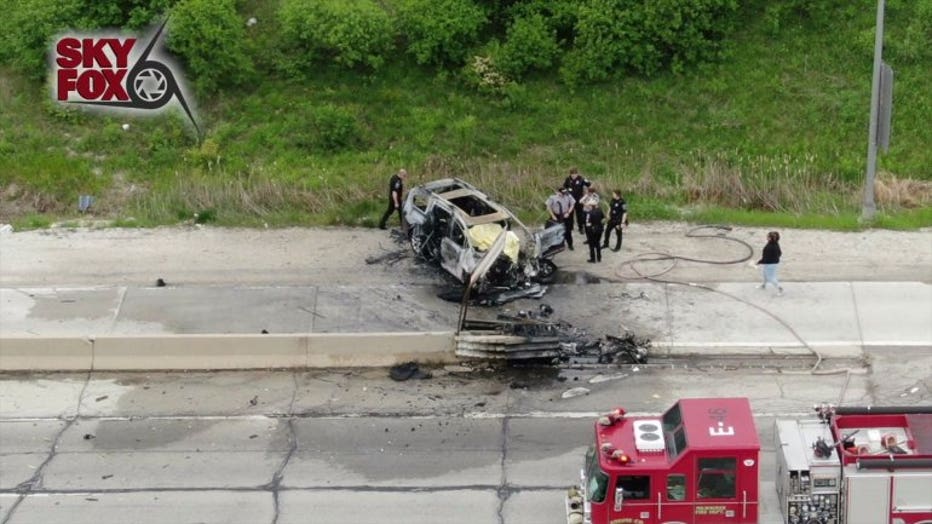 Responding fire crews discovered it was too late, and Washington and others were left to process their emotions in the hours after the crash.

"It's a feeling of helplessness," said Washington. "That's something you can't forget."

Washington said he wanted the victim's family to know there were people there trying to help.

"What I'd say for the family is, 'We're praying for them.' I can only imagine what they're experiencing and going through," said Washington.

The cause of the crash was under investigation.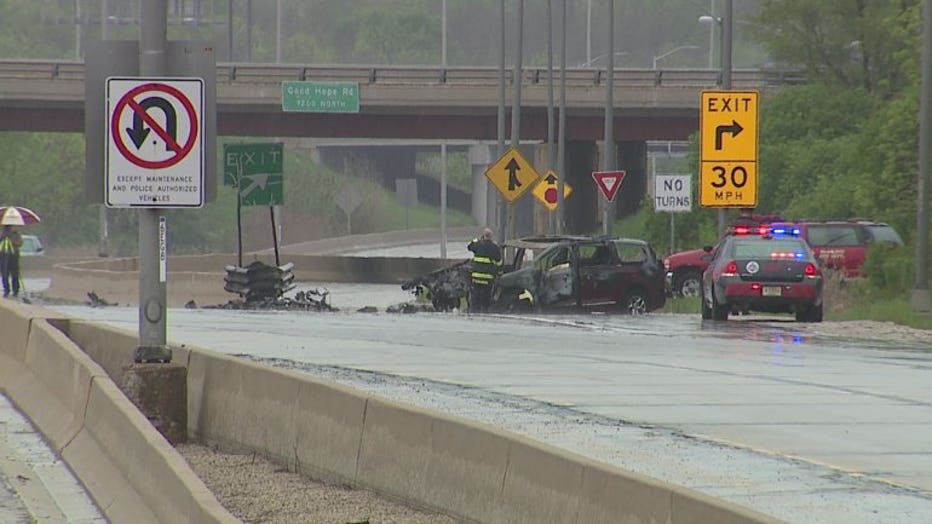 1 killed in crash, car fire at Highway 145 and Park Place Avenue