"The community is here for him:" South Milwaukee pub shows support for Medal of Honor recipient Gary Wetzel
MILWAUKEE -- Folks came together to show their support for a veteran and a Medal of Honor recipient. A fundraiser was held at Tracker's Pub & Grub in South Milwaukee on Saturday afternoon, September 24th for Gary Wetzel.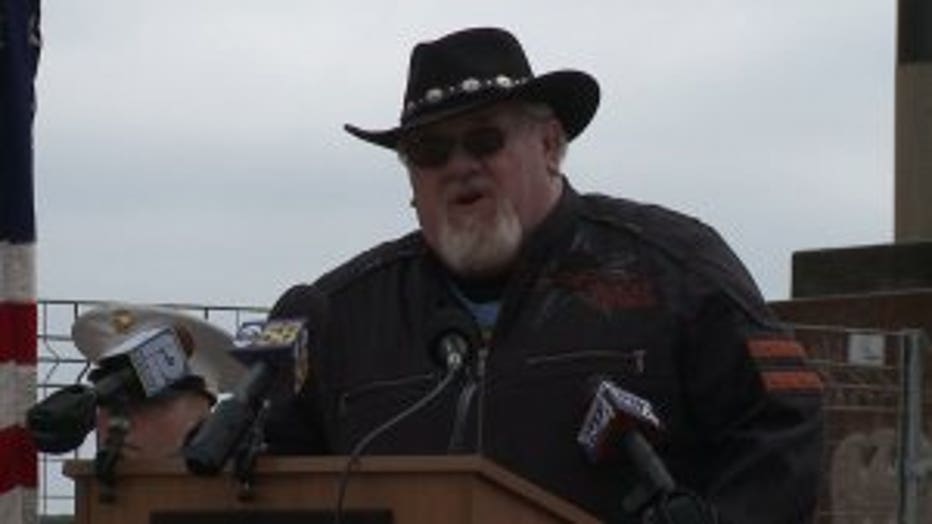 Wetzel is a veteran of the Vietnam war. He was injured back in August, when his motorcycle went down while on the highway.

Wetzel was on his way to South Dakota, to receive the 2016 "Freedom Fighter Award."

Tracker's owner says the fundraiser is the least they can do for him.

PHOTO GALLERY



"We know Gary and he is a pillar in the community as far as veteran functions go. he's done a lot for a lot of people and we just felt it was important that in his down time because of the motorcycle accident that he got into, that we show him that the community is here for him as well," said Anthony Winneshiek, Combat Veteran's Motorcycle Association.

A percentage from the fundraiser held will go straight to Wetzel.