"The car was really speeding:" Drunk driver kills 32-year-old man in overnight crash


MILWAUKEE -- A 32-year-old man, identified as Youantis Wright, is dead after the vehicle he was riding in crashed early Saturday morning near 63rd and Appleton Avenue. It all happened close to 3 a.m. on the 4th of July -- and police tell FOX6 News the driver was drunk.

Faint tire tracks and a fractured planter are now the only signs that a man lost his life.

"The car was really speeding and drove past me at high speed, lost control," said Kellie Meyer, witness.

Kellie Meyer was on her way home when the whole accident unfolded in front of her.

"The car went up and it ended up hitting the tree. It turned falling over onto its, you know, fell over onto itself," said Meyer.

Police say the driver was drunk. His poor decision to get behind the wheel cost his 32-year-old passenger his life.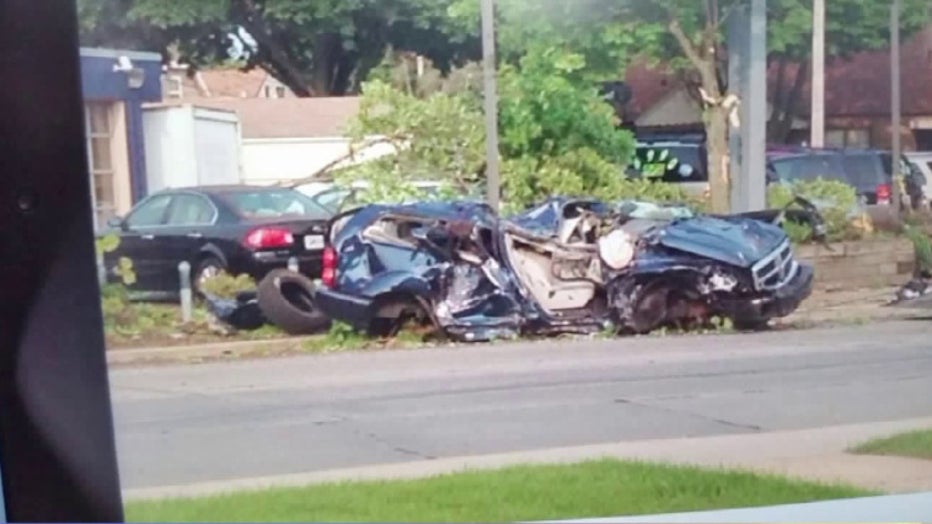 Meyer slammed on her brakes and ran to what was left of the Dodge Durango SUV.

"I didn't think there was any chance that anyone was alive. I mean, and for good reason, there was nothing left on top of the car," said Meyer.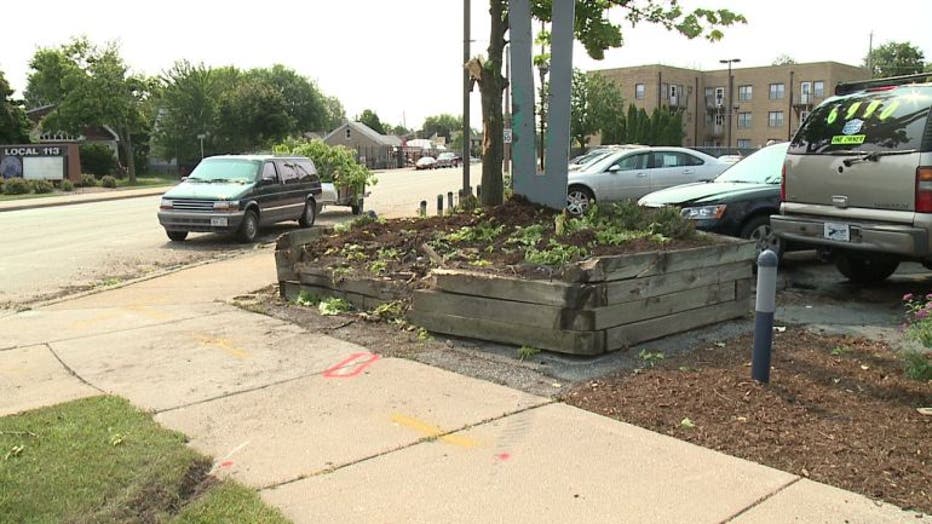 Appleton Avenue fatal crash


But when she reached the vehicle, there was noise coming from inside of it.

"All of a sudden I heard "somebody open the door, please open the door." I got down on all fours and an arm grabbed me from inside the car and all of a sudden he pulled himself out a little bit," said Meyer.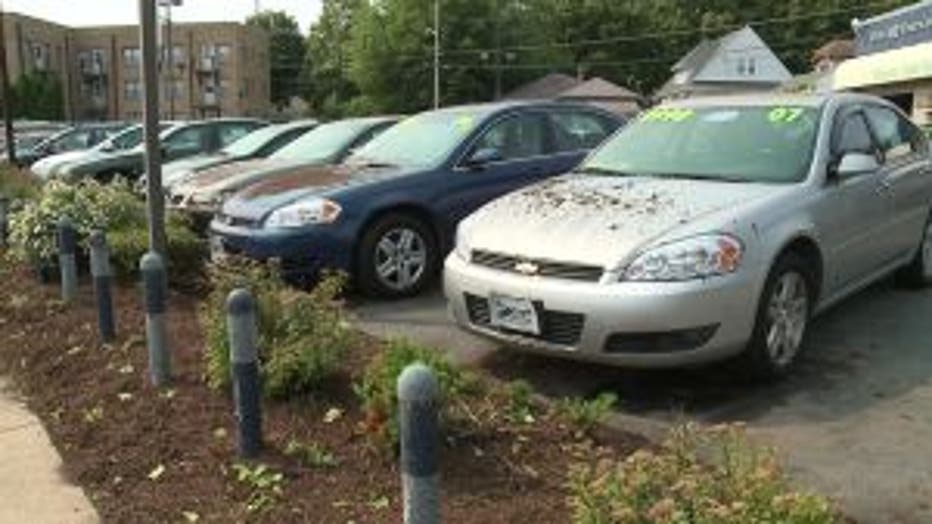 Appleton Avenue fatal crash


Meyer and a few others were able to carry the man to the sidewalk and tend to him until first responders arrived.

Perhaps what bothered Meyer the most, was the fact that while she and a few others ran to help, some simply stood there, recording the scene on their cell phones.

"I had so many people say she's a hero, and it's like, I'm not. That's how people are supposed to be and we're not anymore," said Meyer.

The driver of the Dodge Durango, a 41-year-old man, was arrested for OWI homicide and FOX6 News is told the Milwaukee Police Department will be taking the case to the District Attorney's Office in the coming days.