"That was my baby:" Mother of one of two young women killed in crash can't bring herself to visit the scene


MILWAUKEE (WITI) -- The grieving has only just begun after two young women were killed in a violent collision during Memorial Day weekend. It happened near Sherman and Glendale early Saturday morning, May 23rd -- just before 2:30 a.m.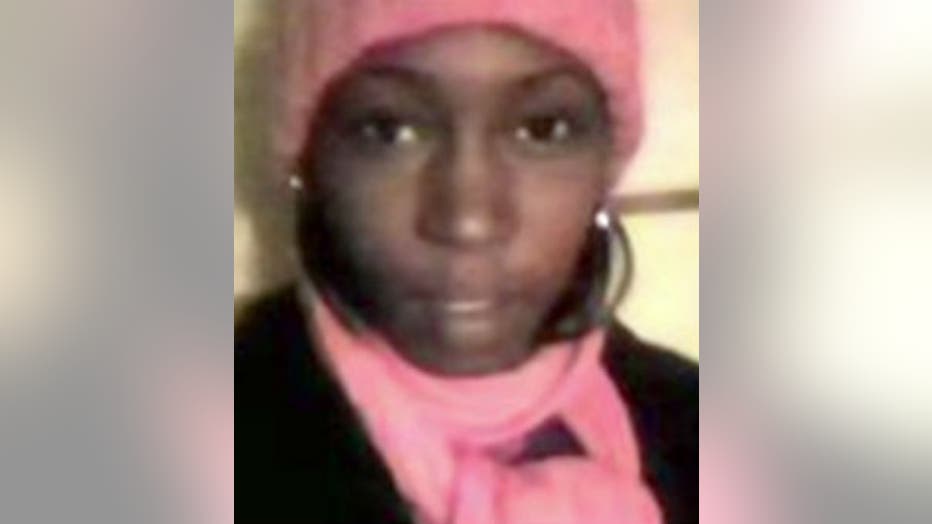 The victims have been identified as 26-year-old Deshon Tyler and 25-year-old Krystal Holder.

They were in a vehicle headed westbound on W. Glendale Avenue when they were struck by another vehicle that was headed north on Sherman Boulevard. Tyler and Holder were pronounced dead at the scene.

The Milwaukee County Medical Examiner's Office indicates both died as a result of multiple blunt force injuries.

Police believe the driver who struck them, a 42-year-old Milwaukee man, was drunk.

As a result of the impact of the crash, both vehicles ended up in a corner yard at the scene. Both vehicles suffered significant damage.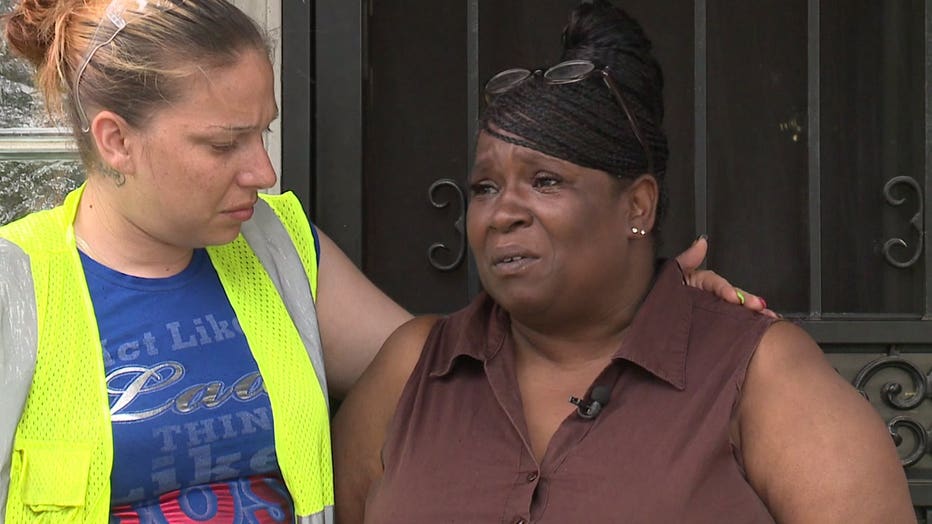 Holder's mother cannot bring herself to see the scene.

"I'm not going there. I haven't seen the car," Alicia Holder said.

Alicia Holder says the death of her young daughter is too much to handle.

"That was my baby," Holder said.

She says she never imagined that Friday night would be the last time she would talk to her daughter, who was a front-seat passenger at the time of the crash.

"Singing, giggling. It was fun. We had fun," Alicia Holder said as she remembered her last conversation with her daughter. "I said 'see you tomorrow.' That's the last time I talked to her."

The Medical Examiner's report indicates that the impact of the crash significantly damaged the passenger seat of the vehicle that was struck -- where Krystal Holder was sitting. The seat was moved almost to the driver's side of the vehicle.

"She didn't make it," Alicia Holder said.

Not only were these two young women who were killed in this crash daughters -- they were also mothers.

"She had a five-year-old son. Deshon had a five-year-old son too. They used to play together. They were friends -- family friends," Alicia Holder said.

Krystal Holder's best friend Misty Beilke hopes people can learn from her pain.

"That was like my sister, my cousin, my everything. Think when you are drinking. If you know you are not capable of driving a car, don`t get behind the wheel," Beilke said.

The driver of the striking vehicle was taken into custody on suspicion of operating while intoxicated.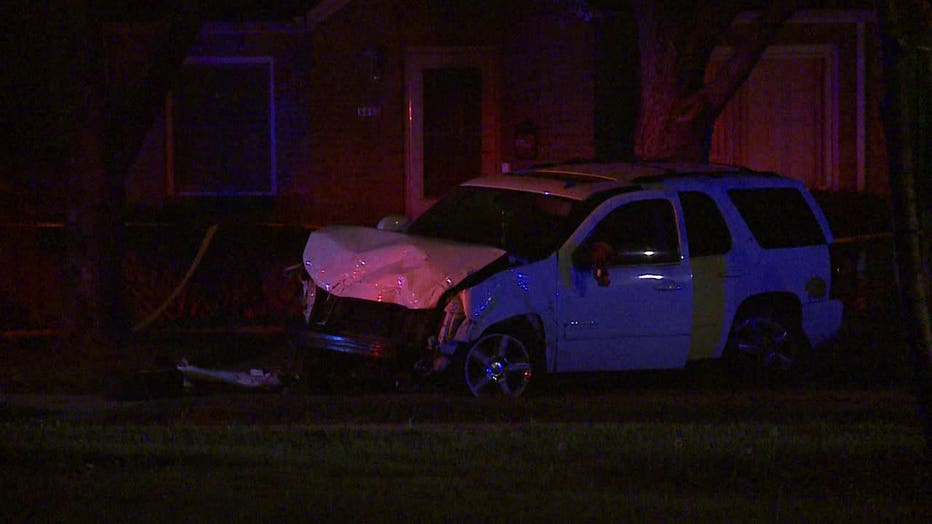 Striking vehicle - Sherman and Glendale double-fatal crash


"I feel no sympathy for him. He took my baby and her friend's life. I don't know if I will forgive him. I will never forget -- but I will be in that courtroom," Alicia Holder said.

Charges will be presented to the Milwaukee County District Attorney's Office against the striking driver in the coming days.

Funeral arrangements for Deshon Tyler and Alicia Holder are being finalized.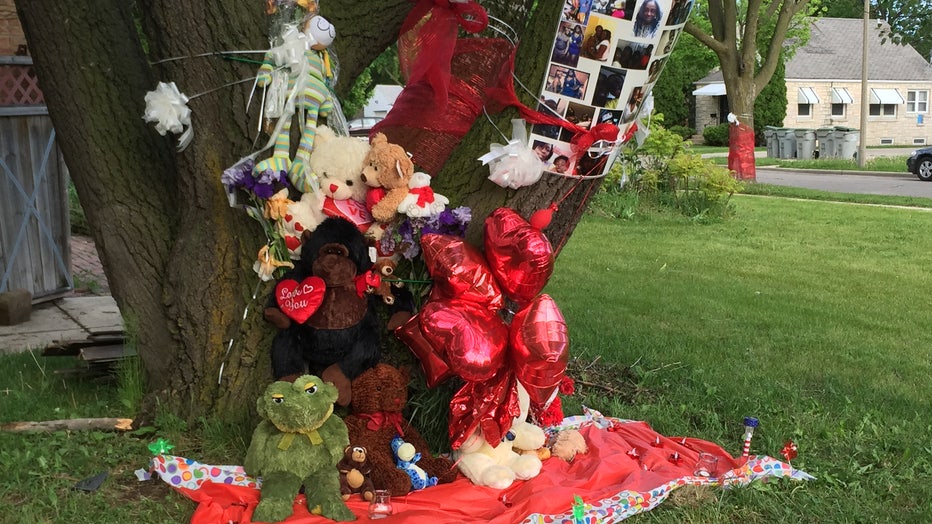 Memorial for victims of crash at Sherman and Glendale