"That tech adds another dimension:" New home in Mequon is safer, smarter, more efficient


MEQUON -- A new house in Mequon is about to hit the market -- but this one is unlike any other in the area. It's the Better Homes and Gardens "Innovation Home," built with the best new technology to make a home safer, smarter and more efficient.

From the outside, this home in a subdivision off Mequon Road, looks similar to those around it.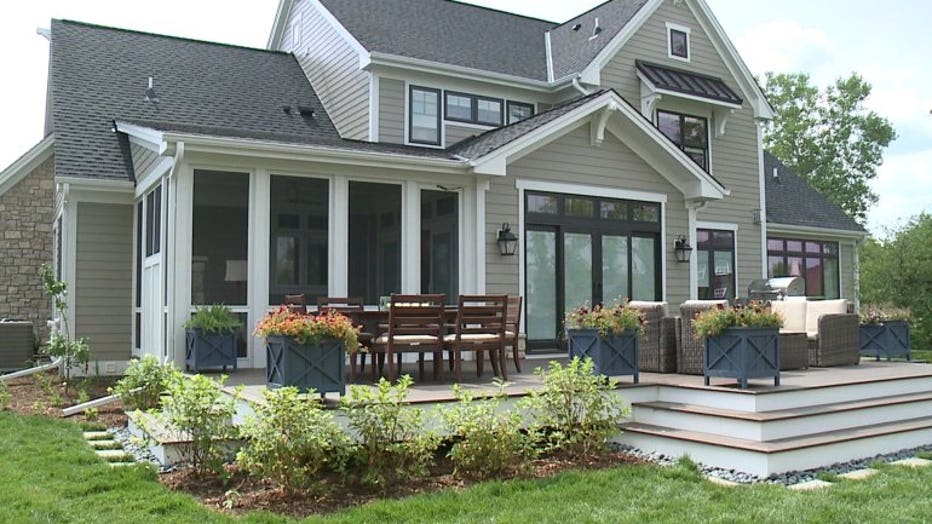 Innovation Home in Mequon


Inside, there is an open floor plan that includes four bedrooms and three-and-a-half baths. It's what you don't see that makes it unique. Nearly everything is synced up to an iPad or smartphone and remote controls. That includes window shades, door locks, even the shower, which you program for different users.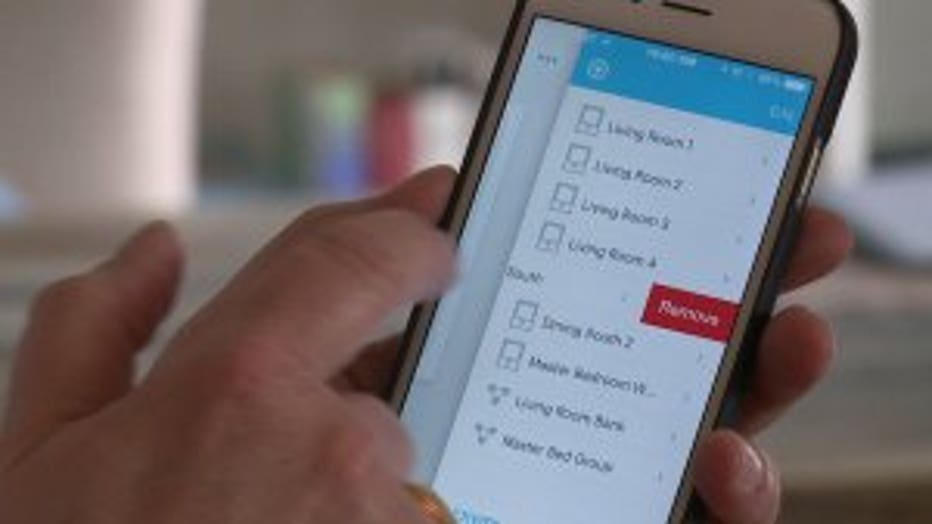 Phone controlling devices throughout the Innovation Home


"You can go through your smartphone and do your settings for temperature, which jets you want to have," said Jill Waage with Better Homes and Gardens.

This house is the focus of a big article in the October issue of Better Homes and Gardens. It worked with a local architect on the design.

"That tech adds another dimension -- how does their life become a little easier, how can they spend more time with their family and less time doing work or organizing, " said Lakeside Development Company Architect Todd Rabidoux.

Opening and closing your refrigerator can be something that really adds up on your energy bill. So this house has something called a door-in-door fridge. You just press a button, and all the stuff you frequently use in your fridge will be put right up front, for instance your milk. Anything else you might not use as often will be stored in the back and kept cool.

Even the sink is 'smart'. And the tub has built-in speakers, which also serve as jets massaging through sound waves. The list goes on -- a washer and dryer that notifies your phone when something is broken, touch-less flush toilets and automated fireplaces.

The "Innovation Home" will list for $929,000. It's meant to simplify family living with a touch of luxury.

The technology can be switched off and the house operated manually as well.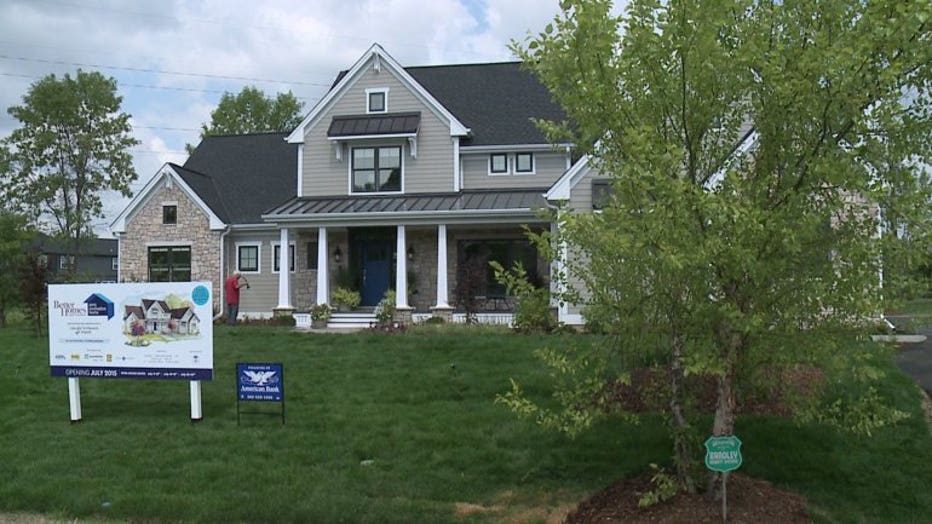 Innovation Home in Mequon


People are invited to tour the 2015 Innovation Home in Mequon on Saturdays and Sundays from 10 a.m. -4 p.m. beginning July 11 through July 26.

Tickets will be sold on-site for $10, with a portion from sales benefiting the non-profit Family Enrichment Center in Ozaukee. Sales from a portion of the home furnishings will benefit the Greater Milwaukee branch of national non-profit Rebuilding Together.