'That is horrible:' 5-year-old boy treated for exposure after walking out of school in East Troy


EAST TROY -- A 5-year-old boy walked out of his East Troy school on Monday morning, Nov. 26 -- into plunging temperatures and fresh snow. His mother said he was gone for at least an hour. He was found without a jacket on, and in need of medical attention.

Betty Lysaght said she got a call on Monday morning from officials at her son Ethan's school, Little Prairie Primary.

"My son went missing! What the heck is going on, man? Are you kidding me? Is this a joke? They couldn't tell me what time he went missing or how long he was missing for -- but he was located in front of the middle school building with no jacket on," said Lysaght.

Lysaght said the temperature was 25 degrees, and when she rushed to the school to be with her son, she said she found Ethan shivering. She said police on scene did nothing.

"My 5-year-old delirious -- but did not seek medical attention. That is horrible," said Lysaght.

Lysaght said she took Ethan to the emergency room, where he was treated for exposure to the cold and bruises from falling down outside.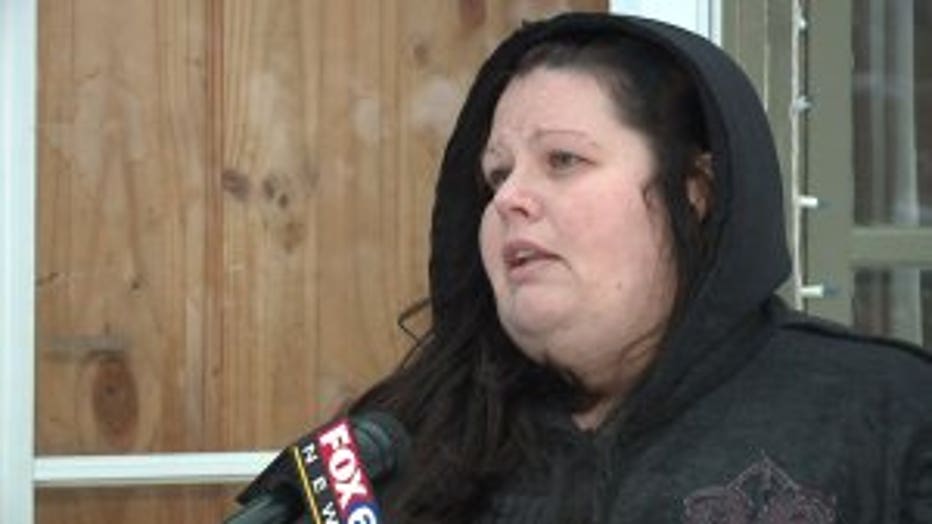 Leaders with the East Troy Community School District did not want to speak with us on camera, instead issuing this statement:

"This morning, a Little Prairie Primary student asked to use the restroom. After a few minutes, the classroom teacher checked on the student and realized that the student was not in the bathroom. The teacher immediately notified the building principal, who enacted safety procedures, per district protocol.

During the initial steps of this protocol, the elementary school principal was informed that a middle school staff member had seen the student in question outside the building. The child was quickly brought into the middle school. It was later confirmed that the student had left the elementary building via a side door in an effort to go home.

The safety of our students is the most important priority of the East Troy Community School District. We will continue to utilize our established protocols and procedures to ensure a safe environment for each of our students."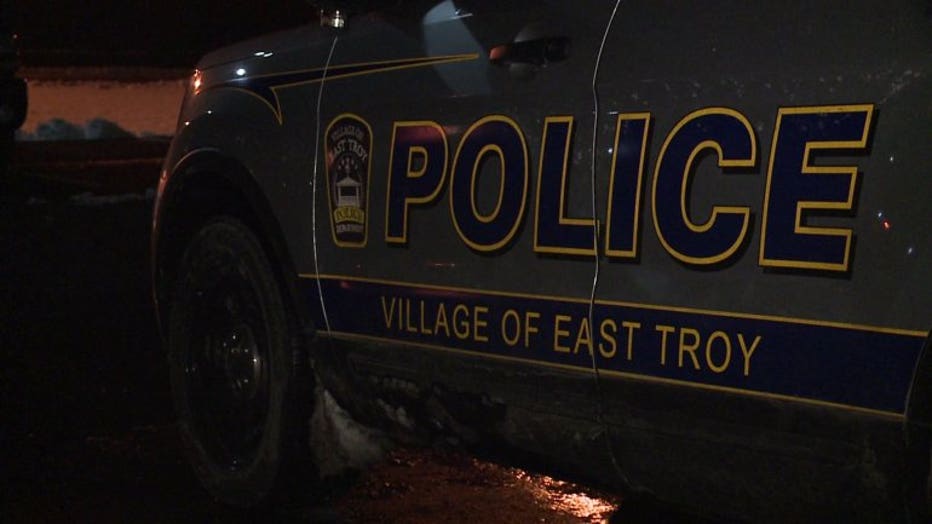 Lysaght said she wants to know who was responsible for watching him.

"There is no reason a 5-year-old should be able to walk out of a school in 25-degree weather without anyone noticing anything," said Lysaght.