"That intersection...horribly dangerous:" Woman struck by vehicle, killed near 99th and Bluemound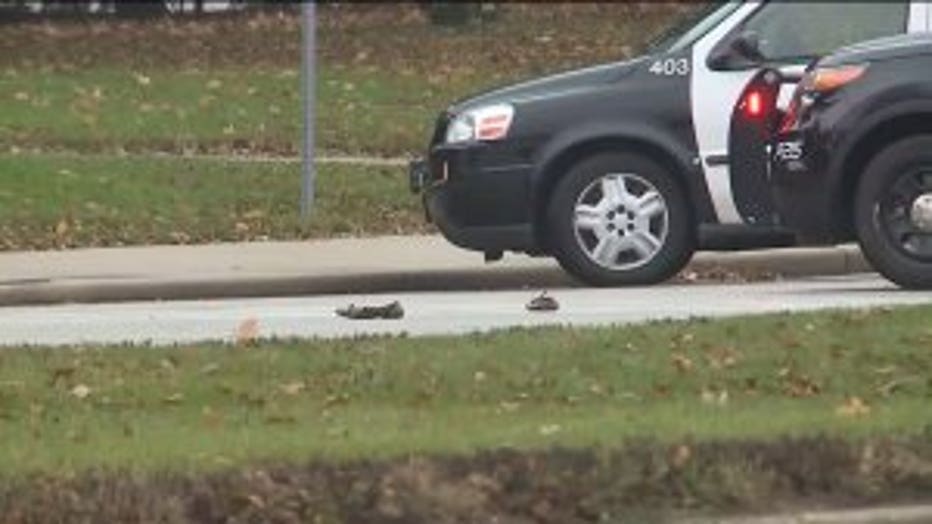 Fatal crash at 99th and Bluemound


WAUWATOSA -- A driver struck and killed a 56-year-old woman crossing the street near 99th and Bluemound Wednesday morning, November 15th. Milwaukee police are investigating the circumstances, but it appears the victim may have been in the crosswalk when she was hit by a vehicle driven by a 72-year-old man.

Due to the concern about high traffic, the Wisconsin Department of Transportation (WisDOT) installed a traffic light at the intersection a few years ago. Some say drivers don't always obey it.

"She was a very sweet lady. It's going to be very sad for the holidays for the family obviously," said Joy Piontek.

Piontek said she knows the 56-year-old physical therapist who was struck and killed. Piontek worked at St. Camillus until recently.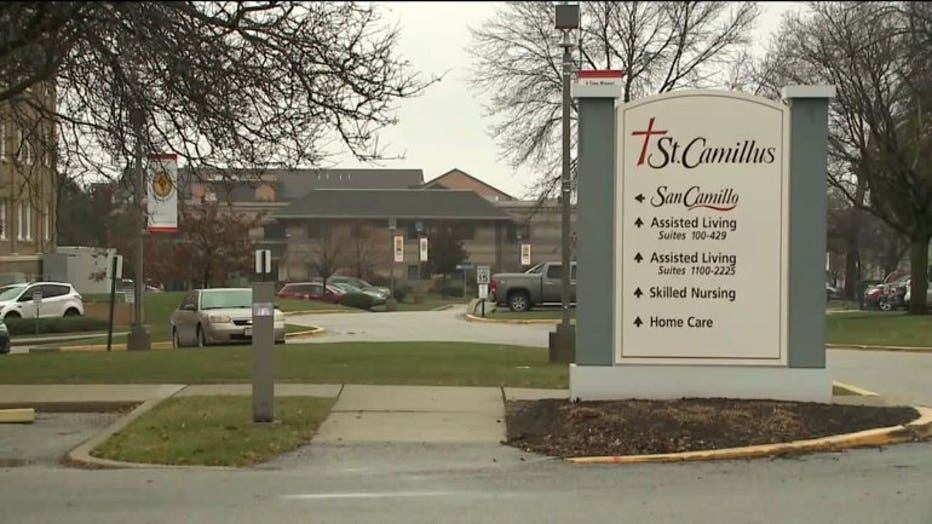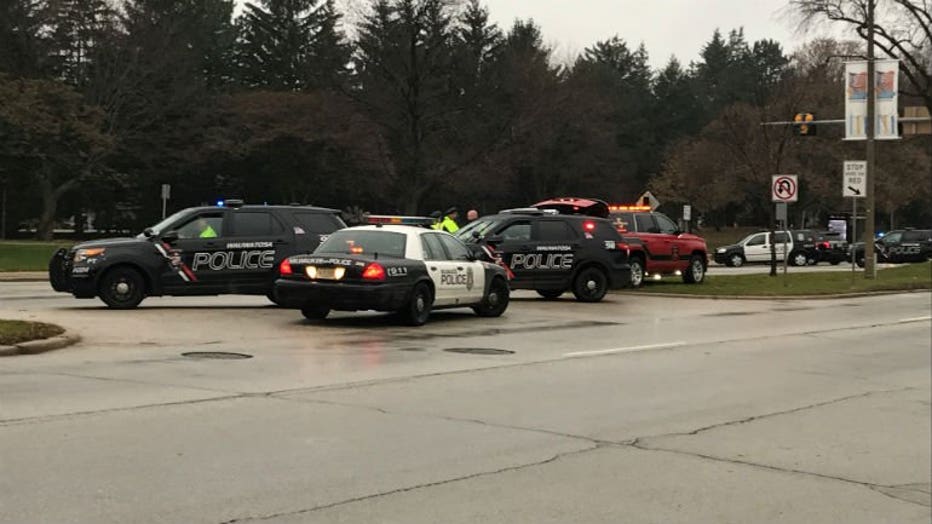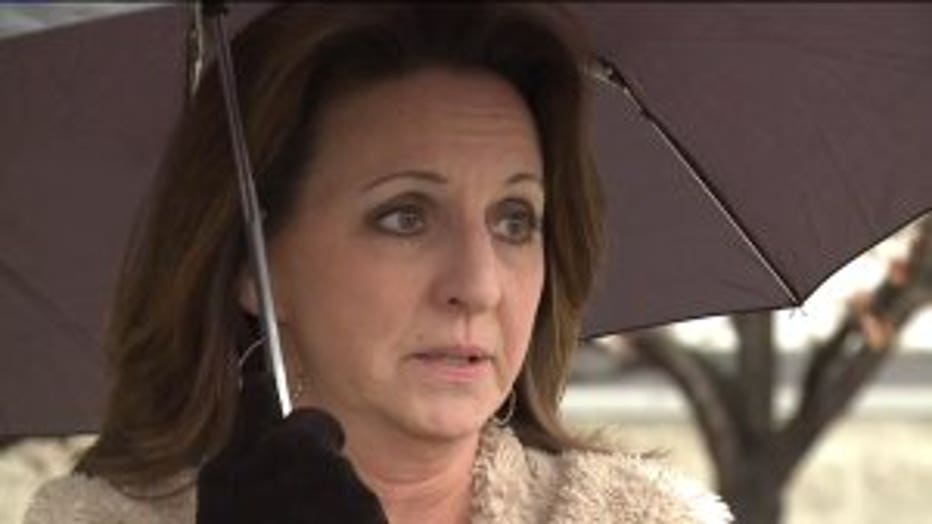 "I reached out to so many people and we even met up at the traffic signal," said Piontek.

Piontek spearheaded an effort to make the intersection near 99th and Bluemound safer.

"It was just terrible daily. Every single day -- and I'm sure the Department of Transportation was tired of hearing from me, but I did all I could to get their attention to see if they could make some changes for the good of everybody," Piontek said.

WisDOT officials say the concern led to installation of a pedestrian beacon. When a person wants to cross the street, there's a button to push which turns the traffic signal red. Some say many drivers don't pay attention.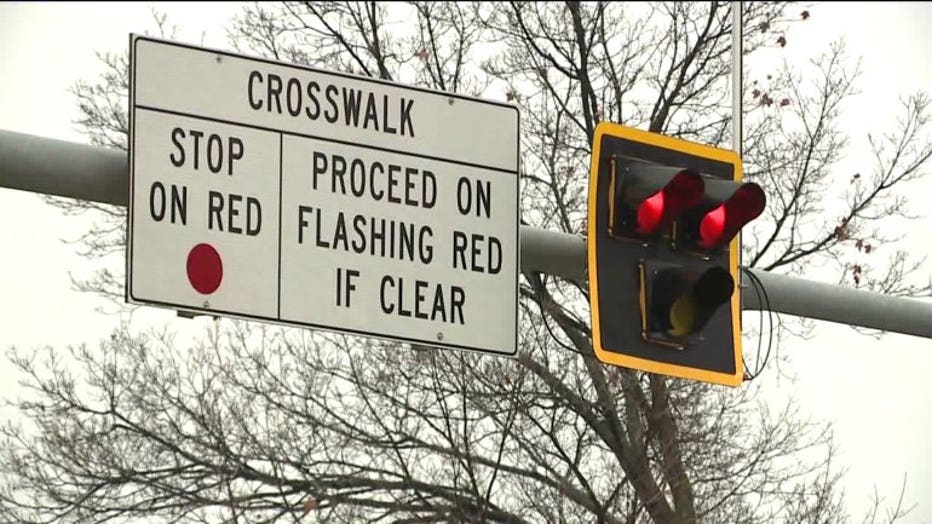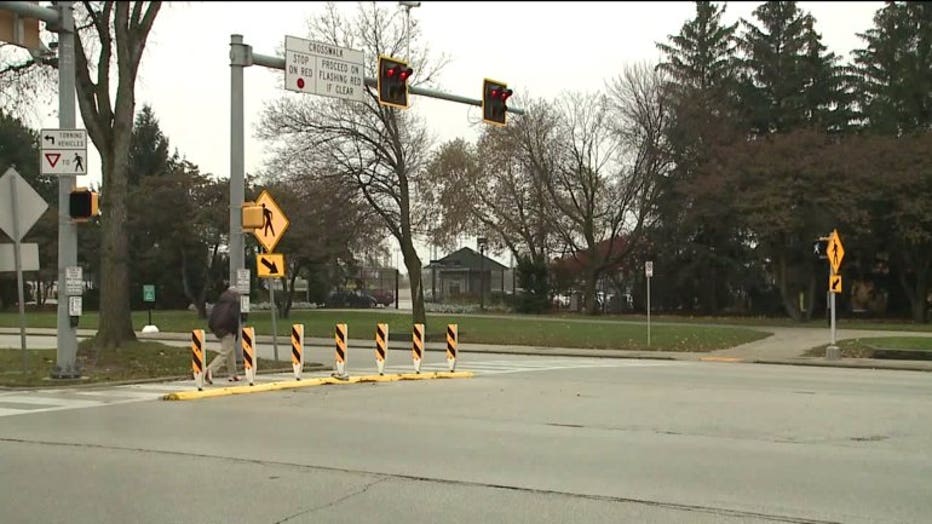 "One morning, I was coming to work and I had the right-of-way and someone came within about four feet of me and sped off. I looked, like, 'oh my gosh! I can't believe you did that,'" said Piontek.

Beth Schulz frequently walks in the area.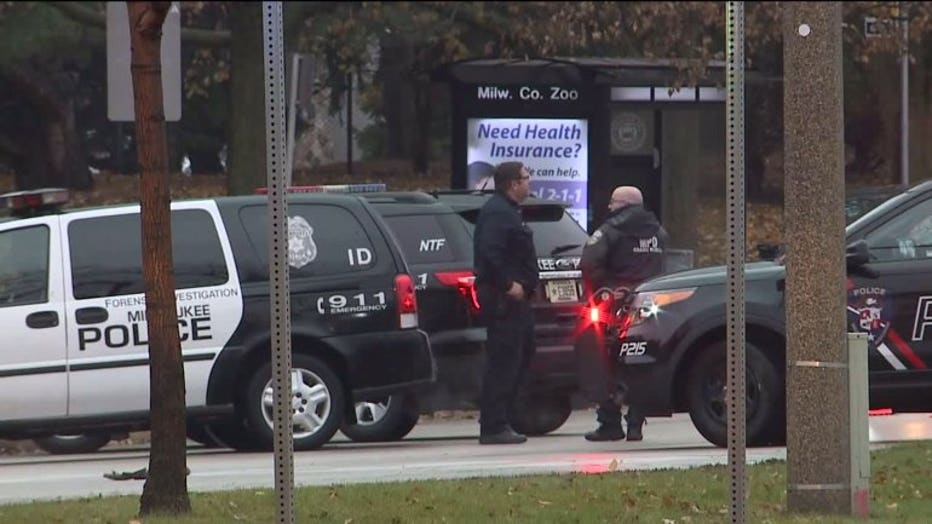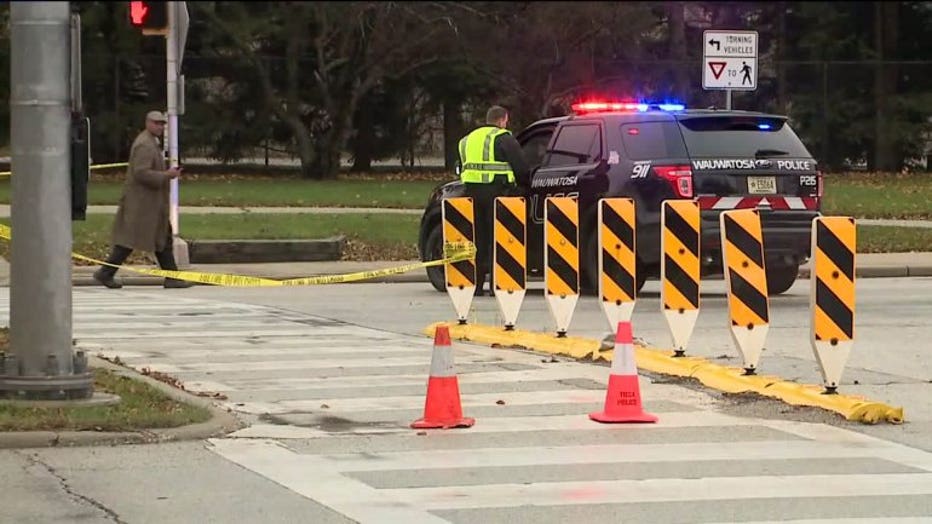 "That intersection where that happened is horribly dangerous. I've seen people blow that red light numerous times," said Schulz.

"You just have to be so careful. Look both ways three times, walk quickly. That's about all we can do right now," said Piontek.

DOT officials said they'll be looking at what happened Wednesday to see whether anything can be done to make things safer.