Texas voter ID law was designed to discriminate, judge rules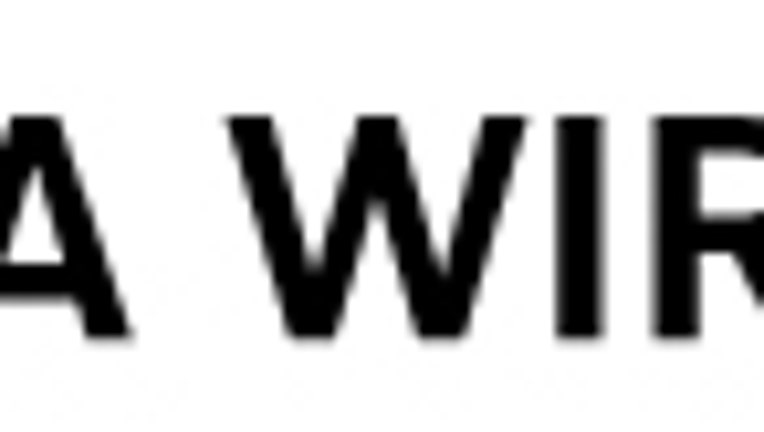 article
Voters line up to cast their ballots on March 1, 2016 in Fort Worth, Texas. (Photo by Ron Jenkins/Getty Images)


By Meg Wagner

Discrimination was a "motivating factor"

A Texas law that requires voters to show ID before they can cast their ballots was designed to discriminate against minorities, a federal judge ruled Monday, marking the second time she has condemned the law's intentions.

U.S. District Judge Nelva Gonzales Ramos said the 2011 law has disproportionately impacted black and Latino voters — an outcome the Republican lawmakers who wrote it wanted, she wrote.

"A discriminatory purpose was at least one of the substantial or motivating factors behind passage," Ramos wrote in her 10-page ruling, adding that the voter ID law — which is largely considered to be the toughest in the nation after a court struck down a similar North Carolina rule in July — violated the Voting Rights Act of 1965.

Enjoy this article? Sign up at Tribune.com for our upcoming newsletter.