Texas actress arrested in ricin case, sources say


(CNN) -- A Texas actress has been arrested in connection with allegedly ricin-tainted letters that were mailed last month to President Barack Obama and New York City Mayor Michael Bloomberg, federal law enforcement sources said Friday.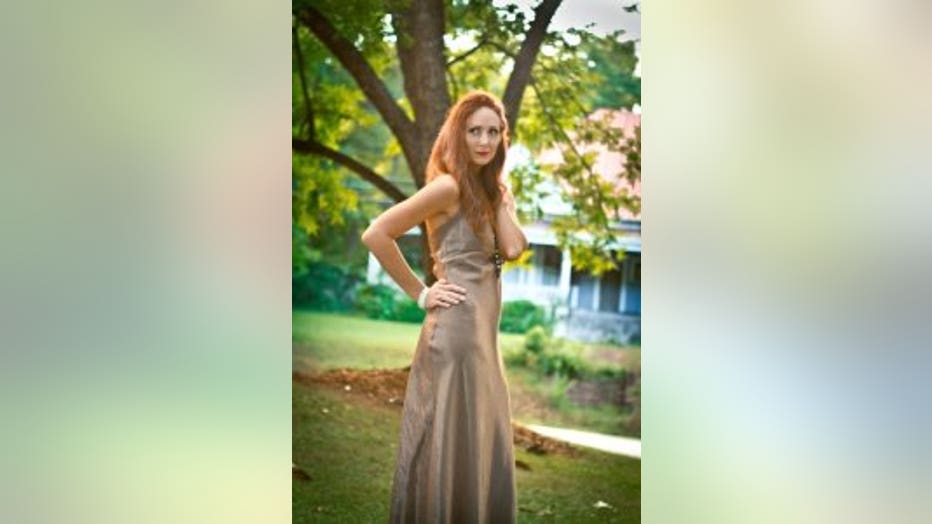 Investigators believe Shannon Rogers Richardson, also known as Shannon Rogers Guess, mailed the letters, a law enforcement official with knowledge of the investigation said.

The letters to Obama, Bloomberg and to an anti-illegal-gun foundation that Bloomberg founded were mailed from Shreveport, Louisiana, last month, federal authorities say.

Richardson has had minor roles in TV series, including "The Walking Dead" and "The Vampire Diaries."

The FBI found "very low concentrations" of ricin on the letters, a spokesman said last month.

The law enforcement official told CNN's Susan Candiotti that they believe Richardson sent the letters herself. She was angry at her husband, the official said.

CNN reported early in the investigation that the FBI considered Richardson to have serious credibility issues when they began interviewing her.

Last week, authorities searched the home of her husband in New Boston, Texas, in connection with the threatening letters to Obama and Bloomberg.

FBI agents interviewed the husband after Richardson contacted authorities, saying she had found suspicious containers in their New Boston home, two law enforcement officials with knowledge of the investigation told CNN. One of the officials, who spoke on condition of anonymity, said there were questions about what the wife told authorities.

"We're looking at the credibility of the complainant and using due diligence," the official said last week.

Both sources told CNN last week that the wife told authorities she found a suspicious container, and ricin research on the computer that she and her husband shared.




CNN's Michael Martinez contributed to this report.