"Test their skills:" Out-of-towners expected to play courses in Milwaukee during U.S. Open


MILWAUKEE -- With practice rounds for the U.S. Open at Erin Hills getting underway on June 12th, Milwaukee County golf courses are attracting a lot of golfers.

Milwaukee is roughly 45 minutes away from Erin Hills, but it's where a lot of out-of-town golf fans will be staying, and as long as they're here, the hope is they'll play a round at one of the 15 courses in the area.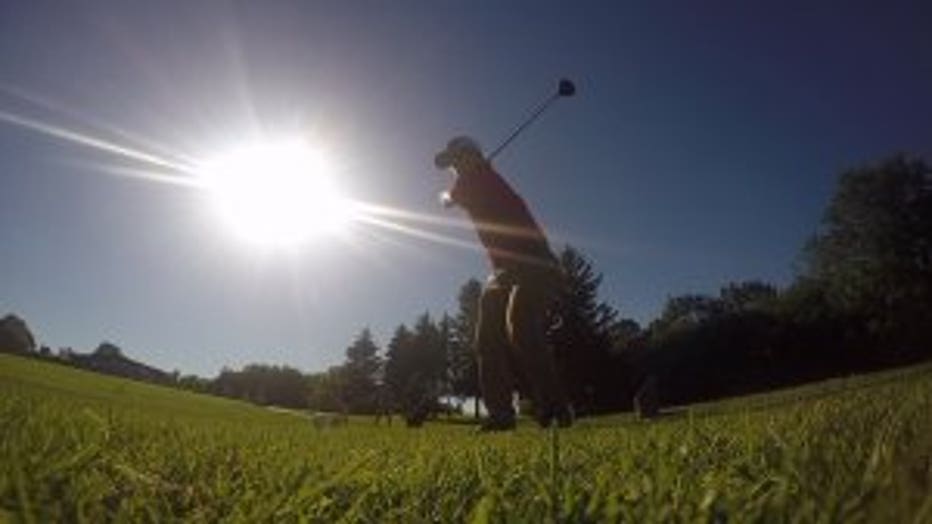 "Golf is buzzing around the state of Wisconsin," Steve Walecki, golf pro said.

"The greens are soft. The fairways are good," Kevin Mullner, golfer said.

The U.S. Open at Erin Hills is expected to attract more than 200,000 golf fans.

"We have these awesome golf courses that they can come out and play and test their skills. I think the game plan since we heard the U.S. Open was going to be here is to kind of gear up for it," Walecki said.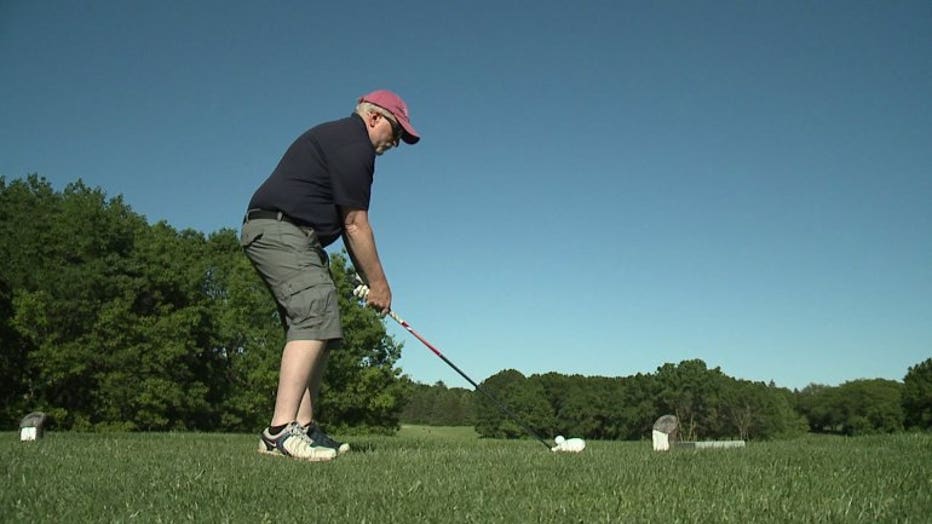 Ahead of the U.S. Open at Erin Hills, the U.S. Open trophy made its way around Milwaukee area golf courses.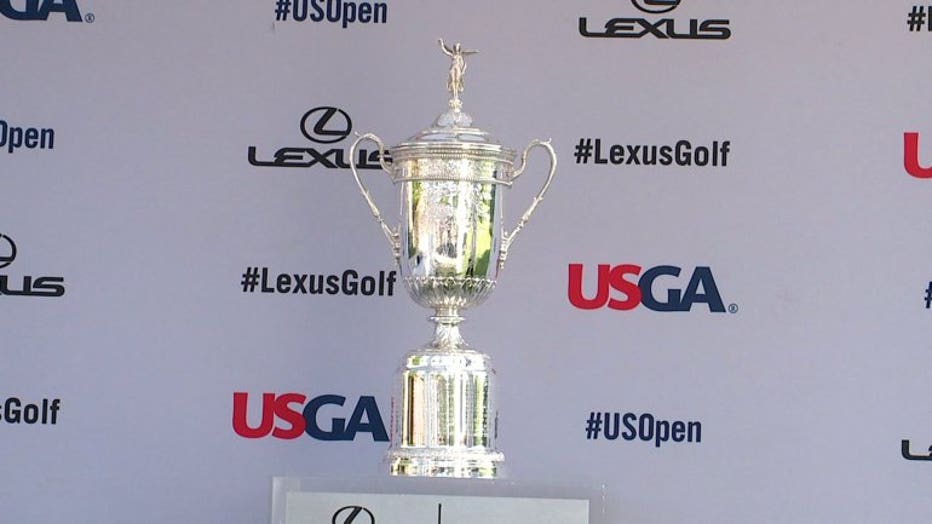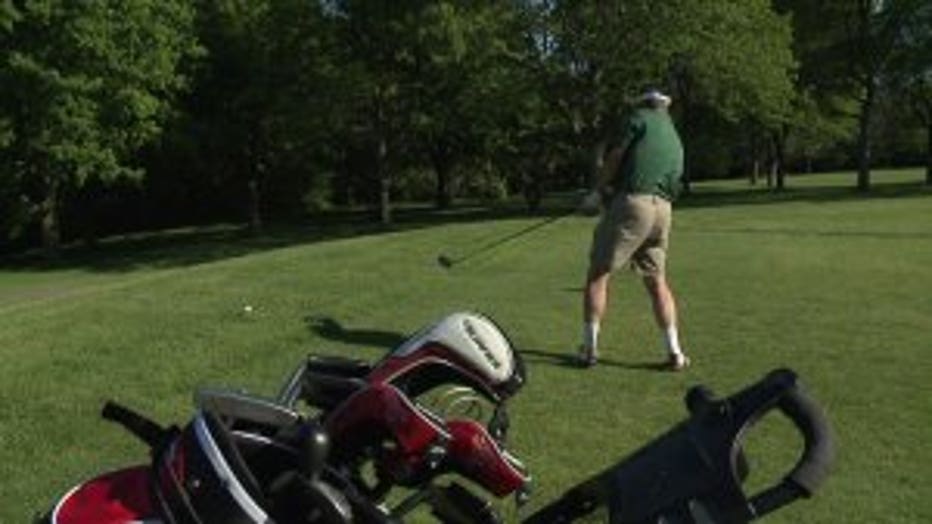 Steve Kuether planned on tracking it down with his son in Sussex.

"I doubt if I get another chance, because this is a tournament that's never been in our backyard," Kuether said.

That alone is inspiring golfers to explore the other courses in their backyard.

"People coming from out-of-town, seeing a lot of different license plates and things like that and people that I've seen around the area have been talking a lot about it," Mullner said.

"Not only to they want to see golf, they want to play golf," Walecki said.