Tesla belonging to Bucks VP Alex Lasry stolen at team's season opener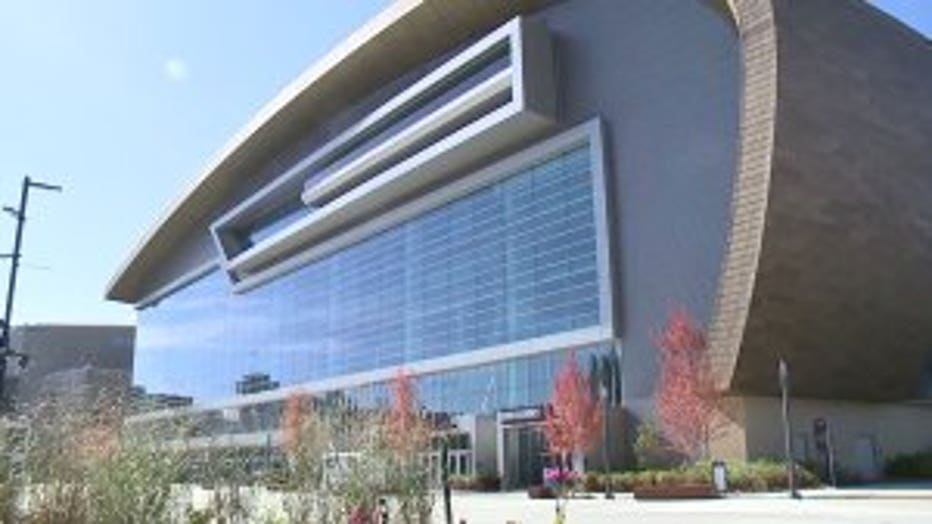 MILWAUKEE -- Milwaukee police confirm a Tesla belonging to Milwaukee Bucks Vice President Alex Lasry was stolen. It happened Friday, Oct. 19 during the team's first regular season game at Fiserv Forum.

It was a day meant for celebration but instead it turned into trouble. Lasry's Tesla was stolen right outside his office.

"It makes me a little nervous, kind of worried about everything around here," said Andrew Kosbab, works in Schlitz Park.

"They are happening in our area, and that it happens in our parking lot," said Jenny Koenig, works in Schlitz Park.

The car was taken from Schlitz Park, where Jenny Koenig works.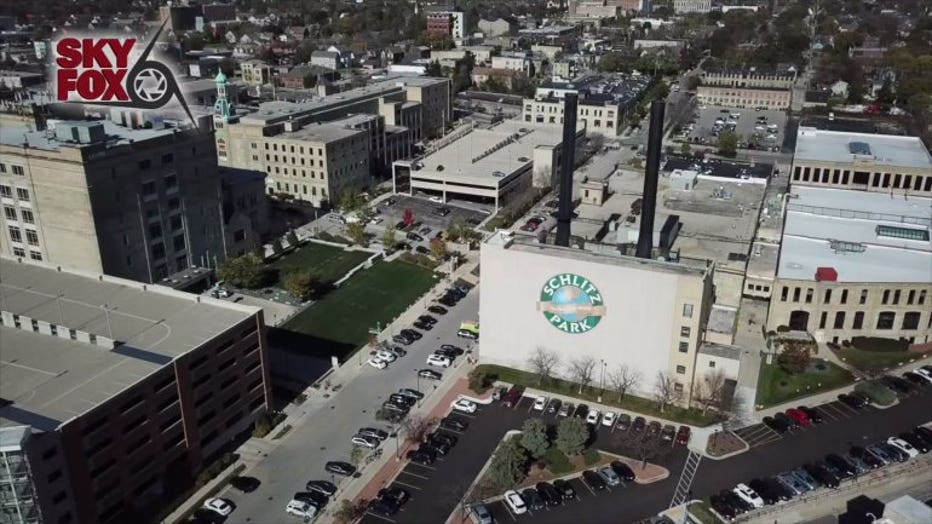 "I have gotten emails through our business stating that we need to be careful," said Koenig.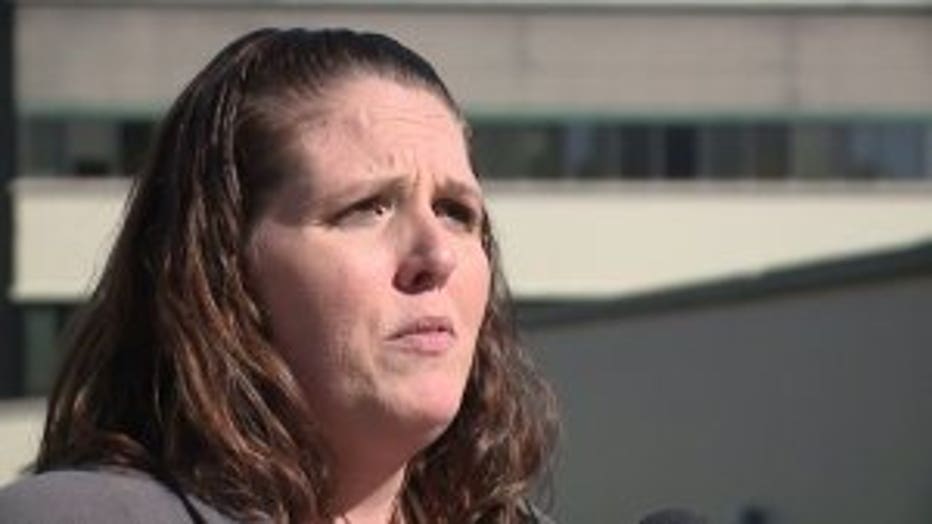 Milwaukee police say Lasry's Tesla was boosted by criminals who were able to somehow get ahold of the keys.

It's not clear how many people were involved, how they acquired the keys, or how far they got with the car, but police say several suspects were arrested and the car has been recovered.

"Well it makes you nervous that that's happening," Koenig said.

After reports of car break-ins, Koenig says her employer sends out emails when they get word of thefts occurring.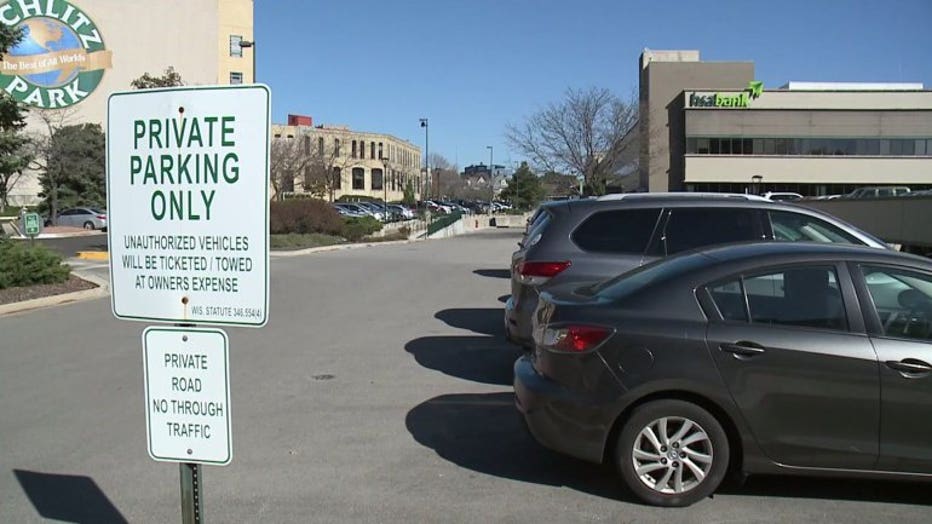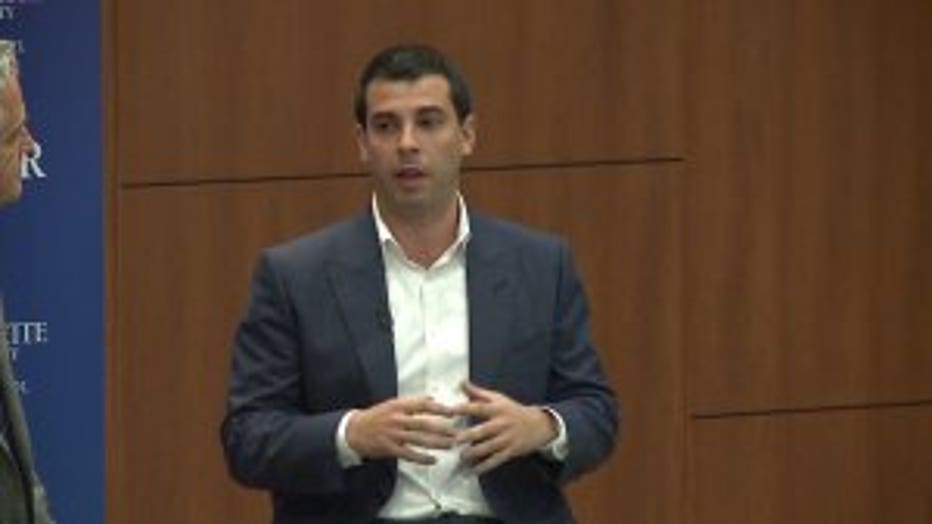 "They're just stating to be cautious, and if you have to leave at a later time during the day to maybe have the security people walk you to your car," said Koenig.

An all too common occurrence some employees seem to be noticing.

"Cars have been broken in, and that if you're in the area after a certain time to park closer to the security office," said Kosbab.

Koenig says security is doing their part to keep the area safe. However, some residents have taken their own measures to keep their cars secure.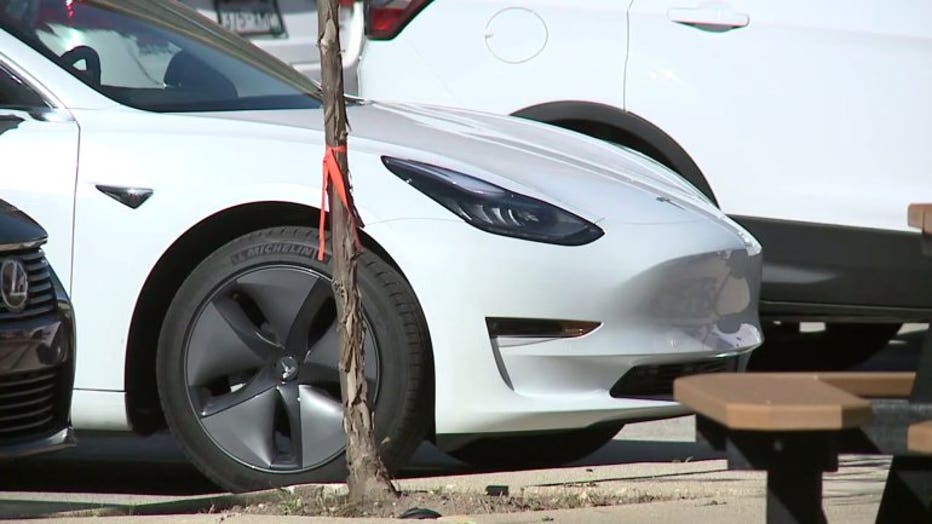 "A little sticker, window, tag thing that says, 'the keys are not in the glove compartment, please do not break the window,'" Koenig said.

Charges against the suspects arrested in the case are being referred to the Milwaukee County District Attorney's Office.