Terry Williams dies at hospital after deputy-involved shooting along lakefront


MILWAUKEE -- It remains early in the investigation into a deputy-involved shooting along Milwaukee's lakefront that happened Sunday, June 11th, but FOX6 News is learning more about the deputy and the suspects he shot, one of whom passed away on Tuesday.

On Monday, Milwaukee County Sheriff David Clarke identified the suspects in this case as 19-year-old Terry Williams, who died Tuesday, June 13th, according to the Milwaukee County Medical Examiner's Office, and his passenger, a woman named Paula, who suffered injuries not believed to be life-threatening. She was shot in the hand and shoulder, Clarke said. Williams was shot in the head.

The medical examiner said Williams was pronounced dead Tuesday at Froedtert Hospital. An autopsy is set for Wednesday.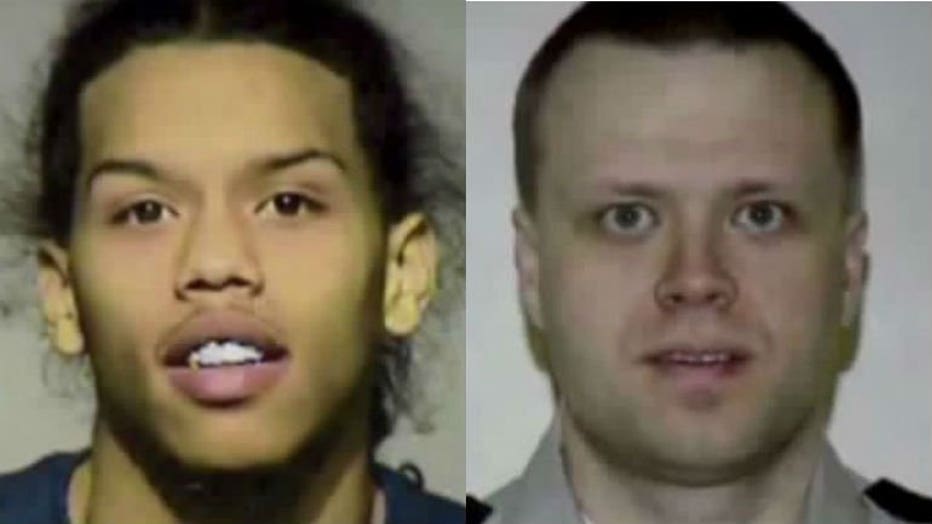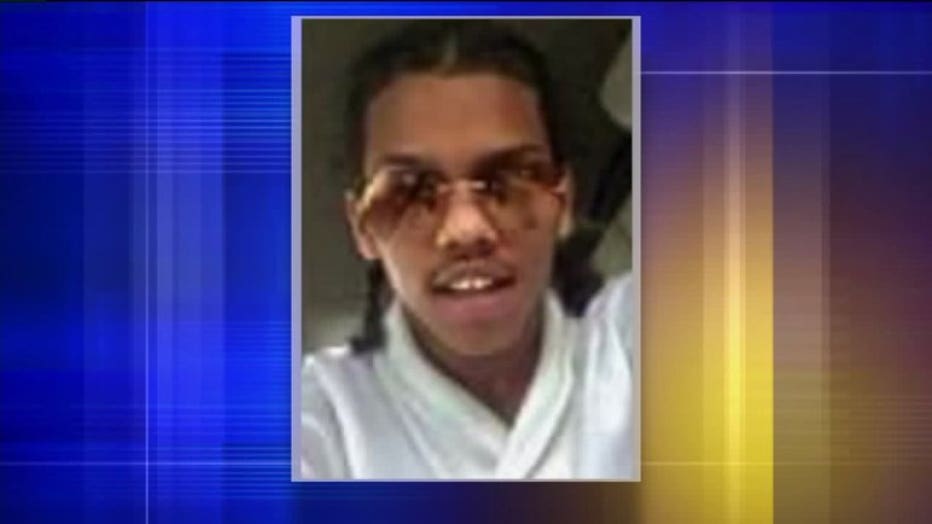 They were shot by a 32-year-old Milwaukee County sheriff's deputy, identified as Michael Truax, after a traffic infraction, Clarke said. Deputy Inspector Tobie Weberg said the vehicle failed to stop at a stop sign as he exited the Northpoint parking lot. When a traffic stop was initiated, the vehicle fled.

A 9mm handgun was recovered from their vehicle, Clarke said, and he noted Williams has an arrest history.

Truax was assigned to foot patrol in the area, and has been placed on administrative leave after this shooting. He's been with the MCSO since August of 2016.

PHOTO GALLERY



FOX6 News on Tuesday spoke with a woman who didn't want to be identified, who said Truax once saved her life.

"We were working together in a retail environment and at close of shift, I had been going up to the office and I passed out," the woman said.

She hit her head on the floor and fractured her collarbone. A medical condition meant it could've been far worse.

"I had a faint pulse and at the time, he provided rescue breathing until EMS arrived. I mean, he did save my life in that moment. He was a very 'by the book' type person. He knew what to do in a situation. He was confident," she said.

Meanwhile, the family of Terry Williams is mourning after this deputy-involved shooting. A Facebook post from his sister says: "He always made me laugh. He made me feel loved, like someone actually cared about me like no other. I always prayed every night this would never happen."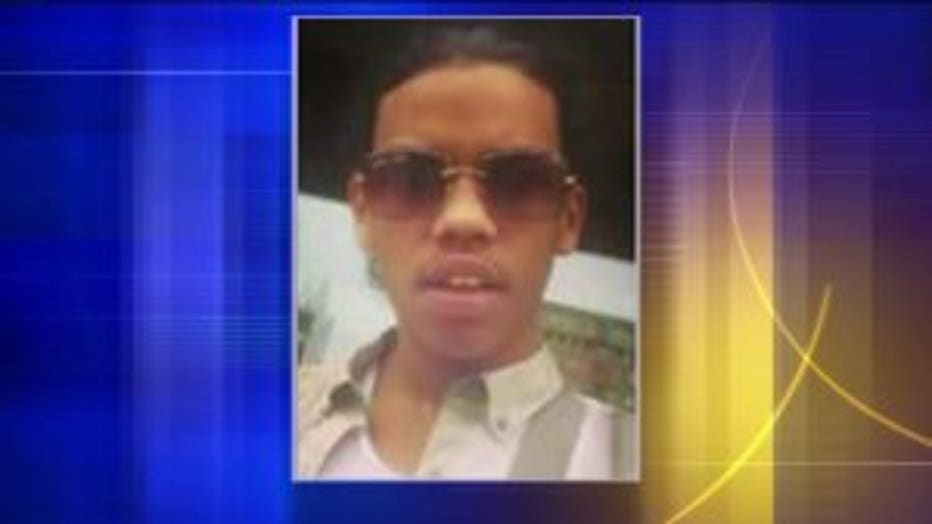 Williams' girlfriend, the passenger who was injured in this deputy-involved shooting posted: "Whoever thought we'd be in this situation. We just went to breakfast that morning. You wanted to walk on the lake. We got food."

The post says the two were leaving the lakefront Sunday because it was getting cold.

The Waukesha County Sheriff's Department is leading this investigation. Waukesha County Sheriff Eric Severson said this investigation is in its early stages, and they're interested in speaking with witnesses, and taking a look at any video recorded at the scene. Anyone with information is asked to call (262) 548-7142.