'Terrible thing:' Milwaukee woman who grew up in Pittsburgh reflects on synagogue tragedy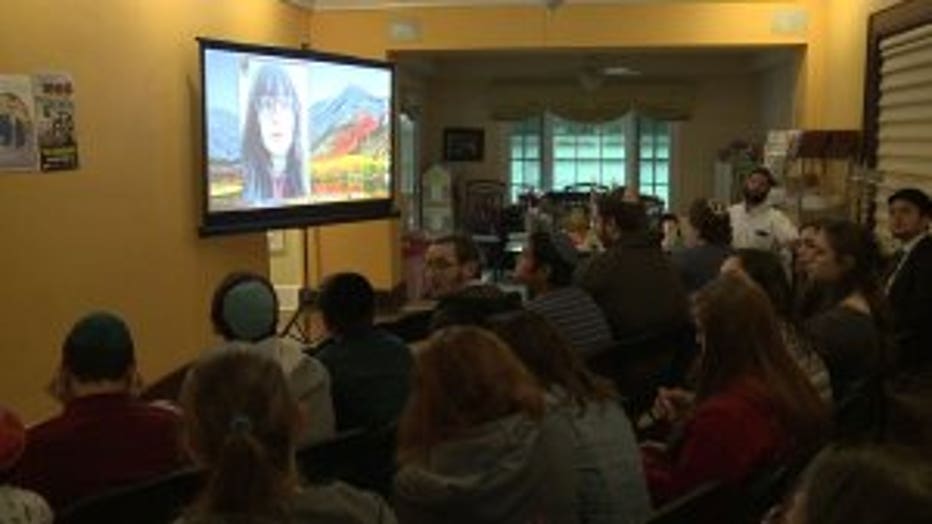 PITTSBURGH, Pa. -- Dobie Thaler from Milwaukee spent the weekend in Pittsburgh, and was two blocks away from the Tree of Life Synagogue where 11 people were shot and killed on Saturday, Oct. 27. She works at the Rohr Chabad Jewish Center at the University of Wisconsin-Milwaukee.

On Sunday, Thaler used FaceTime to communicate with students at UWM from Pittsburgh. She shared live images one day after the deadliest attack on the Jewish community in the United States.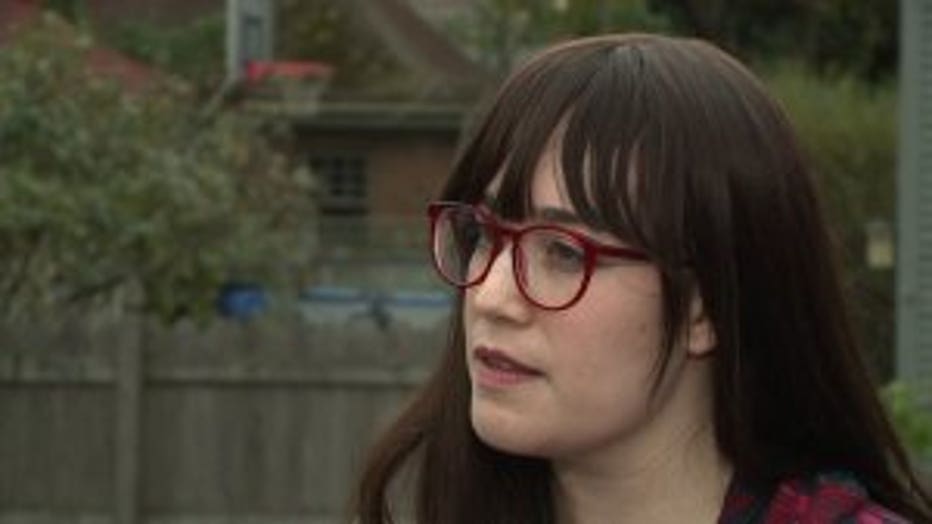 "It was a terrible, terrible thing that happened. I think it's important for the students. I think it made it more real to them. It just was a reminder that there is still hate out there, unfortunately," said Thaler.

Back home in Milwaukee, Thaler on Tuesday, Oct. 30 reflected on her experience on a deeper level.

"Well, I grew up in Pittsburgh. My family is there," said Thaler.

She was there to celebrate her sister's birthday. It was supposed to be a joyous occasion. The mood quickly turned to sorrow as the tragedy began to unfold.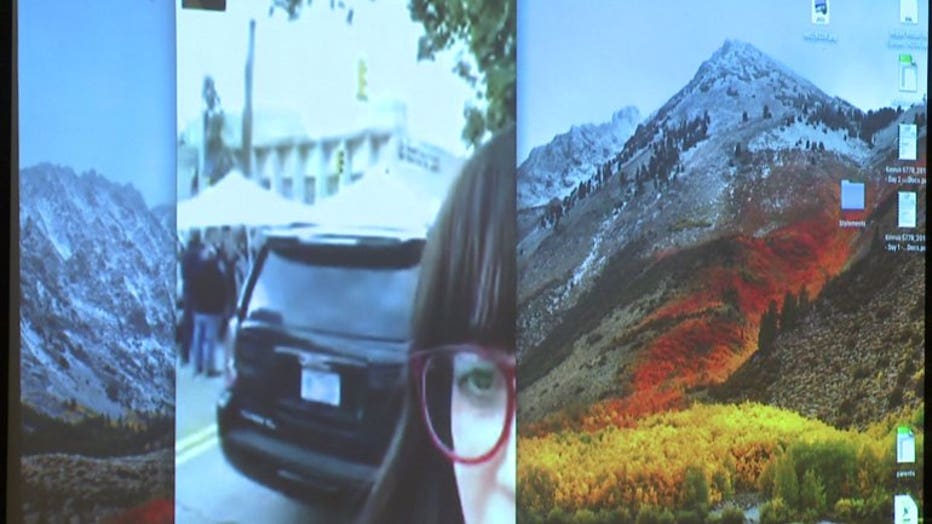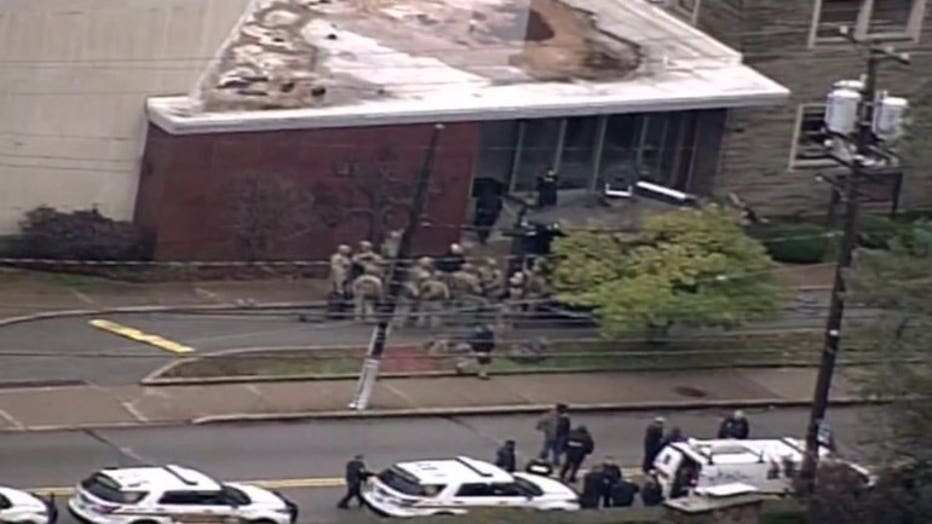 "My father came home from synagogue. He's a rabbi at a different synagogue. They were describing the scene," said Thaler.

She said after this incident, she has a new perspective on life, faith and hope.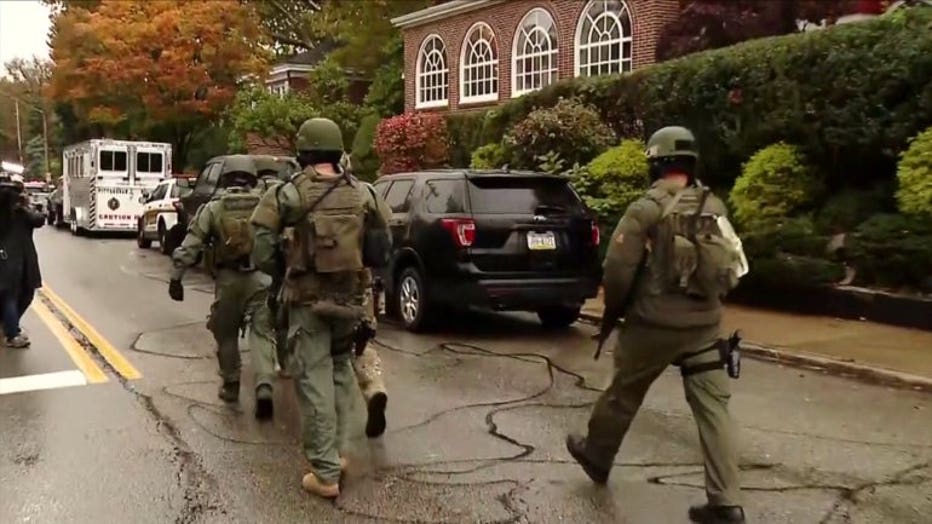 "Anti-Semitism, hate -- unfortunately, it is part of our culture. We need to stop that. We need to just love everybody. Come together as one and show them that we are not different," said Thaler.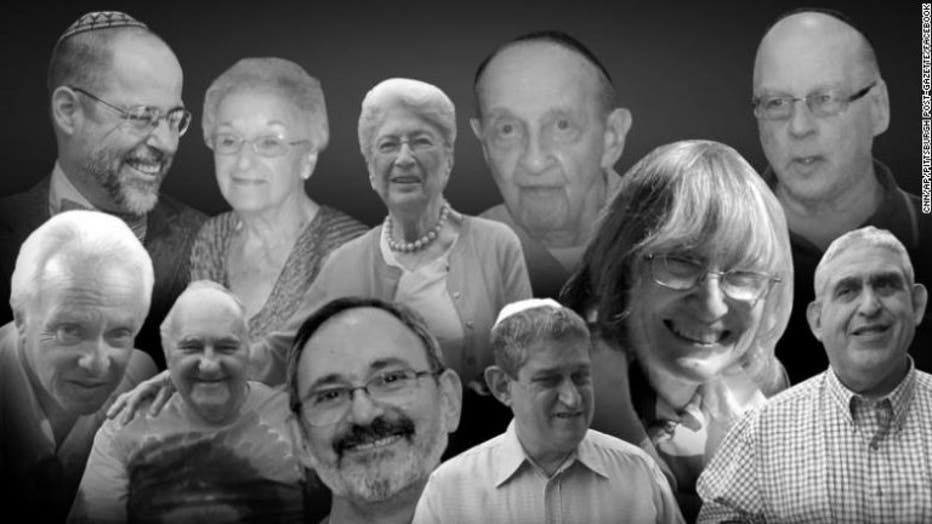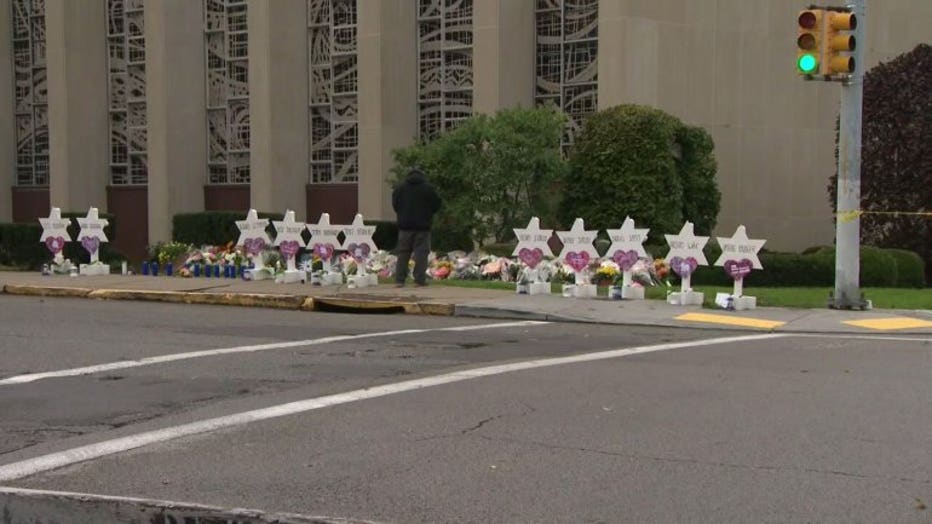 Dozens of students took part in a vigil Sunday on the UWM campus to honor the victims.