Tequila Cole, one of Wisconsin's Most Wanted, turns herself in, accused of killing young mother in 2014
MILWAUKEE -- One of Wisconsin's Most Wanted has turned herself into police. Tequila Cole was wanted in connection with a homicide a year-and-a-half ago. The victim's family has spent all of the time since waiting for news. Police say in 2014, Cole shot and killed a woman following an argument. Police say Cole turned herself in at the Milwaukee County Jail on Monday, May 30th.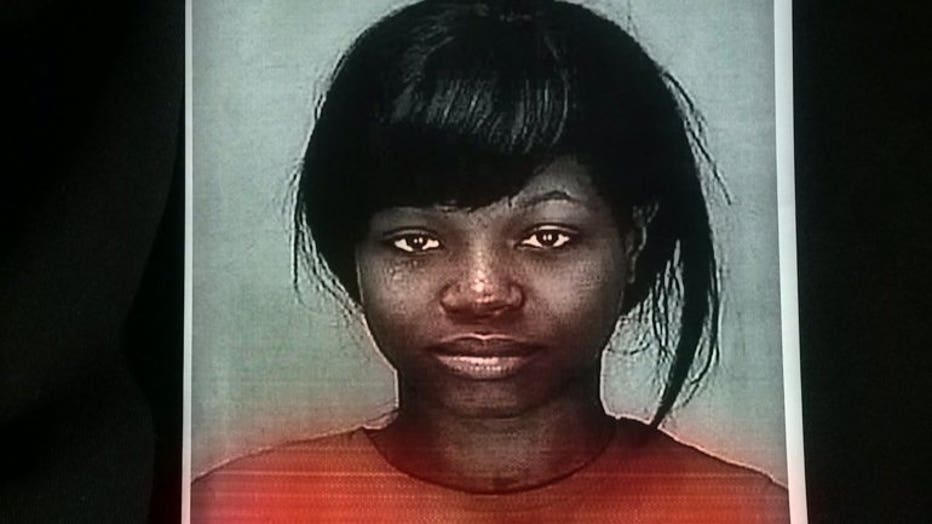 Three-and-a-half-year-old Lyric is being raised by her grandparents.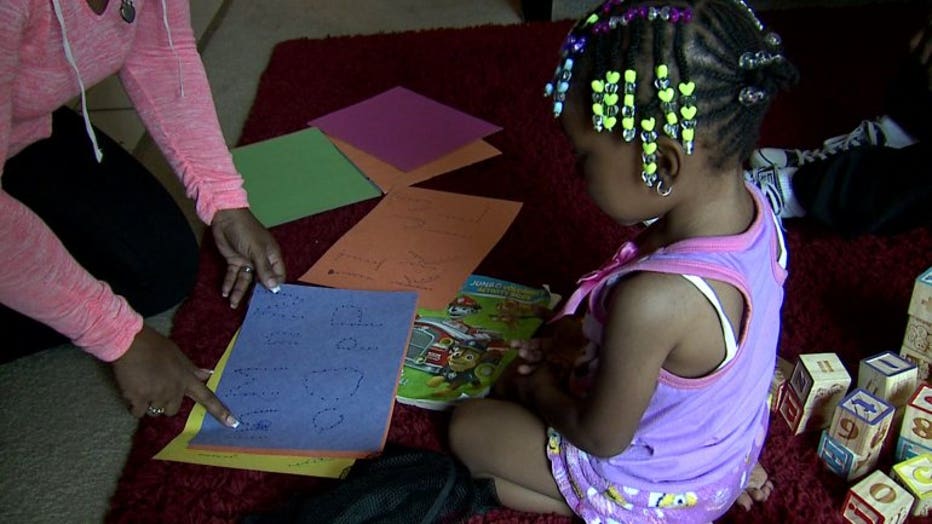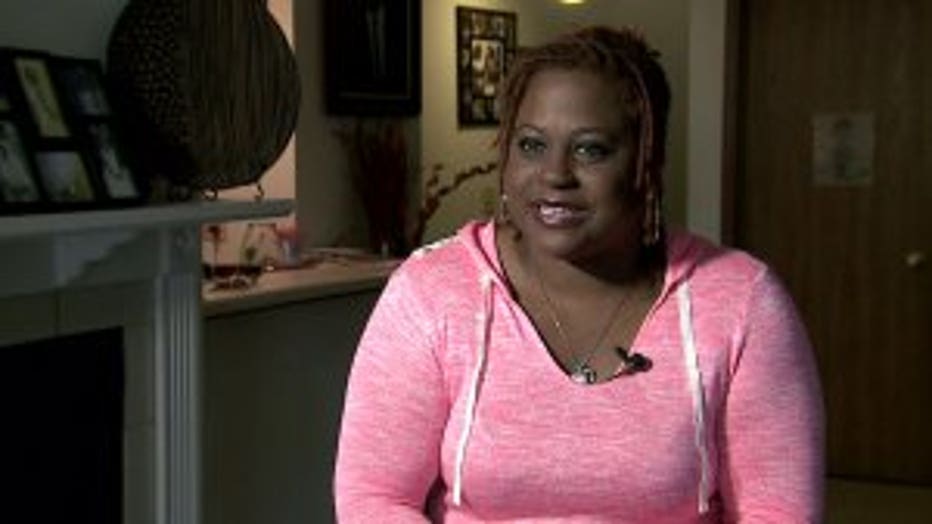 "She's just a bundle of happiness and joy," Arvaya Corbins said. Lyric's mom, Alonna Thomas was shot and killed two weeks after Lyric's second birthday. "A lot of Alonna is in her daughter. I see so much of her," Corbins said. In the time it has taken for Lyric's memories of her mother to face, Thomas' alleged killer has been at large. Finally, on Memorial Day, she turned herself in.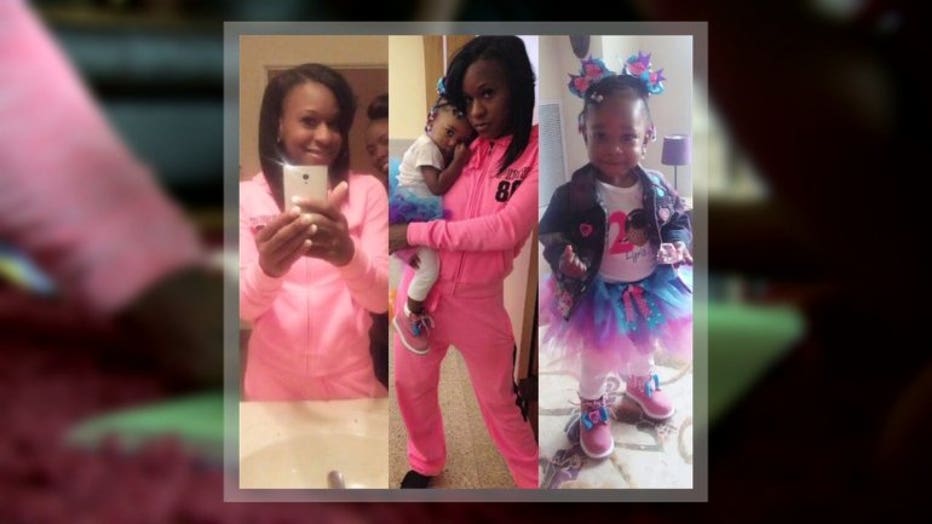 "I'm happy she did it -- but I really wish she would have done it a year-and-a-half ago and we would have been able to start our healing," Corbins said. Thomas' mom has described the time since her daughter's death as "torturous."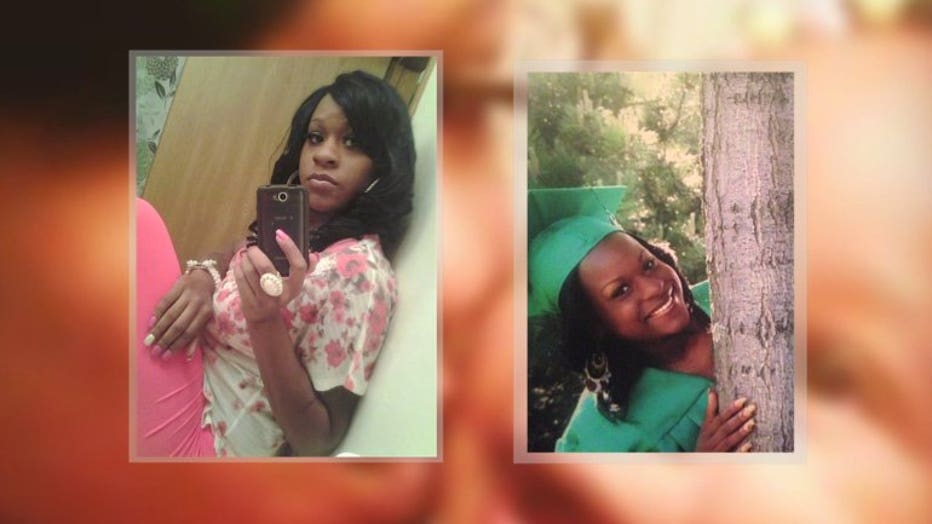 "Driving down the street I found myself looking into different cars to see if I would recognize her," Corbins said. Prosecutors say Thomas and Cole met at 29th and Locust for a fight. Witnesses told police the women were upset because "they share the same man" -- the father of Thomas' child. A criminal complaint says Cole fired shots until her gun clicked. Thomas died from a gunshot wound to her back shoulder. "For her to shoot a gun so frivolously in the air like that, anyone could have been impacted," Corbins said.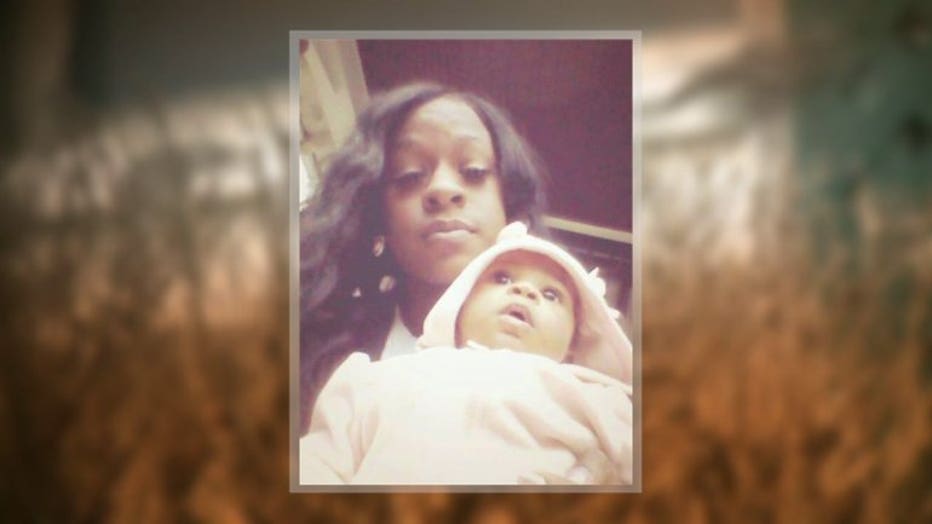 Corbins described Lyric's mom as a protective one. Now, she's focused on protecting her granddaughter, and giving her a happy home. "She's really, really growing, excelling. ABCs. She spells her name," Corbins said. Thomas'  mother said she's ready for the justice system to get to work in this case.