Teens seen running from vandalized vehicles; vehicles are part of a program that helps teens


MILWAUKEE -- Teenagers were seen running from two vehicles that were shot and vandalized this past weekend -- and ironically, those vehicles are part of a program meant to help teenagers.

The program, "Alice's Garden," hires teenagers from central city neighborhoods. These teens then learn to garden, cook and work at farmer's markets.

Now, officials with Alice's Garden are reaching out in an effort to help the teenagers who hurt them.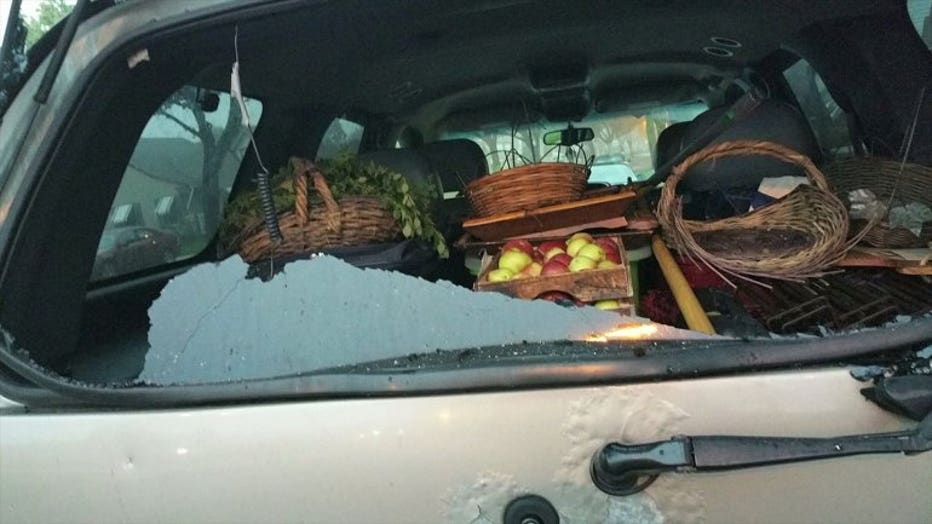 Alice's Garden vehicles vandalized


"My husband said it was probably BB guns," Venice Williams said.

Williams and her husband were woken up in the middle of the night by the sound of gunfire.

"He saw kids running down the alley," Williams said.

In the light of day, they found their truck had been shot. Inside, apples and other produce were covered in glass.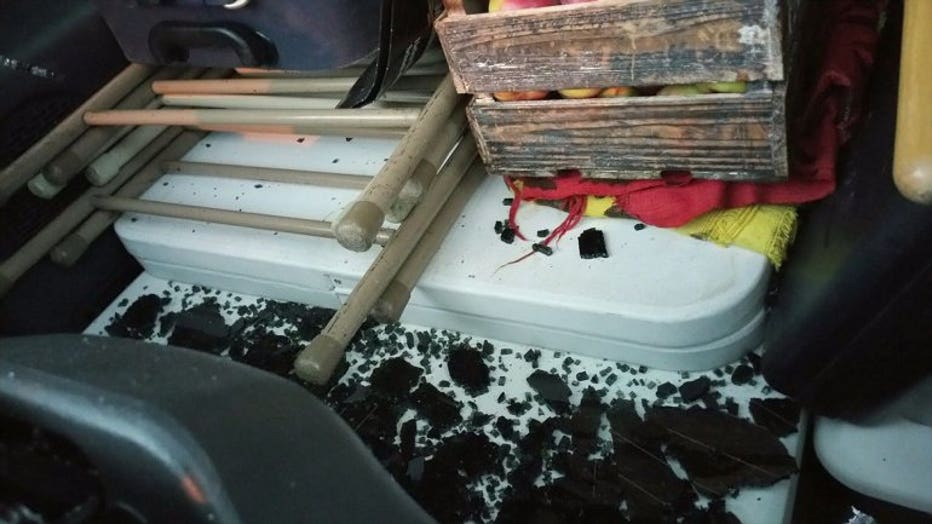 Alice's Garden vehicles vandalized


This produce was part of Alice's Garden, a program for underprivileged teens.

Shots were also fired into a van belonging to Alice's Garden -- and windows were shattered. The van is used to transport teens to a farm in Port Washington, where they can cultivate produce and visit farmer's markets where they then sell that produce.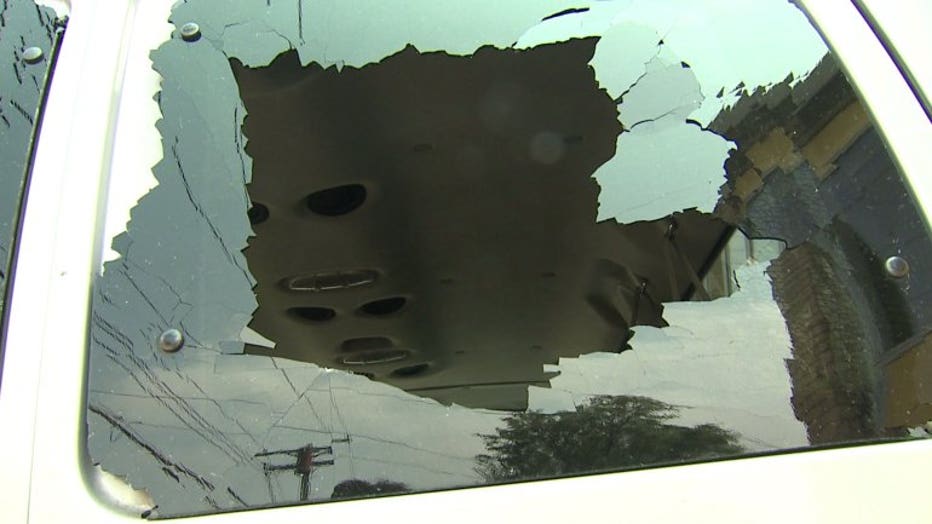 Alice's Garden vehicles vandalized


When she saw all the damage Monday morning, Williams says she had one thought:

"What if these kids who vandalized our property and caused several thousand dollars (in damage) for us were part of our program? What if we could hire them? What if they understood fully what this van is for?" Williams said.

"The van is really important. That's what we load our tools in and bring in our compost," Terrell Taylor said.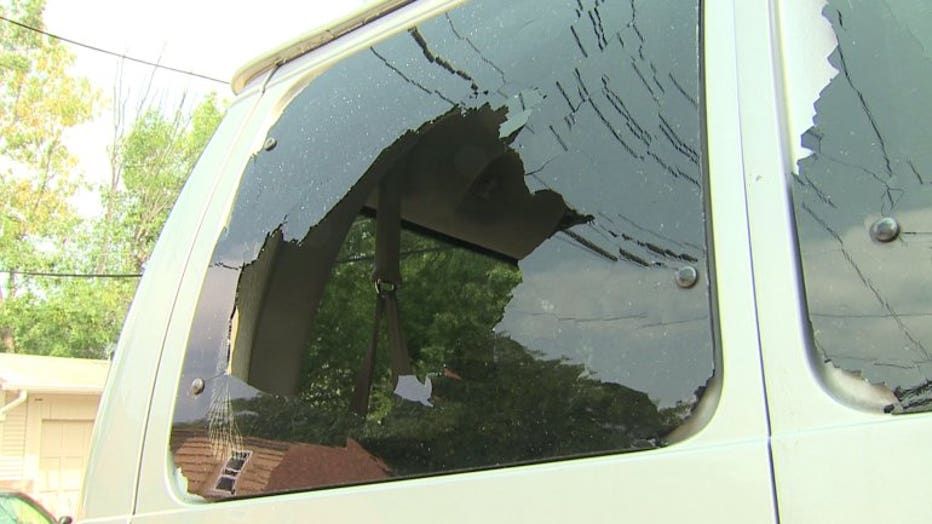 Alice's Garden vehicles vandalized


Taylor is one of 29 teenagers who works at and gets paid by Alice's Garden. He says trouble on the city's streets forces him to keep to himself.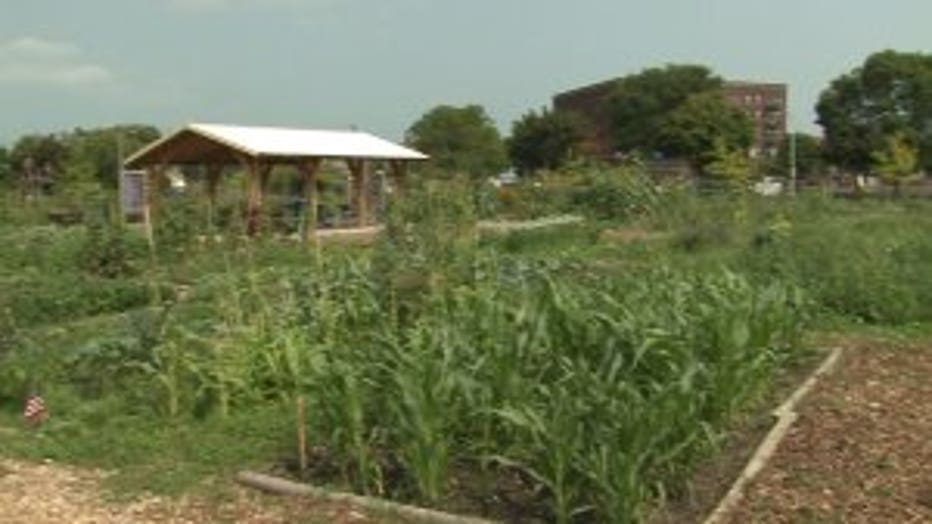 "They make us look bad as a generation. I just hang with my sister or my family," Taylor said.

"I would love to take (the suspects in this case) to Alice's Garden. There would be no reprimand. There would be hugs. Tell me your story. Tell me what it is you dream about besides shooting things up. We would bring them in, find money to hire them -- because there's so much more you can do, not just with your time, but with your life," Williams said.

If you know the teenagers responsible for the damage to these vehicles -- you're asked to contact police.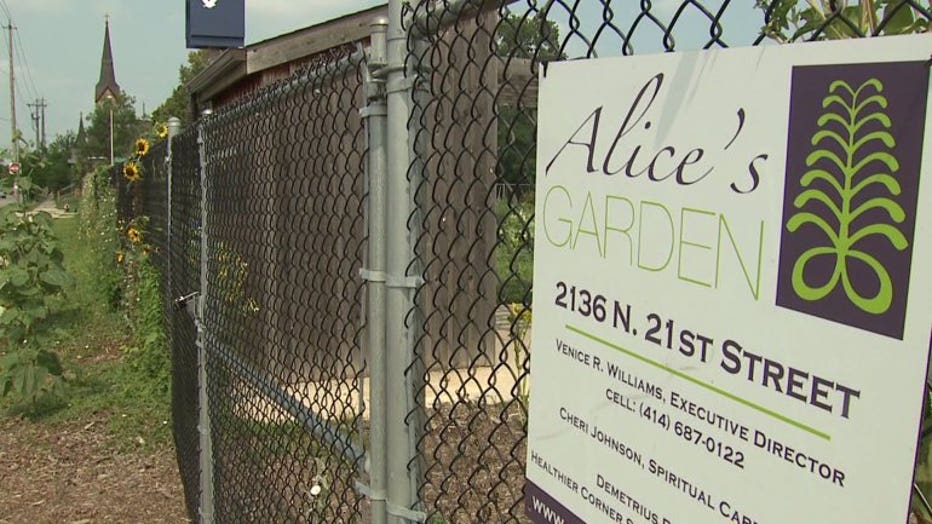 CLICK HERE to learn more about Alice's Garden.