Teens involved in stabbing at Bradford H.S. were friends; victim in extremely critical condition


KENOSHA -- FOX6 News got a little more insight into what led up to the stabbing of a student at Bradford High School in Kenosha on Tuesday morning, April 25th.

For one thing, we learned that the two 15-year-old boys were very close friends at one time. Now, one is in juvenile detention -- and the other is in critical condition with life-threatening injuries.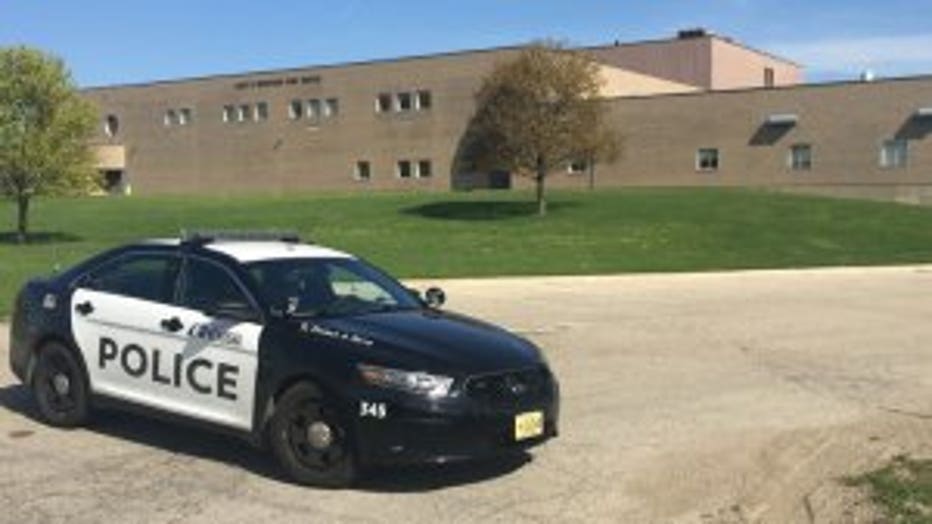 Stabbing incident at Kenosha Bradford High School


The incident happened just before 8:30 a.m. on Tuesday at Bradford High School.

Cameras were not allowed in for the juvenile proceedings on Wednesday afternoon. But from court, we learned that the teen accused of the stabbing was in study hall when the victim and two of his friends who were not assigned to be there walked in. The victim apparently punched the suspect and the suspect stabbed the victim once in the heart.

The juvenile suspect's mother was in court -- and has spoken to her son.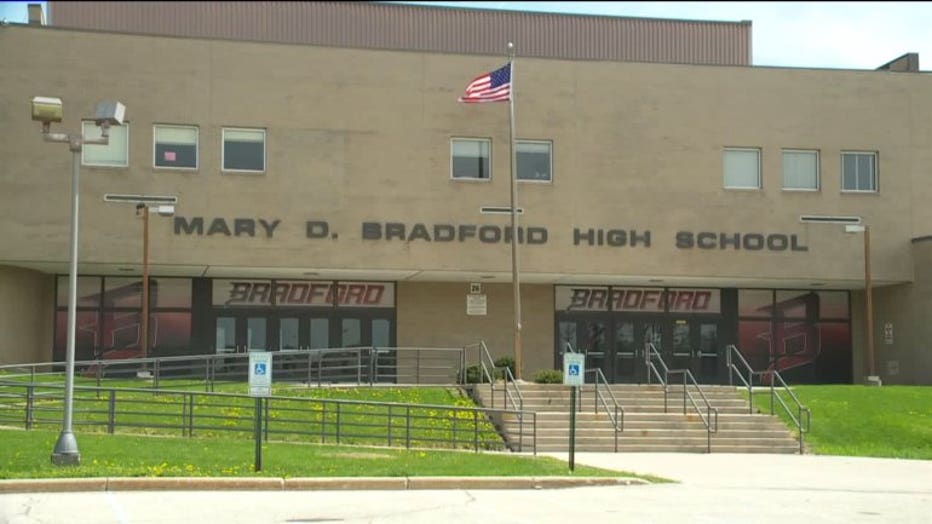 "He said, 'I understand that I was wrong.' He said, but at the same time, they were coming in there to jump me," said Shameka Wade. "I said, 'How do you know?' He said because they shut the door. They locked the teacher out."


In court, the prosecutor said both boys had been threatening each other on social media -- and the disagreement started over a girl.

Wade is shocked this could happen between these two boys.


"I am very surprised that it escalated to this because they were all friends. Last summer, they were all playing PlayStation at my house," Wade said.

In court, it was said that the stabbing victim has limited brain activity -- and he is in extremely critical and guarded condition.

"I'm just hoping that he pulls through it. You know my heart goes out for his family," Wade said. "I'm sorry that it happened."

Officials say charges have been forwarded to the Kenosha County District Attorney's Office for first-degree reckless endangering safety. A decision on whether charges will be filed is expected to come on Thursday or Friday.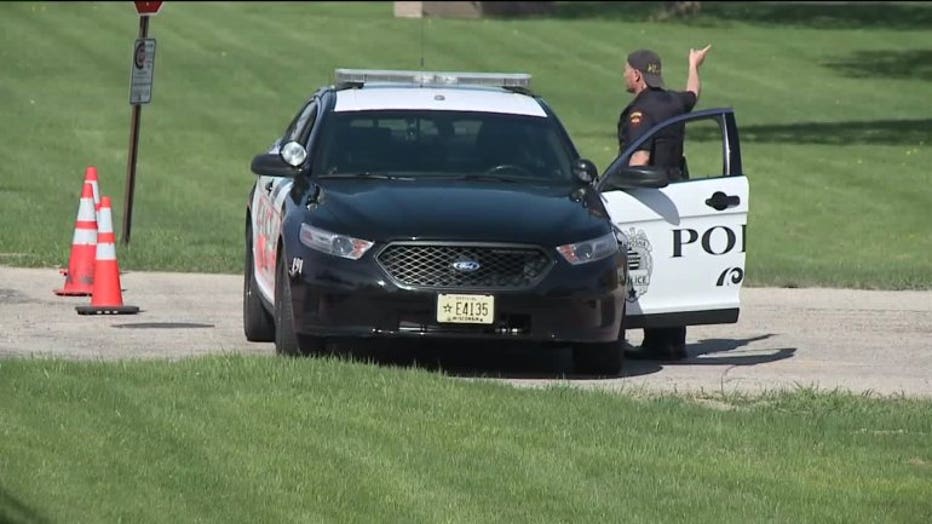 Bradford High School stabbing