Teen shot multiple times at Pleasant Prairie mobile park; 'Could have been avoided'


PLEASANT PRAIRIE -- A 15-year-old boy is fighting for his life after police in Pleasant Prairie say he was shot multiple times. The suspect, a 19-year-old man, lives in the same mobile park as the victim -- and has been taken into custody.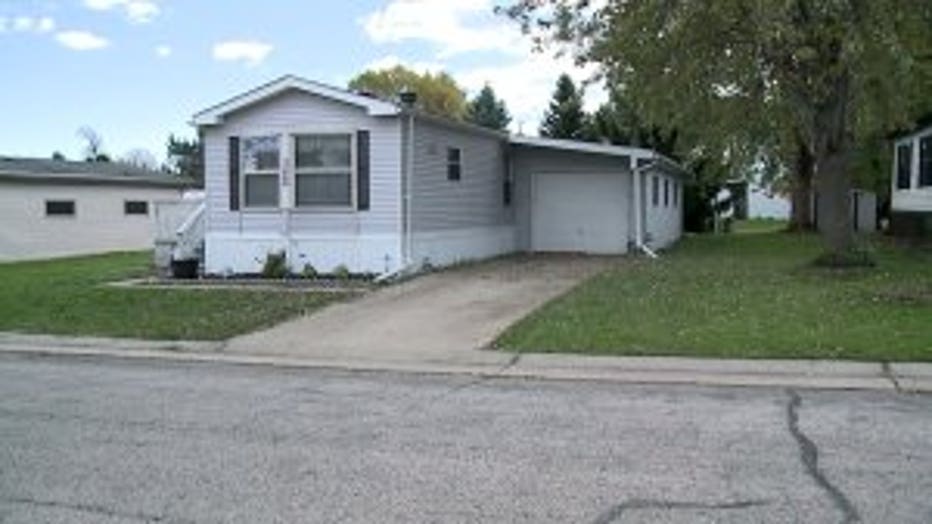 Shortly before midnight on Monday, Oct. 22, residents of the Westwood Mobile Home Park off 88th Ave. woke up to more than a half-dozen gun shots.

"Both of us ran outside. My son called 911," said Jennifer Petersen, a family friend of the victim.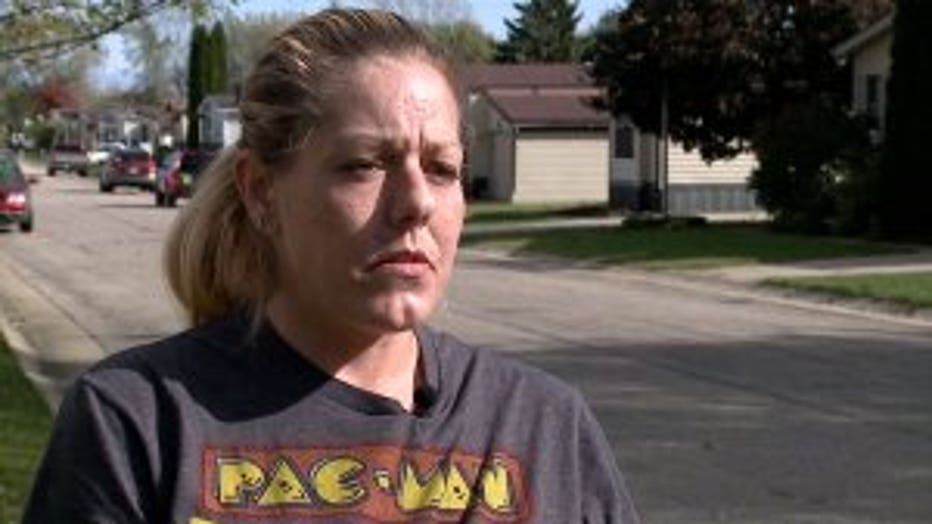 Peterson soon realized her son's neighborhood friend was the target of that gunfire.

"We saw him being taken out by the paramedics. Everybody had bulletproof vests because the person who shot him, they still hadn't found," Petersen said.

Police say the 15-year-old victim was in his bedroom when a 19-year-old male acquaintance showed up outside his window. Words were exchanged and the suspect started shooting from the yard. He then ran off, but was later taken into custody at his house just a few blocks away.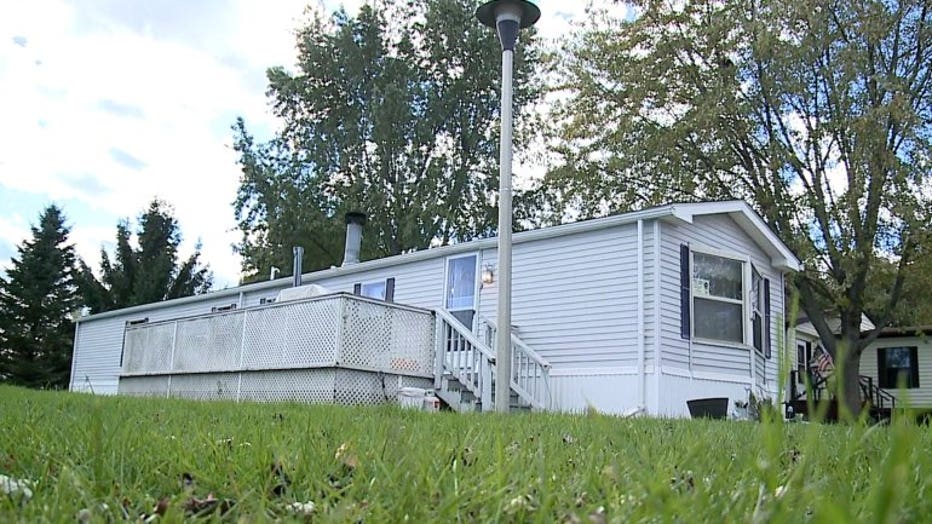 Petersen told FOX6 News this is not the first time the 19-year-old has caused trouble.

"Last month, he had asked the boy who had got shot and another one of my son's friends if we had any weapons because he wanted more guns after he had already stolen two other ones from here," Petersen said. "I called the police, my mom went up and talked to the people in Westwood."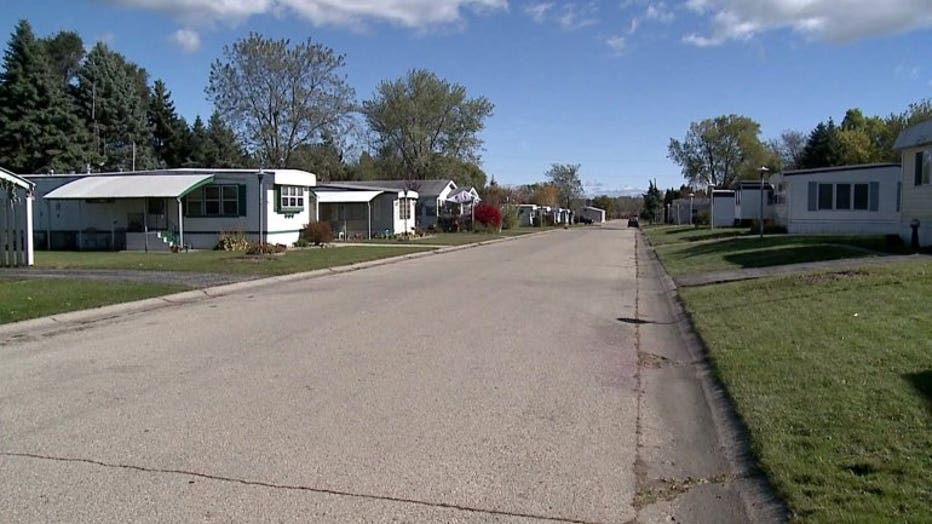 The police chief confirms his officers have had several encounters with the suspect concerning complaints from neighbors in the past.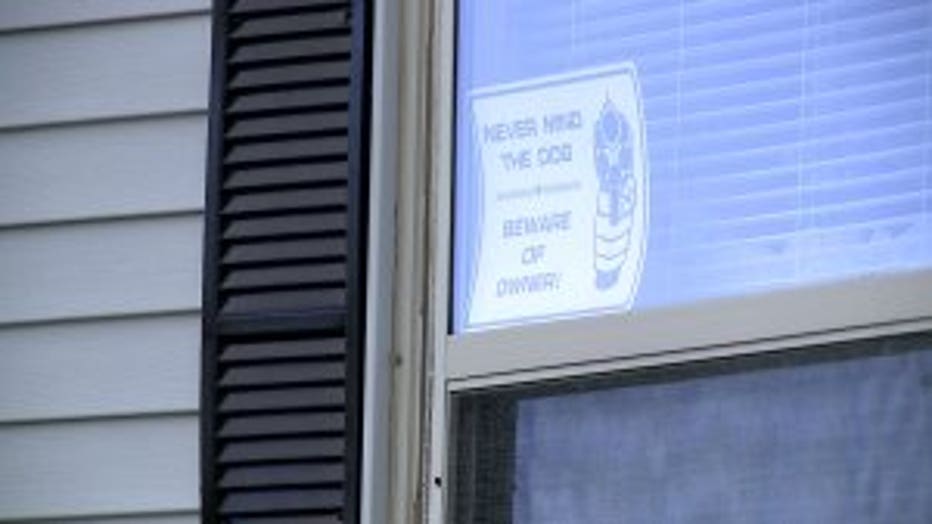 "This could have been avoided and nobody did anything until this tragedy happened. Now this boy is fighting for his life in critical condition," Petersen said.

The suspect's name has not yet been released. Charges are expected to be filed on Wednesday, Oct. 24.

As for the victim, family and friends say he is heavily sedated and cannot talk. However, he is able to communicate a little by nodding his head.