Teen girl makes a difference in the lives of sick children with care packages


MENOMONEE FALLS -- It's a mission that takes hard work and a big heart. A teen in Menomonee Falls is using kindness to change the lives of children fighting for their lives.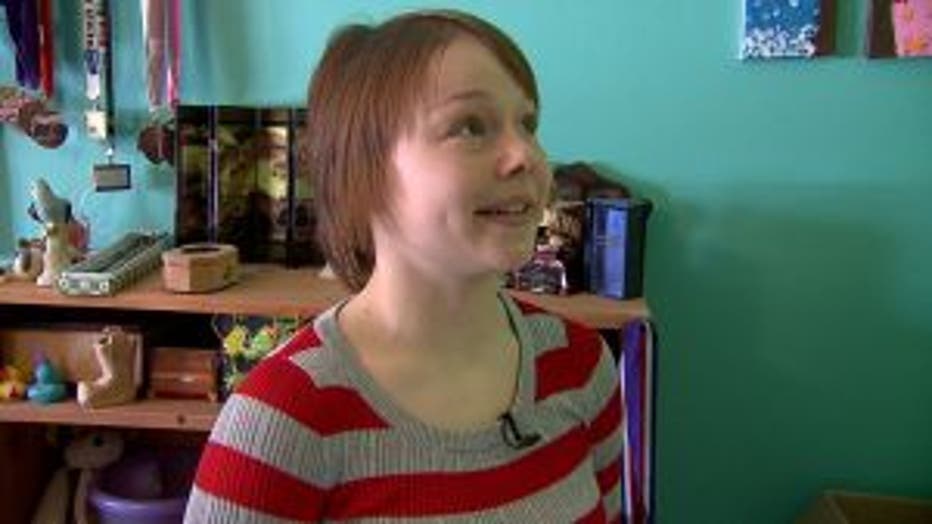 There is no shortage of toys in 15-year-old Rachel Koch's room, but they don't stay long.

They get packed up and shipped out as quickly as possible.

"I just want to make as many kids as I can happy," said Koch.

It was last summer when Koch began experiencing rare and unknown medical complications.

"I lost all my hair and I've had headaches and all of these things that doctors haven't been able to figure out," said Koch.

During her stay at Children's Hospital, seeing the other sick children broke her heart, at the same time she lost a dear friend to cancer.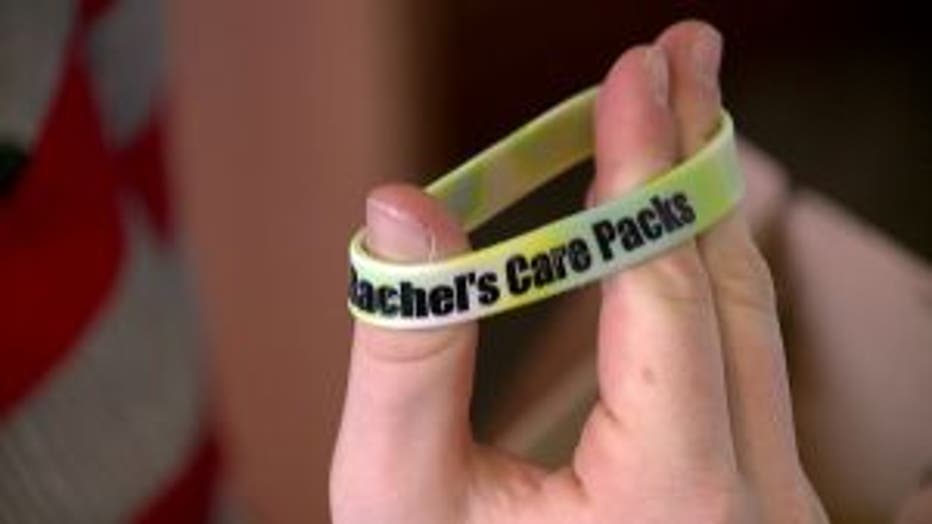 "It was hard that I couldn't do anything for her, so I feel like my care packs could really help other kids not physically but like emotionally and mentally," said Koch.

That's when she started Rachel's Care Packs.

She fills them with toys, games, and messages of hope.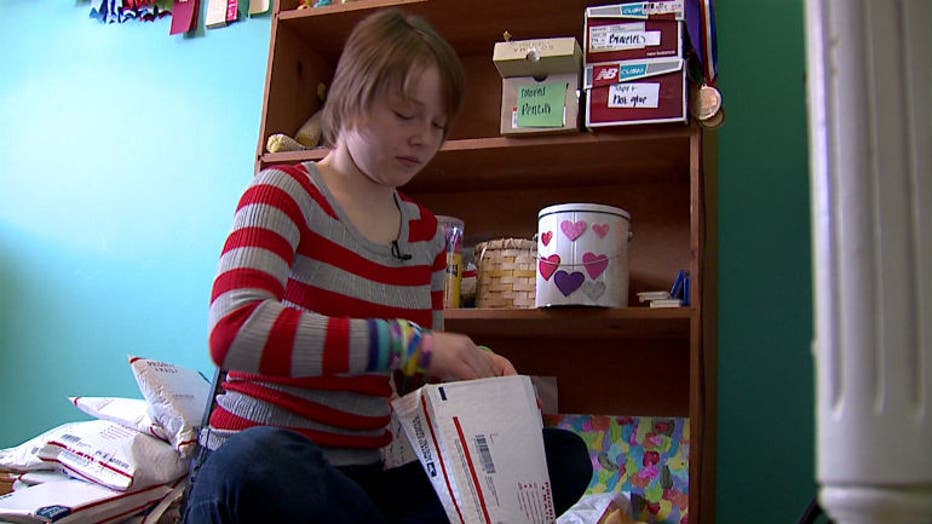 "They fill out this form and you say your name and age and what kind of things you have and what you like," said Koch.

In less than a year, Koch has shipped out 70 care packs to children of all ages with a mental, chronic, or life threatening illness who applied through her website, which she's been funding by selling bracelets.

Although the letters of thanks have been pouring in, it's Koch's love for helping others that drives her to continue making a difference.

If you are interested in learning more about Rachel's Care Packs or making a donation CLICK HERE.