Technology to simplify health care: Aurora pilots online reservation system at urgent care clinics


MILWAUKEE -- The next time you need urgent medical care, you may be able to stay at home while you wait to be seen. That's because Aurora Health Care announced on Wednesday, September 30th that it is now piloting an online reservation system at more than a dozen select Aurora Health Care urgent care clinics in southeastern Wisconsin.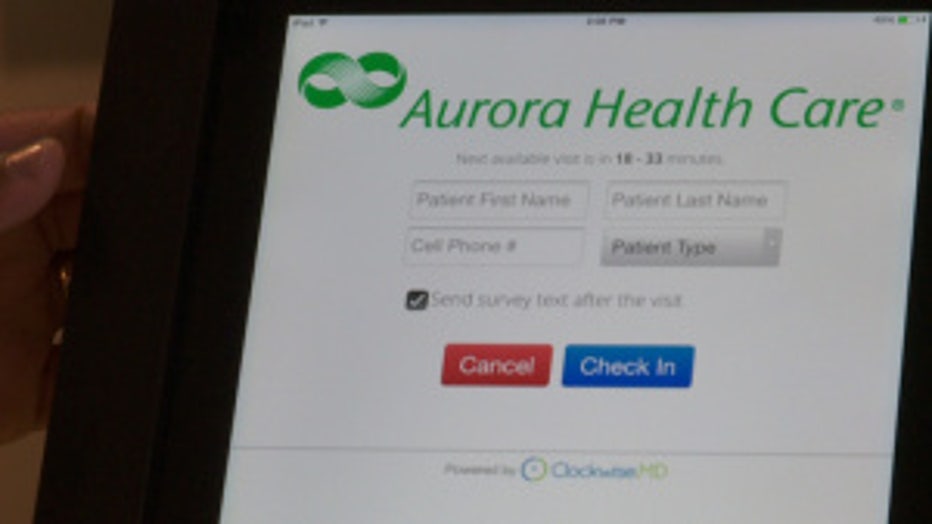 Aurora Health Care's new online reservation system


Aurora says the new online check-in system at Aurora.org is aimed at improving patient access and simplifying health care. It has been designed to allow patients to check in online and reserve their place in the urgent care patient queue or book a specific time for their same-day visit, thereby reducing wait times.

Dr. Andy Anderson is Aurora Health Care's Chief Medical Officer.

"This will be transparent. Patients will know exactly how long the wait is. They will be able to choose from different sites potentially as well when they look to see what's available," said Dr. Anderson. "The wait time right now is actually six to 20 minutes."

Walk-in patients waiting to be seen may see others come in and be seen immediately -- because they have reservations. But Dr. Anderson doesn't think that will be a problem.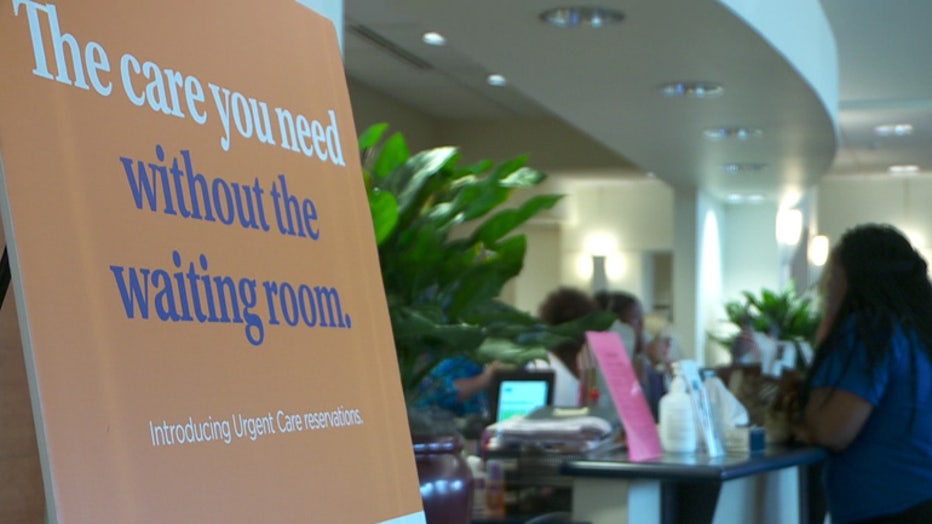 Aurora Health Care offers new online reservation system


"There's transparency with this system and patients will know how long the wait time is," said Dr. Anderson. "There's a board that demonstrates who is being seen."

The new online reservation system is free of charge and available to current, as well as new patients.

Aurora is piloting the program at 13 of its urgent care locations. They include: