TechHire initiative: New push to train workers to fill jobs available in IT fields


MILWAUKEE -- In metro Milwaukee, there are more Information Technology (IT) jobs available than workers with the appropriate skill set. But starting with the White House down to the local technical colleges, there's a new push to change that.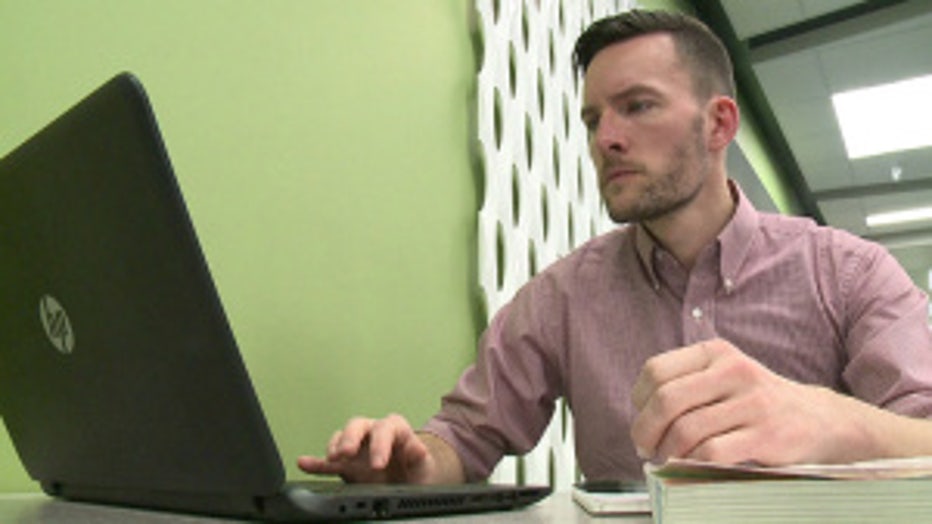 Brant Lavanway is back in school and making the switch to the information technology field. He's on the path toward an associate degree from Milwaukee Area Technical College (MATC) -- and should be in high demand when he graduates.

"I don't really have expectations yet, but I have hopes," Lavanway said.

Earlier this month, an announcement came from the White House designating Milwaukee as a TechHire community -- a place where tech jobs are growing, but more training is needed.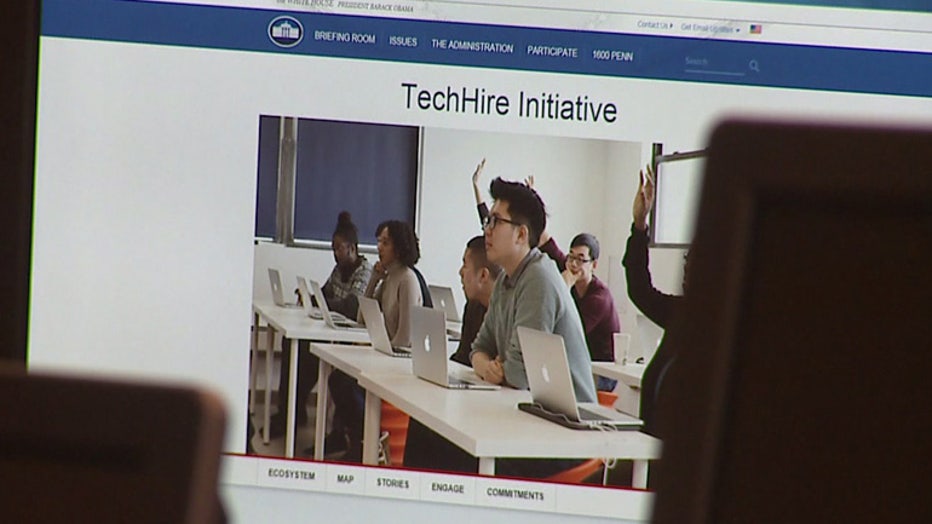 "We have all coalesced around what has been identified as an immediate need to address the industry -- because this particular industry really has a need to get entry-level employees in," said Rich Busalacchi, interim dean of economic and workforce development at MATC.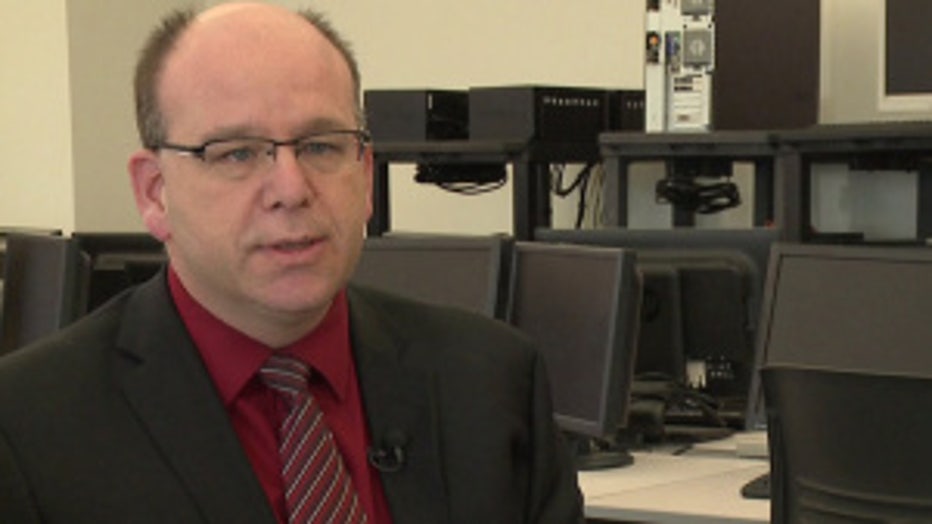 A partnership between MATC and "Employ Milwaukee" is stronger after the TechHire announcement.

"Our goal is to really get them to a higher earning potential than where they started from," Busalacchi said.

MATC's IT program adapts to industry needs and trends.

"We meet with employers every semester to have them review our curriculum to make sure what we're teaching is what they want to see," said Pat Feder, MATC IT department chair.

Lavanway is only eight weeks in, but knows he is on track to reach his goal.

"Have a career I can stay with for a long time," Lavanway said.

As part of the TechHire initiative, construction of a tech force center is also underway. It should be completed this summer -- and will provide accelerated training in the IT fields.