Teacher charged with sexual assault may have fled to Mexico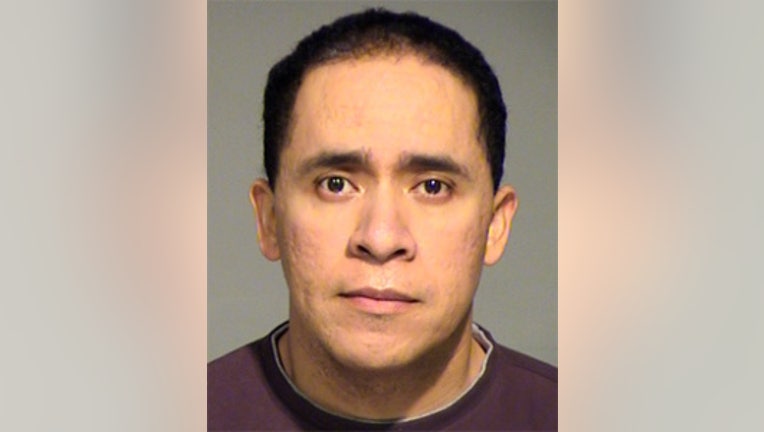 article


MILWAUKEE (WITI) — A bench warrant has been issued for 39-year-old Armando Briseno-Alonso, the teacher from Rogers Street Academy facing sexual assault and child enticement charges, after he failed to appear in court Monday, July 15th. Officials believe Briseno-Alonso has fled to Mexico.

The criminal complaint indicates Briseno-Alonso had inappropriate contact with a young boy at the school over a period of years — starting in first grade.

The complaint says Briseno-Alonso made sexual advances on the boy "more than ten times and always during the after-school program."

The complaint indicates Briseno-Alonso was able to get the boy alone on multiple occasions by telling his class the boy was going to help him with books. The two would then go to another classroom where Briseno-Alonso allegedly locked the door and engaged the boy in inappropriate contact.

On Thursday, February 28th, the complaint indicates the boy used his mother's cell phone to send Briseno-Alonso a text message, warning he would tell his mother about the inappropriate contact. The mother saw the text messages, found out what was happening, and contacted police.

If convicted, Briseno-Alonso faces up to 60 years in prison.

Rogers Street Academy is located at 25th and Rogers in Milwaukee.