Teacher accused of having sex with special needs student: "You're not going to be happy with what you find on my phone"


BRIDGEPORT, Connecticut -- A Connecticut special education teacher has allegedly admitted to having sex with a student. Court paperwork indicates a student brought all of this to light, and the teacher initially denied a relationship with the student -- but later changed her story.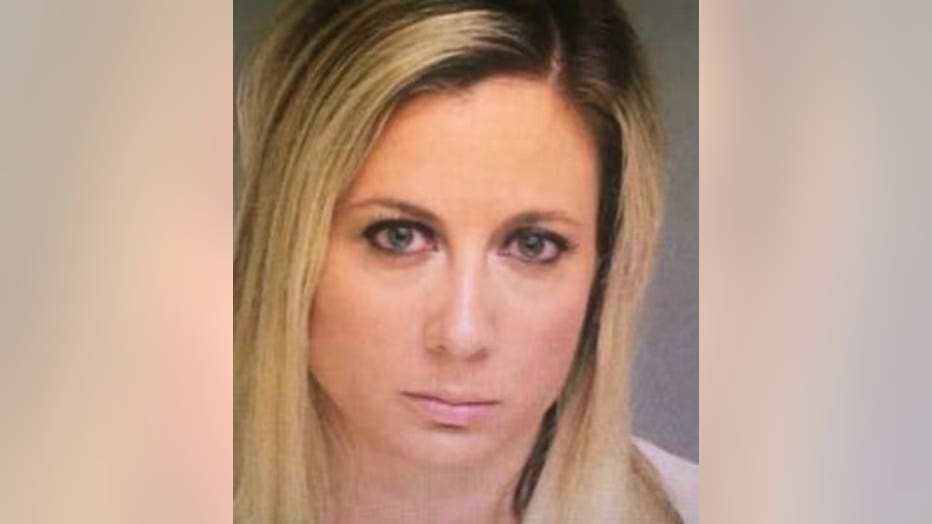 According to WFSB, Laura Ramos has been charged with second-degree sexual assault. An arrest warrant says a student witness went to school officials, indicating Ramos started texting him first.

Court documents show the texting began as "normal -- teacher helping a student," but eventually, "Mrs. Ramos began telling him about her personal problems." The documents indicate "Mrs. Ramos would complain that her 'man' or 'guy' does not want to have sex or do anything with her."

According to WFSB, the student witness told detectives while Ramos never used a name, he believed the victim was an 18-year-old special education student who is a junior at Central High School in Bridgeport, Connecticut.

"Witness 1 noticed the victim would hang out in Mrs. Ramos' class and...would watch them make eyes at each other, like flirting," court documents said.

That witness let police take photos of his text messages with Ramos, in which the married mother allegedly asked about buying weed for her and her man. The texts also included sexually inappropriate content.

When first approached by detectives, Ramos said she was close with the student, and denied anything sexual took place, but according to the warrant, Ramos admitted she talked with the teen about denying they were having a sexual relationship and deleted all her texts saying she was scared about the investigation. When detectives told her they would issue a warrant for her cell phone, she allegedly said: "You're not going to be happy with what you find on my phone."

Police say Ramos then consented to a second interview, in which she told police she and the teen started flirting in December, before it turned physical. She said they had sex "a handful of times" in her car -- the last time in April.

Ramos was placed on leave by the school district. She had submitted a letter of resignation on June 20th, but the school district had already initiated termination proceedings, according to school officials.

"Please be assured that the safety and welfare of our students is our main priority at Bridgeport Public Schools, and we make every effort to ensure the ongoing safety of our students. We take seriously all allegations of inappropriate conduct which threatens the well-being of our students, and such misconduct will not be tolerated," school officials said in a press release.

She is due in court next week.