"Teach them a lesson:" Concealed carry holder fires shots as thieves try to steal his vehicle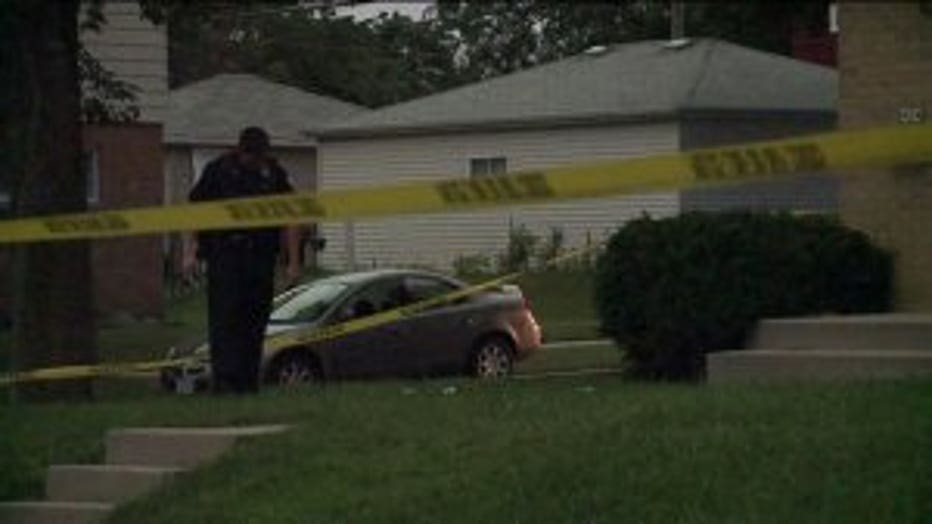 MILWAUKEE -- Milwaukee police are investigating a shots fired incident during an attempted car theft early Friday morning, August 18th. Turns out, it was the victim who pulled the trigger -- and some people in the area say they weren't too upset about bullets flying.

The incident happened near 85th and Keefe around 5:00 a.m. Residents say there has been similar crimes in the area, recently neighbors we spoke with supported the man's actions and hope it sends a strong message.

"Maybe that will make you guys think twice about stealing a car when people come out shooting, ya know," said John, neighbor.

A resident living nearby, took matters into his own hands after broken glass from his Dodge Neon was scattered in the street.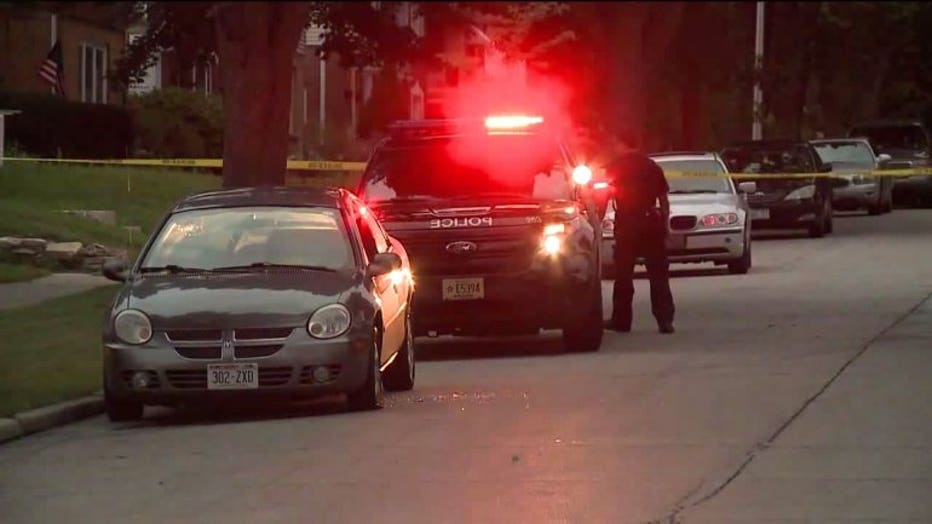 Shots fired near 85th and Keefe


The car owner's sister, who didn't want to be identified, says she heard suspects breaking into her brother's car.

"My window is right there, they were banging getting into his car," said the victim's sister. "I told him guys out there trying to get your car. He did what he had to do; went to the closet, got his gun and came out."

The woman said her 24-year-old brother confronted them and fired warning shots.

"Shots, four or five, I looked out the window and seen the guy running back to his house," said John.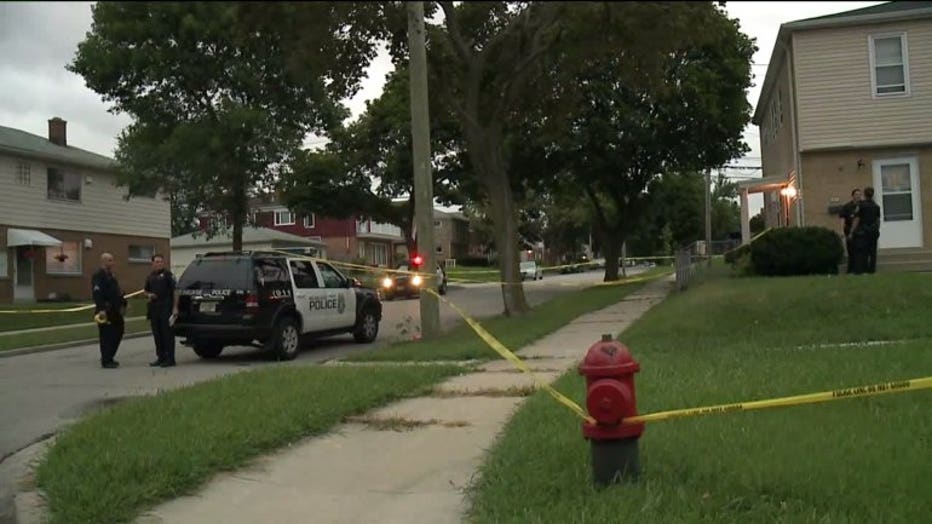 Shots fired near 85th and Keefe


The suspects got inside the vehicle, attempted to get away but were scared off but gunfire.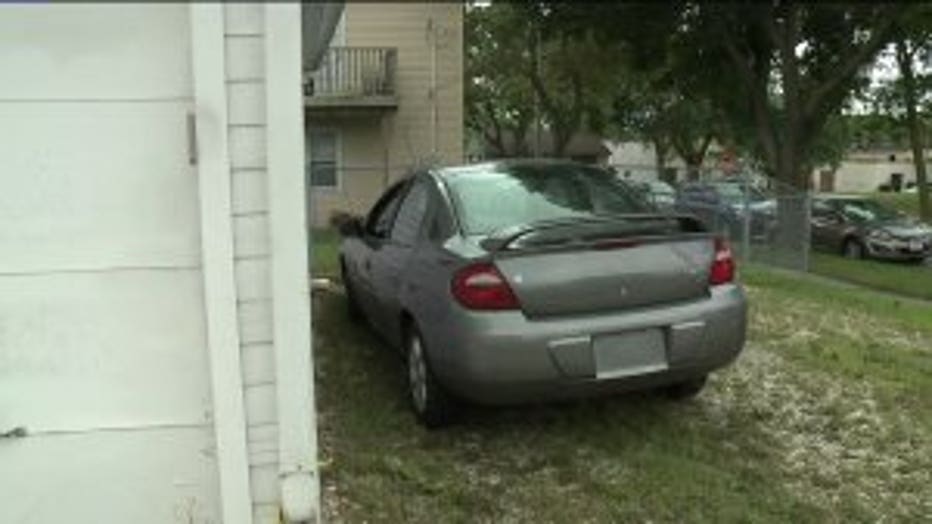 "They were in. They had the lights and everything on. They were about to pull off in the car," said the victim's sister.

"Maybe that will teach them a lesson not to steal cars," said John.

No one was hit by the gunfire but there is a bullet hole in the windshield of the victim's car.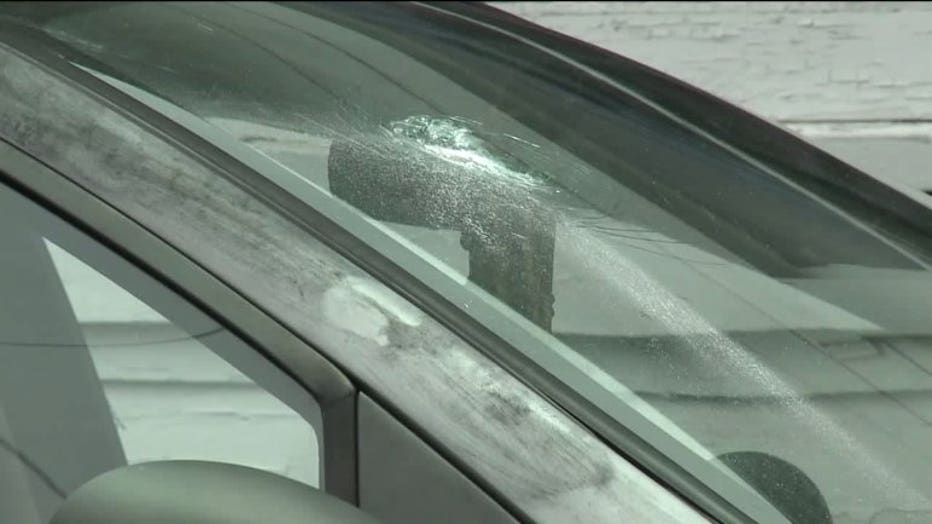 "He was kind of fed up. They were trying to get into his car multiple times; this is not the first time it happened. Somebody had to to something, the whole block has been broken into," said the victim's sister.

The owner of the vehicle, who is a CCW permit holder, remained on scene and is cooperating with police. The suspects in the attempted theft, a 16-year-old, a 17-year-old, and a 22-year-old man, were all taken into custody.

Monitor FOX6 News and FOX6Now.com for updates on this developing story.