Tax fraud, identity theft scheme: Second of three Milwaukee sisters headed to prison
MILWAUKEE -- The second of three Milwaukee sisters charged in connection with a tax fraud and identity theft scheme has been sentenced to prison.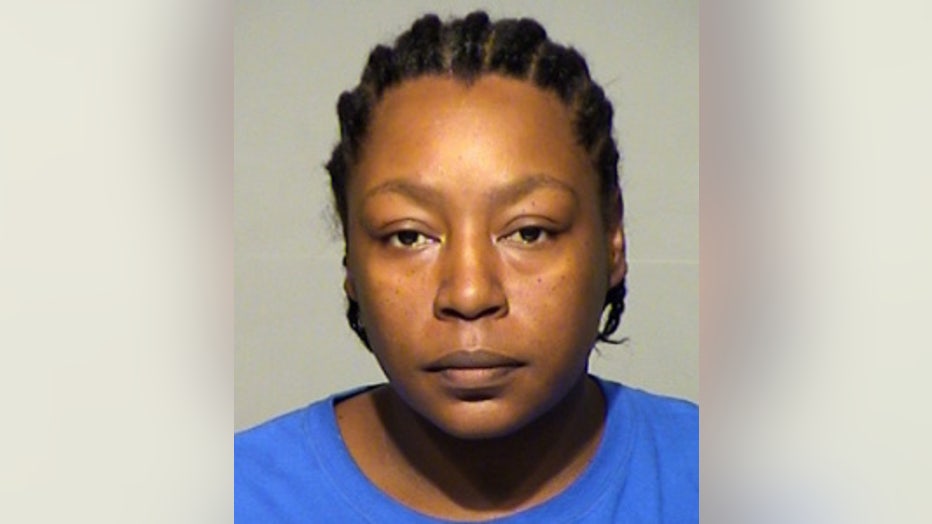 Sharon Staten of Milwaukee received a 20 year sentence Thursday, February 25th from Judge Jeffrey Wagner for her part in a tax fraud and identity theft scheme that involved her two sisters as well as two accomplices, James Cross and Anthony Coleman.

Staten will have to serve 10 years prison time, and an additional 10 years extended supervision. She was also ordered to jointly repay $202,520 in restitution to the Wisconsin Department of Revenue.

Sharon and her two sisters, Angela and Tawanda, were charged with a total of 90 felony charges in February 2015 for filing fraudulent income tax returns following a two year investigation by the Wisconsin Department of Revenue's (DOR) Criminal Investigation Section.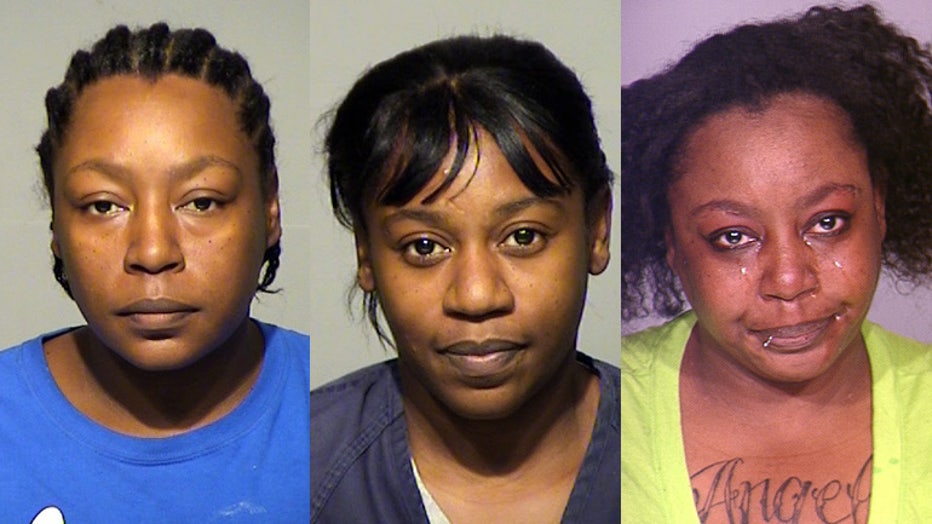 Sharon Staten, Tawanda Staten, Angela Staten


The three sisters are being prosecuted by the Milwaukee County District Attorney's office for being part of a scheme where 2,000 fraudulent tax claims were filed between January 1, 2011 and December 31, 2012.

The scheme attempted to get a total of $960,175 in tax refunds, but the agency blocked $725,785 in fake claims, or more than three quarters of the fake returns, by following the patterns that the Staten sisters and their accomplices used when filing.




38-year-old Angela Staten was sentenced to serve 14 years in prison on February 9th for her role in the scheme. In addition to the prison time, Staten has been ordered to serve 14 years extended supervision. Angela Staten must also jointly repay $202,520 in restitution to the Wisconsin Department of Revenue.

Tawanda Staten has a jury trial scheduled to start on February 29th, 2016.

The accomplice, Anthony Coleman, has a court appearance on March 1st, 2016.

DOR's Criminal Investigation agents referred the case to the Milwaukee County DA's office in April 2014 following an in-depth investigation that gathered evidence against the Staten sisters.

This includes evidence that was gained when DOR's agents executed search warrants against all three on May 31, 2012, which turned up documents, computer files, fingerprints and other evidence that listed hundreds of stolen identities with names, dates of birth, and social security numbers.

Staten Sisters' Criminal Charges