Tapped out: Secret plan unveiled could make taprooms inside Wisconsin craft breweries illegal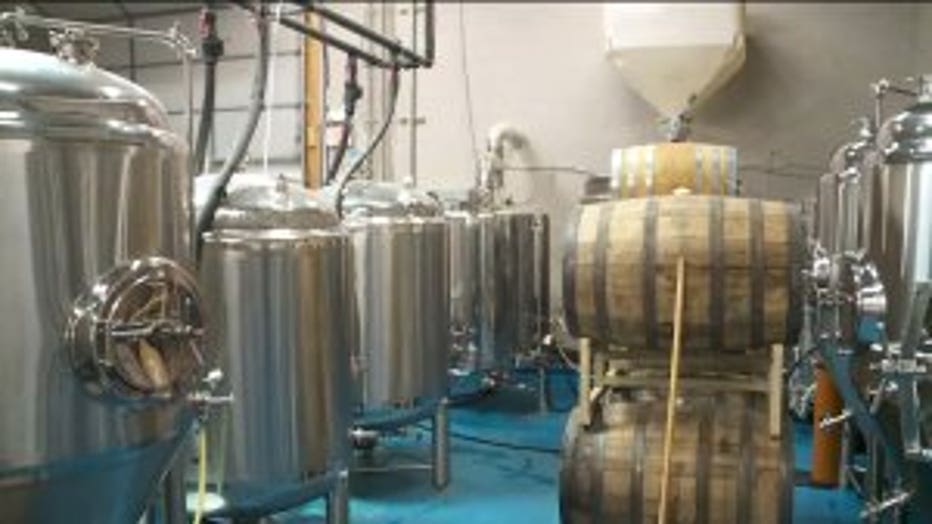 MILWAUKEE -- An apparent secret plan is unveiled in Madison, and it could be devastating for breweries and wineries. The plan could make taprooms illegal. Small breweries are saying that means they'd be toast.

At Good City Brewing in Milwaukee, they are opening a new outdoor expansion this weekend. The new plan could mean no more taprooms in Wisconsin. The authors of the plan? They're unknown.

At Raised Grain in Waukesha, co-owner Nick Reistad, says business could not be better.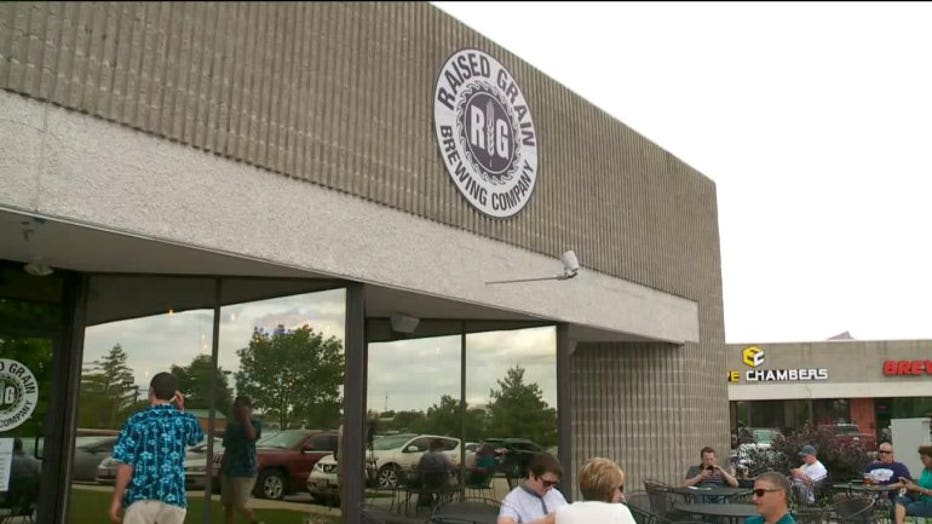 "We're brewing and replenishing as fast as we can," said Reistad.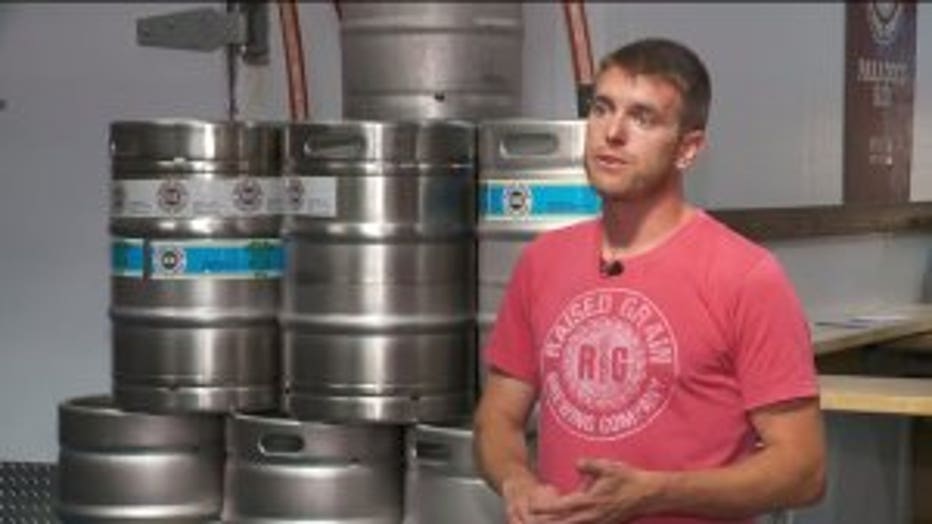 Less than two years old, the craft brewery is gearing up for a multi-million dollar expansion -- a boom in business, the brewery now fears, could come to a spectacular crash overnight.

"In our open letter when we said we'd be out of business in a month, that is absolutely true," said Reistad.

In Madison, the conservative group "Americans for Prosperity" say they have a leaked plan circulating the Capitol that could be devastating for local breweries and wineries.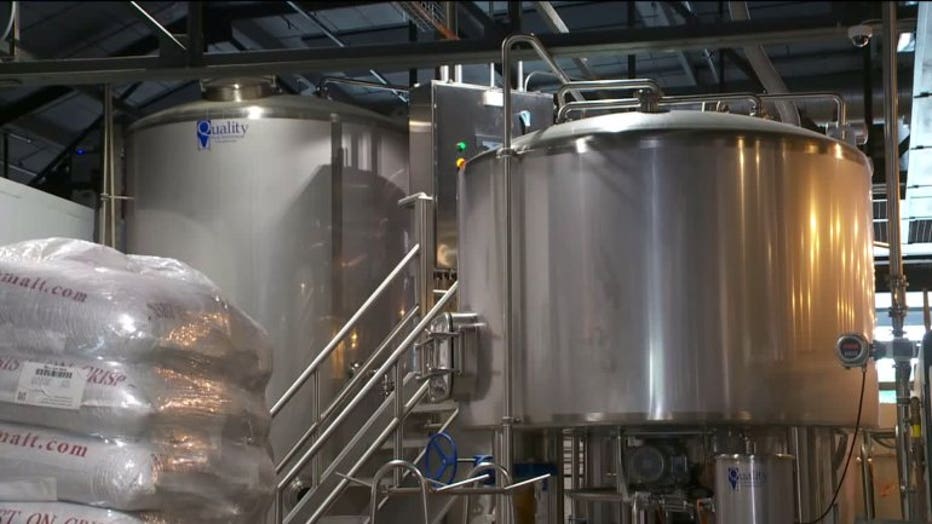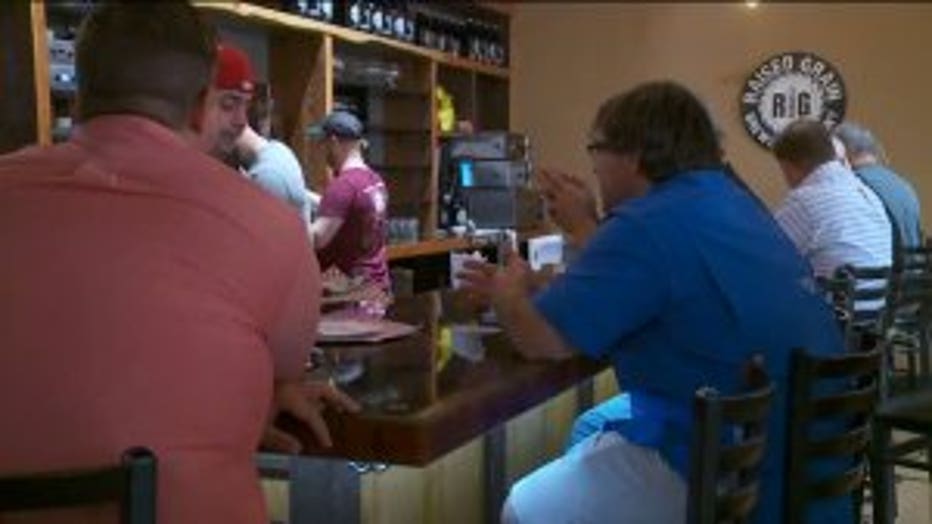 The proposal could prohibit breweries from selling or distributing their own product. That would make wildly popular tap and tasting rooms illegal.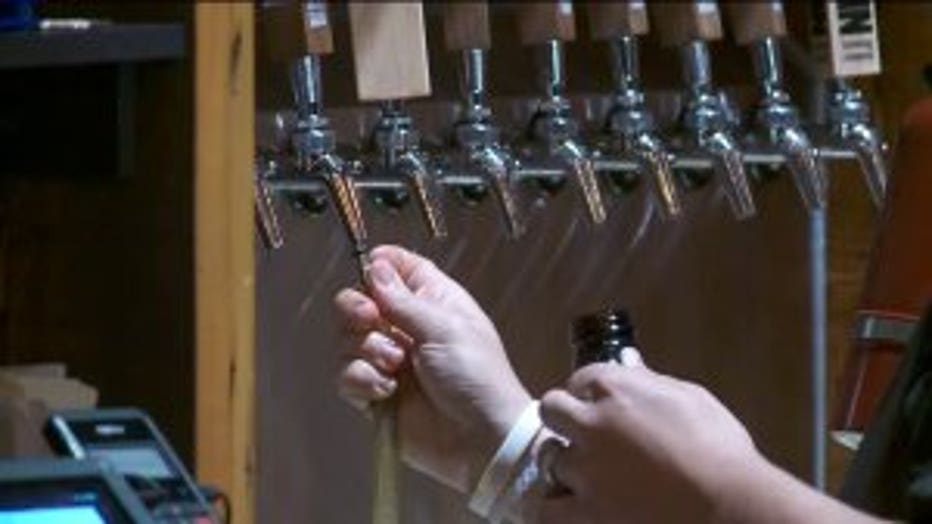 "Taprooms could close, breweries can't self distribute and that would decimate a lot of craft breweries here in the state of Wisconsin," said Reistad.

"If there was any policy that prohibited us from running our taproom that would devastate our business," said David Dupee, Good City Brewing.

At Good City Brewing in Milwaukee, a massive expansion to their taproom opens this weekend. David Dupee says the most frustrating part of this leaked plan, it's unclear who is behind it.

"Everyone is in the dark. It just doesn't make sense," said Dupee.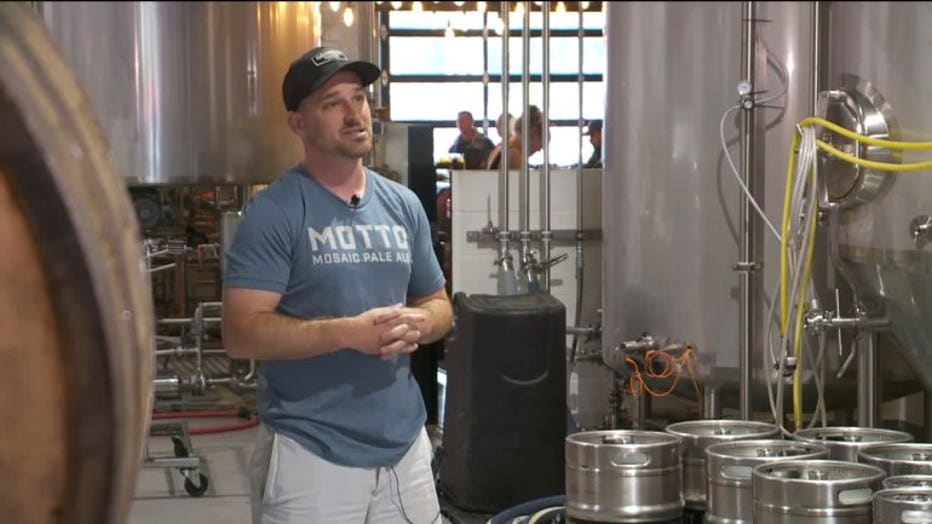 Lobbyist groups associated with distributors and taverns are the main suspects. Taverns are on record saying craft breweries have an unfair advantage by being allowed to manufacture a product, operate as a distributor and what is essentially a bar.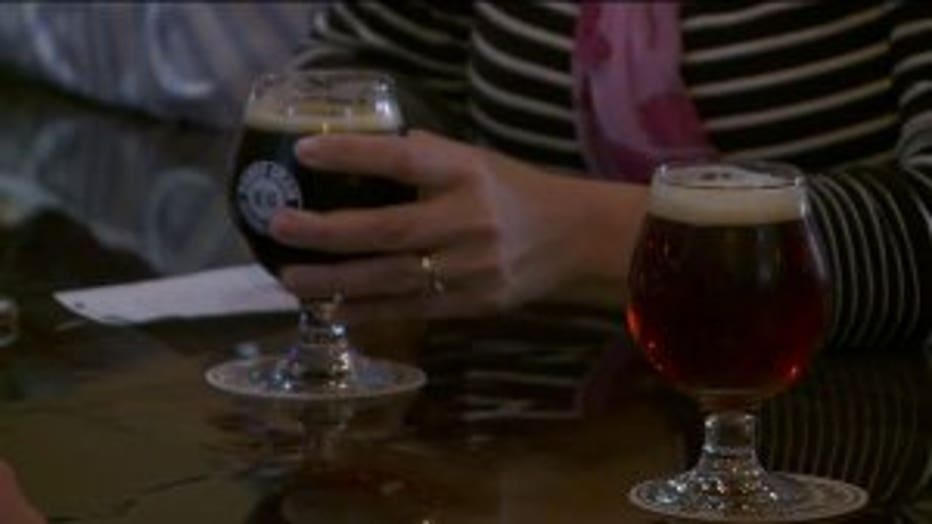 Craft brewers fear the leaked proposal could be slipped into the state budget at the last minute. They want the plan to be debated publicly.

"We feel that a glass of beer is something we can get together and discuss our differences over," said Reistad.

The leaked plan would also create an "alcohol czar" -- a new state job that would enforce the rules. Breweries are asking people to reach out to their lawmakers.