"Tallywackers," all-male version of Hooters restaurant now open in Texas


DALLAS -- An all-male restaurant inspired by Hooters is now open for business in Dallas.

The restaurant, named Tallywackers, hires attractive men and serves comfort food including steaks, pizzas, pasta, and hot dogs.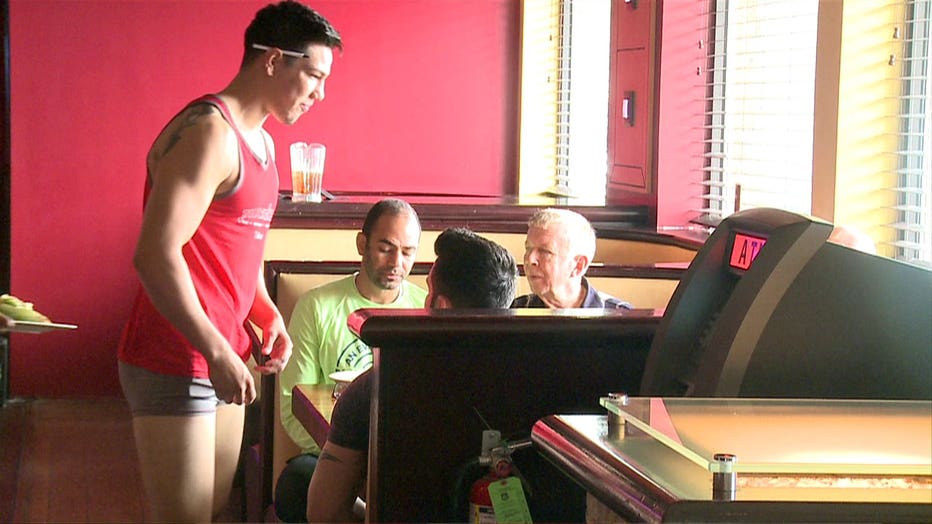 The restaurant's grand opening was on Saturday, May 30th.

Tallywackers says their restaurant is a "bar, restaurant and entertainment destination for everyone. There is eye-candy -- for boys and girls -- great food and a really good time."

Owner Rodney Duke told the hosts of the Kidd Kraddick Morning Show last month that "he has pondered for 10 years why there wasn't a male equivalent of this type of eatery."

"I expected to see cute men scantily clad. And so far, I'm not disappointed," a customer told KDAF on Saturday.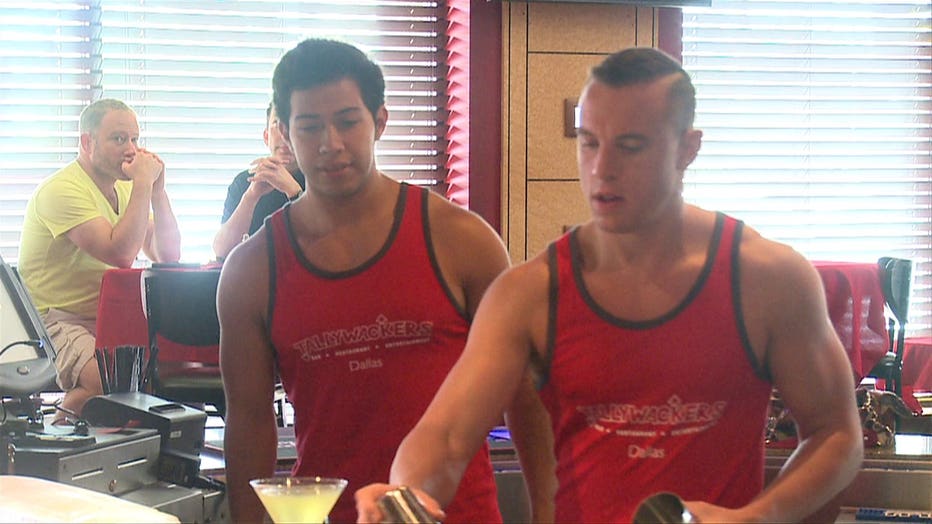 The waiters are fully clothed while serving food, as required by the City of Dallas Health Department. Guests will be able to choose their scantily clad waiter prior to ordering.

"The establishment will be a fun, respectable environment — of course with a little eye candy," Tallywackers spokesman Winston Lackey told the New York Daily News last month.

The restaurant hired 24 young men to serve cocktails and food. More than 125 people applied for the positions, the restaurant said in a statement.

The restaurant said last month they plan to open another location in Houston.