Tale of two cities: Large number of lead water pipes in Shorewood, none in Oak Creek


OAK CREEK/SHOREWOOD -- A tale of two cities: Lead pipes have been a growing concern since Flint, Michigan's water crisis became headline news. FOX6 News found one community in the Milwaukee area with a large number of lead pipes, and another with none.

We're talking about the water mains as well as the laterals (the pipes that connect from the water mains to homes).

Officials in Oak Creek and Shorewood have two very different stories to share.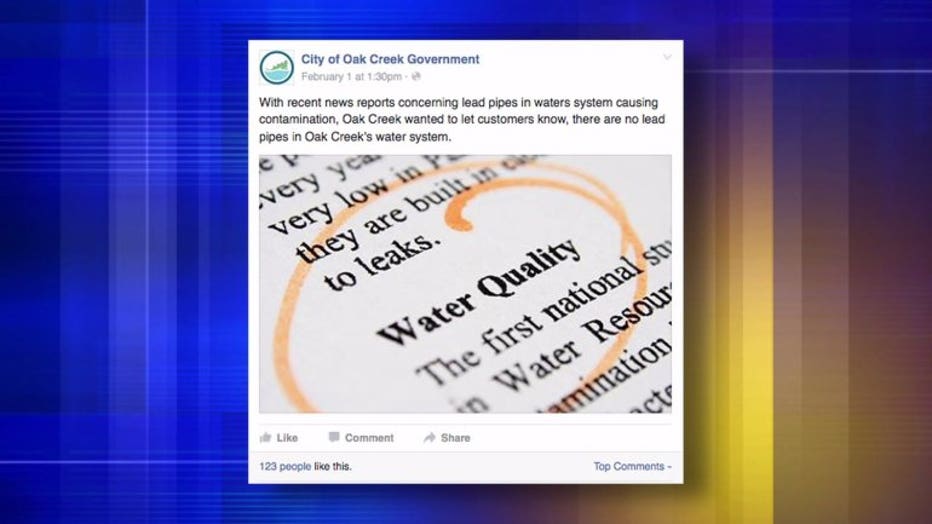 Facebook post by City of Oak Creek


A Facebook post by the City of Oak Creek is getting the conversation flowing once again regarding water quality.

"So currently, we no lead laterals going to homes or piping in the system at all," Mike Sullivan, Oak Creek Water and Sewer Utility general manager said.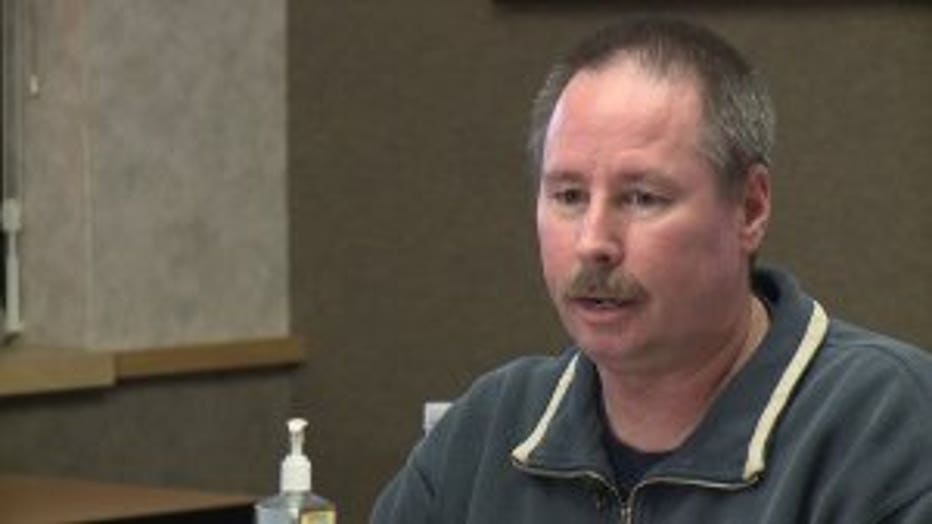 Mike Sullivan, Oak Creek Water and Sewer Utility general manager


Sullivan says the city replaced its last lead pipe in 1993. Instead of lead, new pipes are either copper or plastic.

"We do have to test for lead. The EPA has a lead and copper rule that applies to all utilities regardless of whether you have lead in the system or not," Sullivan said.

Sullivan says the drinking water in Oak Creek contains barely any trace of lead.

"We`re looking at an action limit of 15 parts per billion. We`re down around 3.2 parts per billion. And really, that`s what`s in Lake Michigan -- our source water," Sullivan said.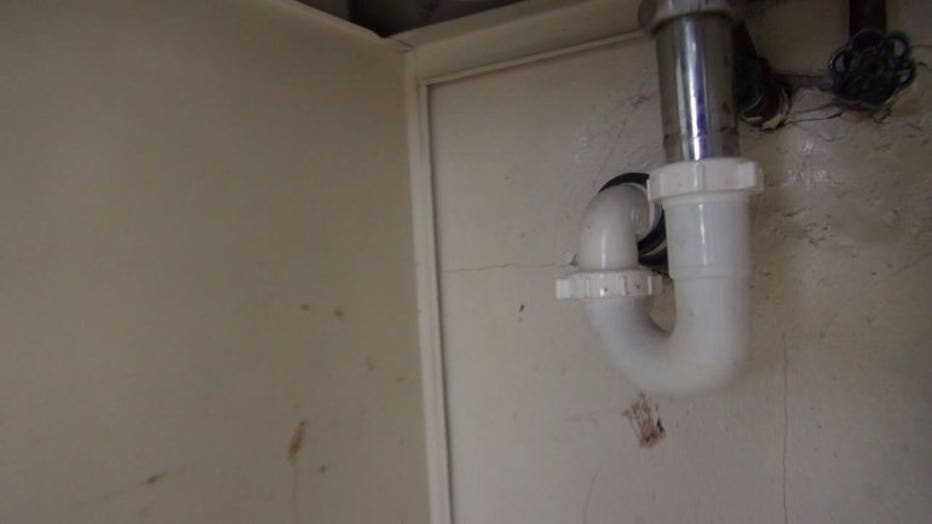 Plastic water pipe in Oak Creek


It's a different story in the Village of Shorewood.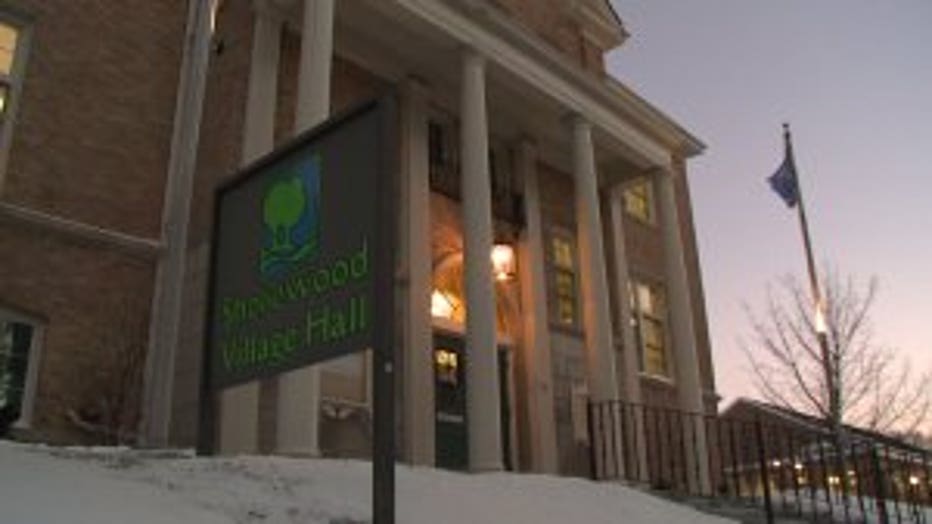 "The majority of service lateral connections are lead, yes," Leeann Butschlick, director of public works said.

Butschlick says 90% of laterals are lead, because Shorewood is an older community.

"The vast majority of our homes were built before 1951. That was really the year that the plumbing code changes," Butschlick said.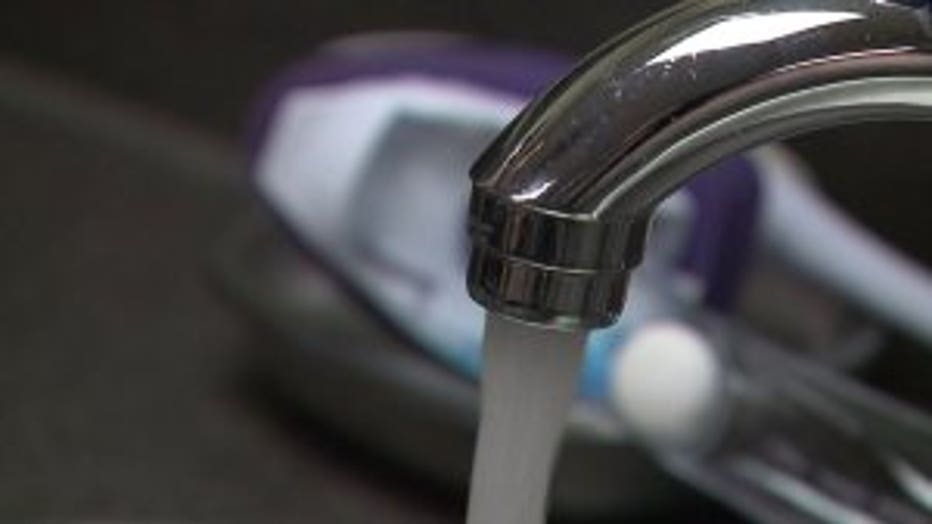 Even so, officials say bacteria sampling is done monthly, and the next system-wide lead test is scheduled for next year.

"We regularly test for lead and other water contaminants based on the EPA schedule and we have never had an issue," Butschlick said.

 

If you're worried about lead levels in your drinking water, experts say simply running your faucet for a few minutes each morning before drinking it typically eliminates any particles that may have settled overnight.