"Taking ownership of our role:" MIAD aims to be a leader in workforce development


MILWAUKEE -- The Milwaukee Institute of Art & Design (MIAD) is one of the top design schools in the country. Now, it wants to be a leader in workforce development as well.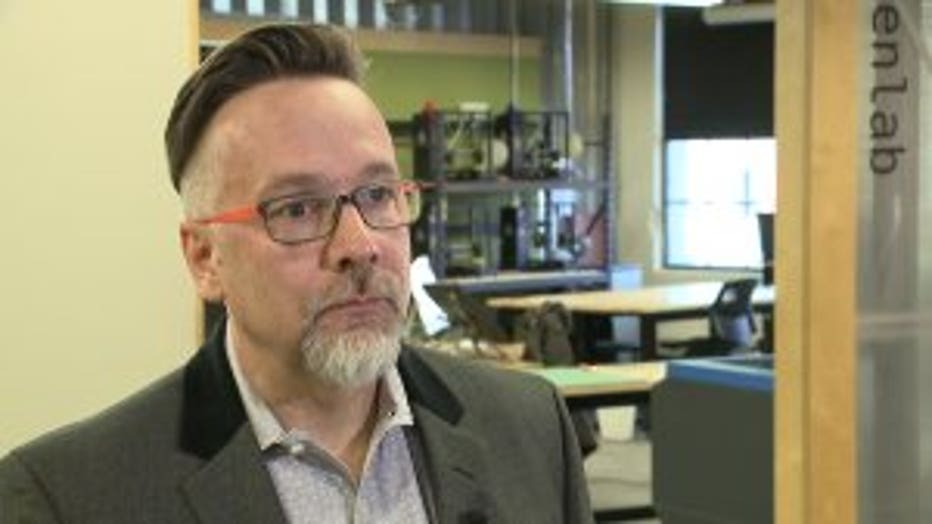 MIAD President Jeffrey Morin


"For MIAD, it's about taking ownership of our role in the design community," said MIAD President Jeffrey Morin.

MIAD recently announced an apprenticeship program called Designship, the first of its kind in the country. It's not for current students, but instead for design graduates now working at a company.

"We really see that this program is going to build on the design skills that they gained in their art school background," said Flux Design CEO Jim Wiemer, who is also a MIAD graduate and faculty member. "But also then grow the management and leadership skills."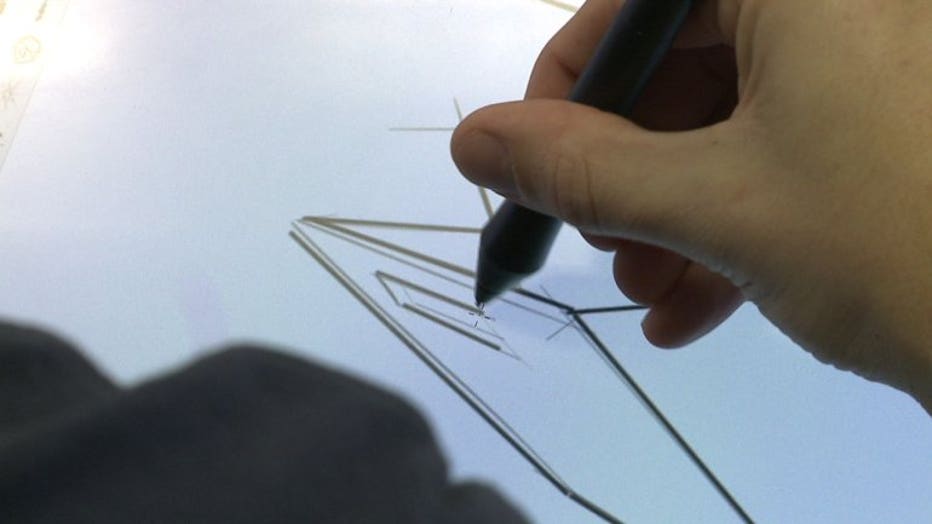 Designship is funded by a $3 million grant from the U.S. Department of Labor, and will be free for the first 300 participants. It's a year-long program that balances mentorship at the company with online coursework meant to create a more well-rounded employee.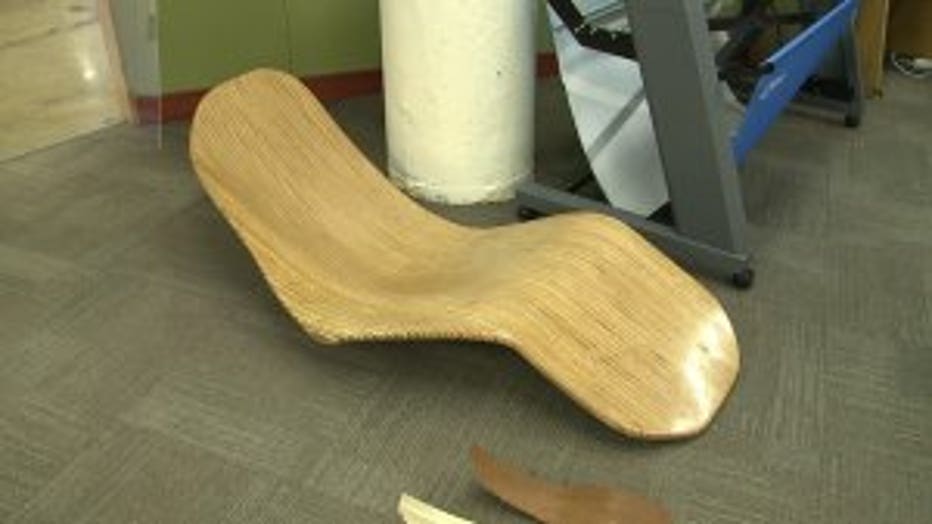 "How to actually lead a group and facilitate a team," Designship Executive Director Sharon Crowe explained. "When to be a team player, when to be a leader."

You do not have to be a MIAD graduate to take part in the program, but you do have to work for a Wisconsin company.

"It's definitely about being able to keep that creative workforce here in Wisconsin," said Morin.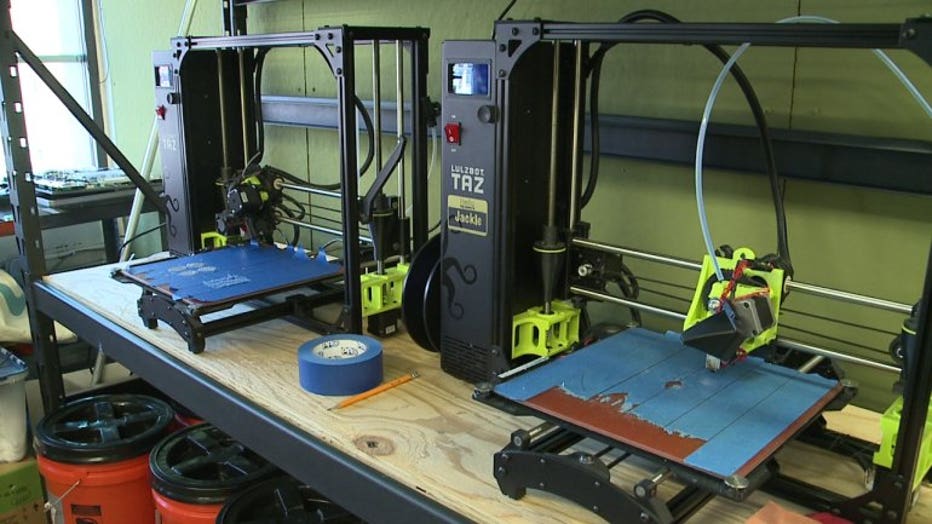 "This program really fulfills that need for companies to really grow their next employee as a leader," added Wiemer. "Create that succession plan."

It's a program that will build the next rising stars of design right here in the Badger state.