'Taking additional safety precautions:' Goodwill reopening most stores, donation centers in Wisconsin


GREENDALE -- Goodwill Industries of Southeastern Wisconsin, Inc., announced Friday, May 15 it has reopened most of its store and donation centers in Wisconsin.

According to a press release, Goodwill Store & Donation Centers will be providing services for its customers and donors Sunday through Saturday, from 9 a.m. to 5 p.m.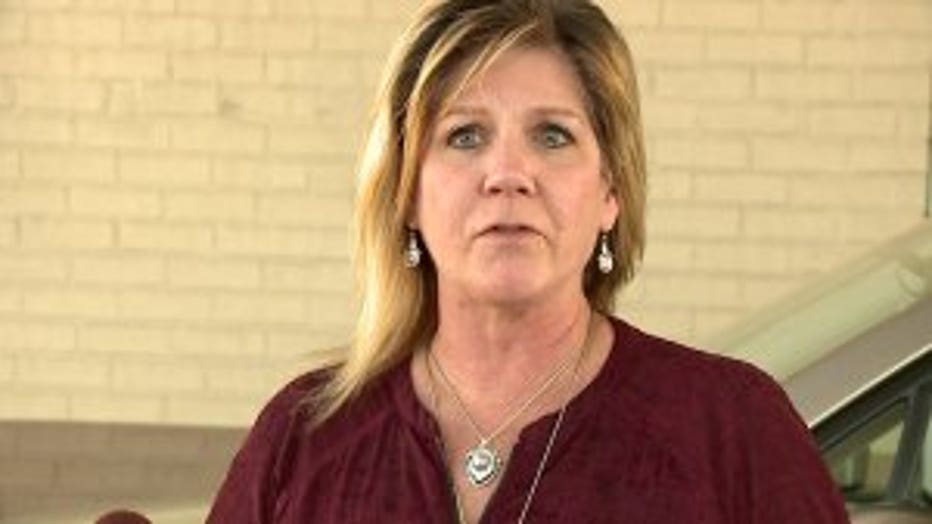 "We are taking additional safety precautions because the safety of our employees, their families, the people we serve, our customers, and community, are always our top priority," said Jackie Hallberg, president and Chief Executive Officer of Goodwill Industries of Southeastern Wisconsin, Inc. "As we work to safely reopen our retail store and donation center locations, we look forward to continuing to do what we do best – serving our customers and providing training, employment and supportive services for our community."

CLICK HERE for a list of open Goodwill locations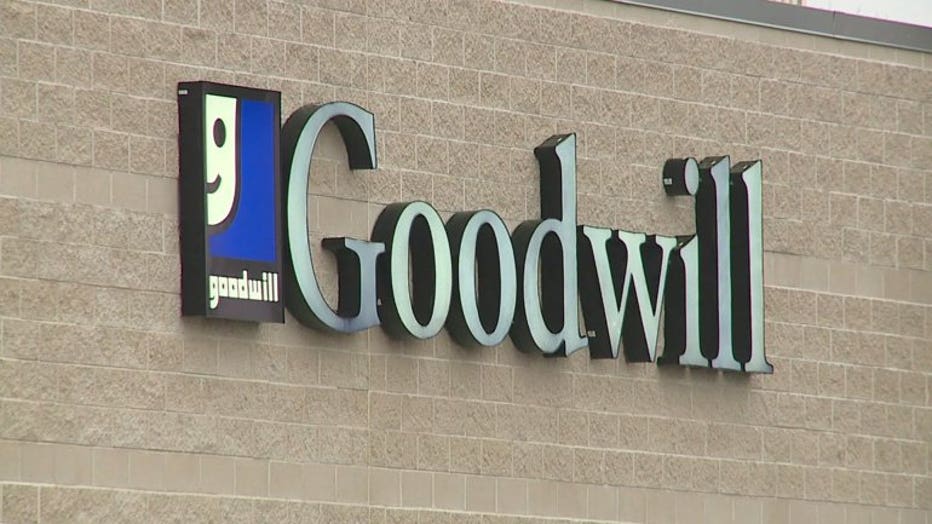 Goodwill's announcement comes a few days after the Wisconsin Supreme Court struck down the statewide stay-at-home order. Municipalities have released their own stay-at-home orders, with varying restrictions for local businesses.

Based on current stay-at-home orders, Goodwill has established additional safety precautions to protect all customers and employees in accordance with local municipality ordinances each store is located in.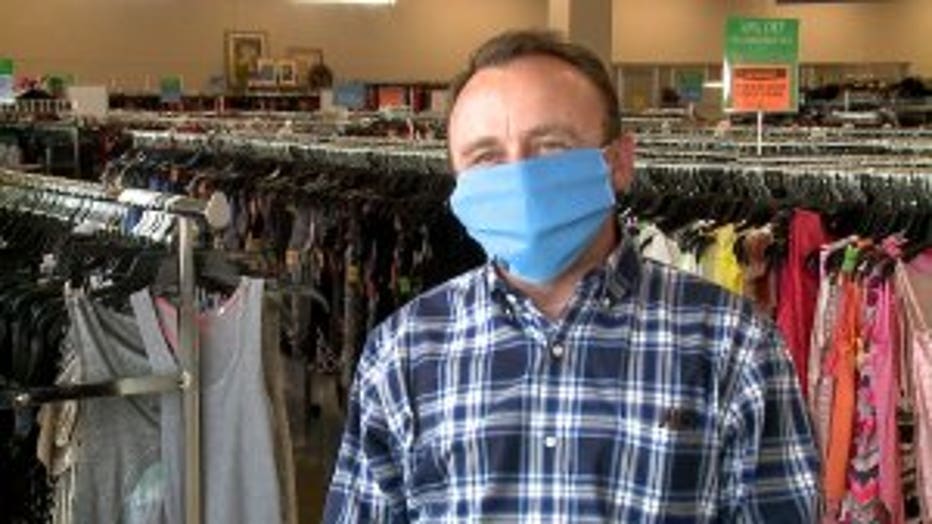 "We're seeing a lot of friendly faces from the eyes up - that are nice to see back into our stores," said Skip Dexter, Vice President of Operations at Goodwill. "It'll be a lot familiar with some of the product and the faces you're used to, but those faces will be wearing masks and we're asking you to wear a mask the same time you shop with us."

For the safety of donors and employees, a no-contact donation process will be provided for donors when they drive up to the drop-off location. Goodwill is requesting that donations are made only in bags and boxes, with no loose donation items. All donations will be stored for at least 72 hours before they are handled by employees and made available for sale to the public.

For more information on the safety precautions Goodwill has taken for its retail and donation locations, please visit www.amazinggoodwill.com.