Tajuan Boatner pleads guilty to single charge after fight over Confederate flag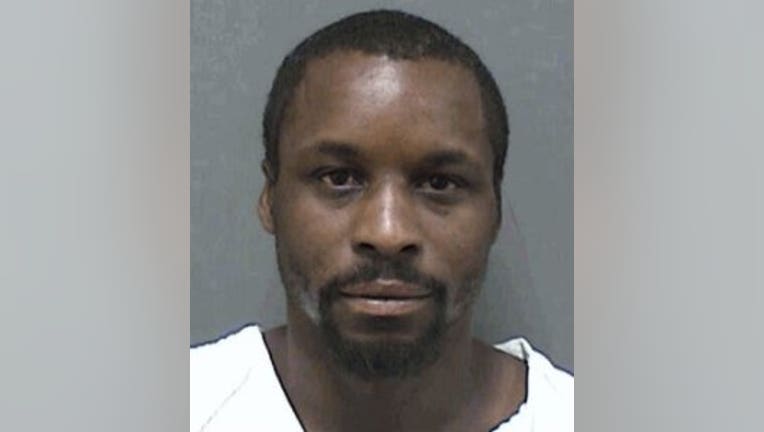 article


RACINE COUNTY -- He faced charges after allegedly pushing a woman down during a fight over a Confederate flag. On Thursday, October 20th, Tajuan Boatner pleaded guilty to a charge of obstructing an officer -- but four other charges in the case were dismissed.

This case got its start in August 2015.

According to the criminal complaint, Racine police were called the area of 13th and Center around 5:47 p.m. on August 7th after receiving a call about a woman being pushed down by a man.

When officers arrived on scene, they spoke with the victim, who reported that Tajaun Boatner confronted her at her home and pushed her down.

According to the complaint, the victim told police she was on her porch when Boatner confronted her regarding a Confederate flag hanging in her kitchen window. The victim stated that Boatner asked her to take the flag out of her window and she did so, moving it into the bathroom window. The victim claims this upset Boatner  -- and both parties began yelling at each other.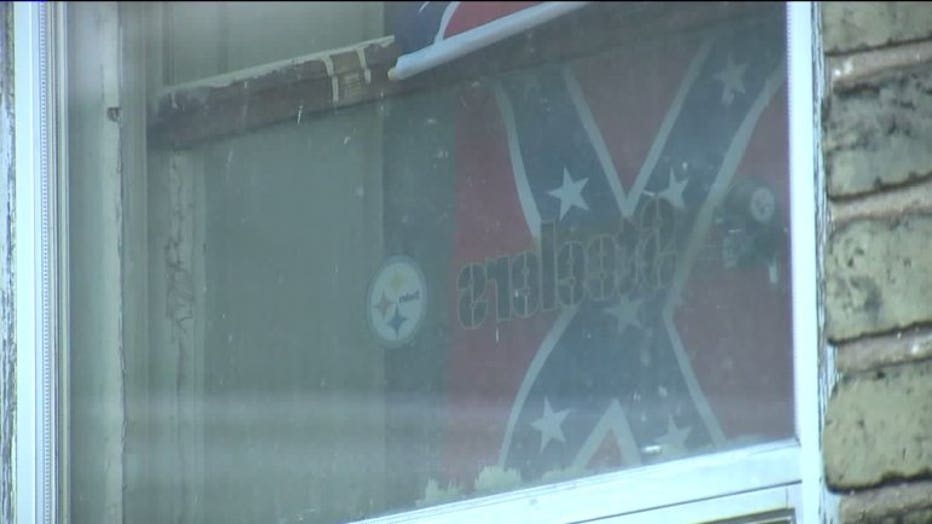 Shortly after police arrived on scene, they located Boatner walking down the street nearby. When police stopped Boatner, he became "extremely argumentative" with the officers, according to the complaint.

The complaint says "due to the initial complaint of being pushed down by Boatner, along with Boatner's argumentative and confrontational demeanor towards the officers, the officers made a decision to detain Boatner in handcuffs." During that time, police say Boatner became "resistive," "extremely loud and argumentative and refused to spread his feet so that a pat down could be conducted for weapons."

After police arrested Boatner, he began pushing against the officers. Once he was placed in the transport wagon, he reportedly kicked at the officers.

Again, Boatner was charged with criminal trespassing, misdemeanor battery, disorderly conduct, misdemeanor theft and obstruction of an officer. He pleaded guilty to to obstruction of an officer -- but all other charges were dismissed.