Tailgaters confident for Brewers win going into Game 6 against Dodgers


MILWAUKEE -- Fans say it's do or die for the Milwaukee Brewers -- so they plan on making some serious noise. At Miller Park, tailgating started early on Friday, Oct. 19.

The parking lots opened around 4:30 p.m., but fans were lining up since 2 p.m. Friday night's game is a must-win for the Milwaukee Brewers as they trail behind the Los Angeles Dodgers, 3-2.

"I'm psyched. I'm psyched," said a fan.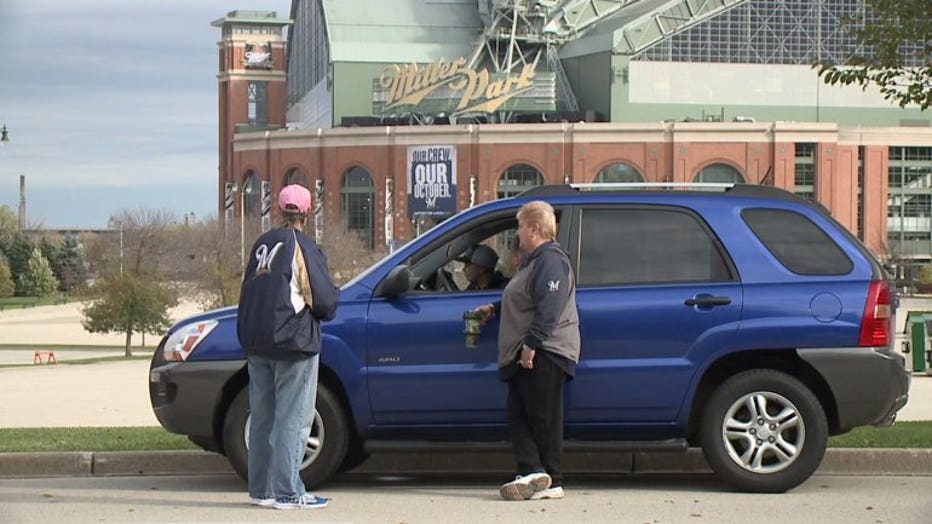 "My plan is to cheer on the Brewers so they kick some Dodgers butt," said another fan.

That's why it didn't matter if the parking lot wasn't open yet.

Donna Czerwinski and her friends are going to do what they came to do.

"Glad we are back home because we're going to watch the win and we'll get the excitement of watching them go to the World Series now," said Donna Czerwinski, Brewers fan.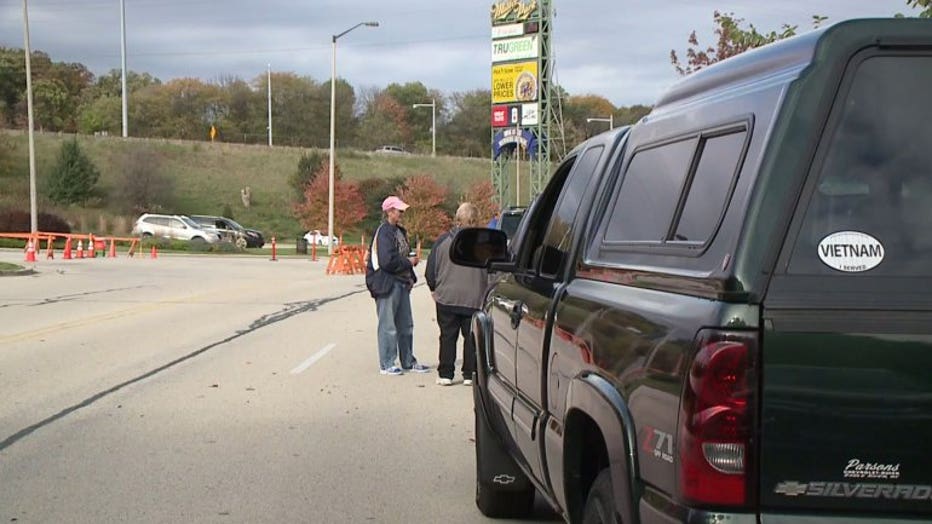 Donna Czerwinski, a West Allis native, says there's no more do-overs. Winning is the only option.

Donna Byrnes says it's time for the Brewers to bring the bats.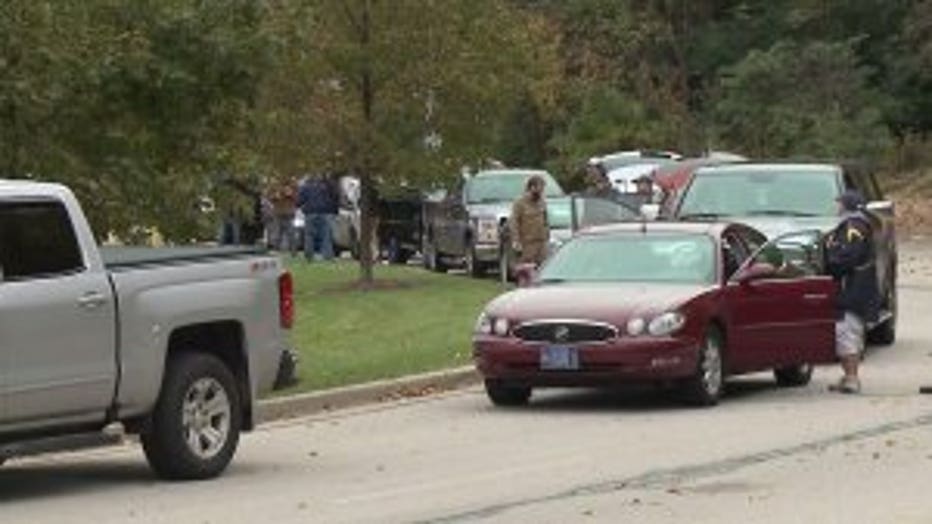 "Now we've got to get the bats working and we have to show them who's boss," said Byrnes.

The fans are going to bring the noise. That's the deal between players and fans.

"Gonna be loud, going to make some nose," said a fan.

They came to tailgate and tailgate they did, making new friends along the way. Go Brewers!