Switch to 'single-stream recycling' saves millions in Waukesha Co.; recycling rates soar


WAUKESHA COUNTY -- After making a simple adjustment to the program, recycling rates have soared in Waukesha County, and it is saving communities millions of dollars.

Detergent bottles, mason jars and planters were just a few of the recycled items being prepared to be packed up and shipped off at Waukesha County's contracted sorting facility Monday. This process, however, starts at your curb.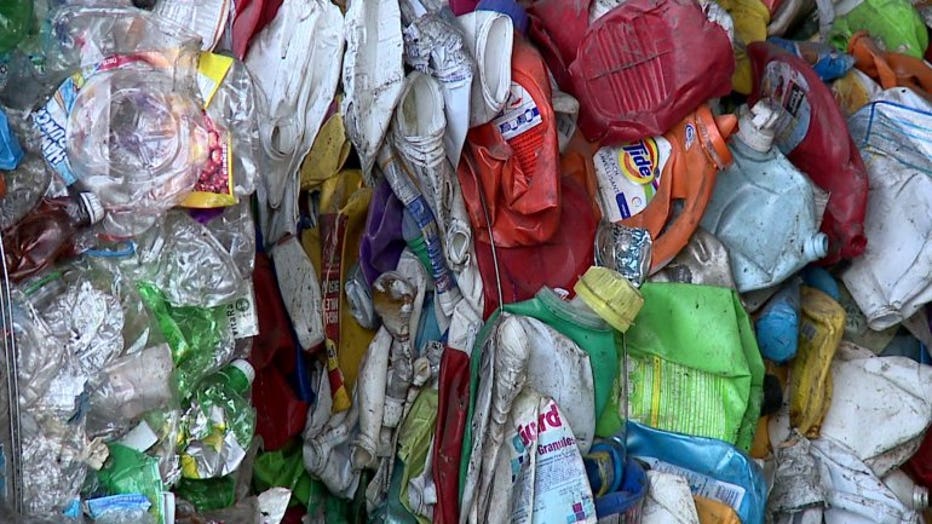 Milwaukee Recycles sorting facility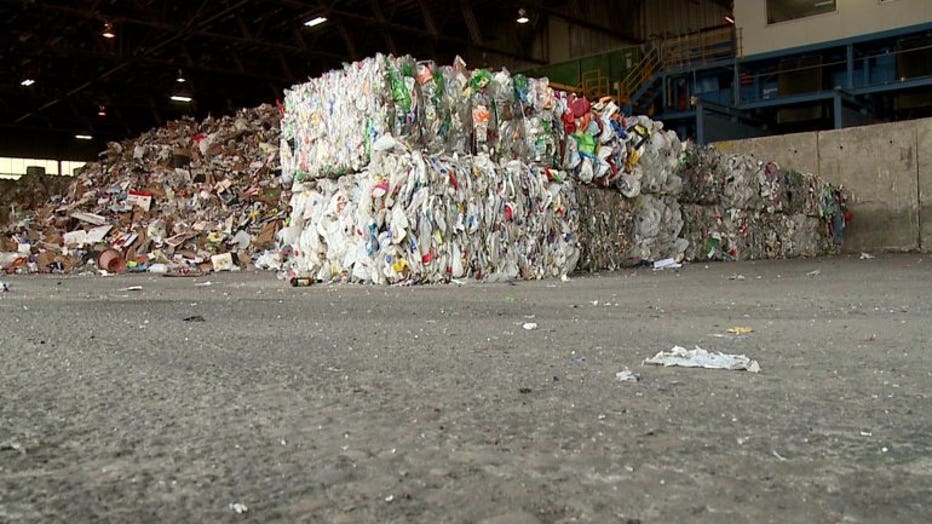 Milwaukee Recycles sorting facility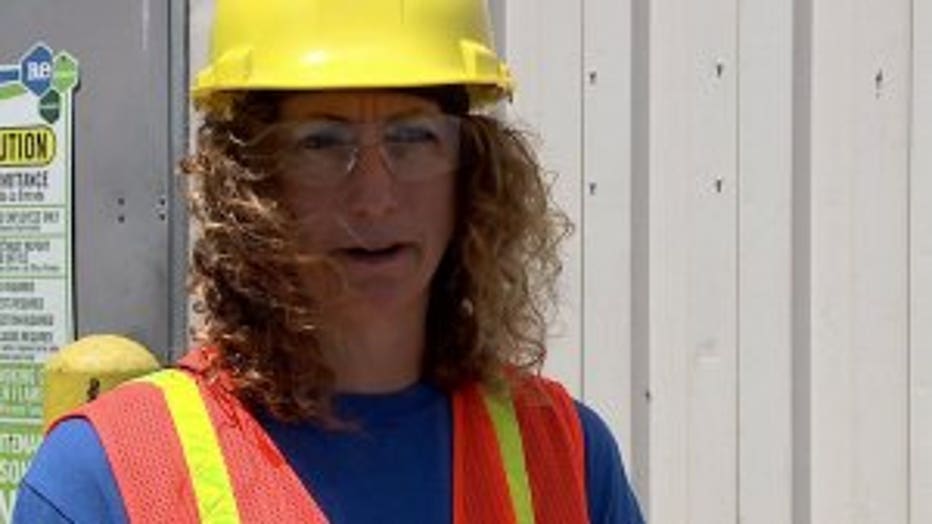 "We bring about the same amount in that we take out every day, so that's anywhere from a couple hundred tons to 70,000 tons per year," said Rebecca Mattano, Waukesha County solid waste supervisor.

"In 2015, we started a new process, so it's a single-stream recycling," said Paul Farrow, Waukesha County executive.

Recyclables can now go into one bin, and since the switch was made in Waukesha County, recycling is up 44 percent.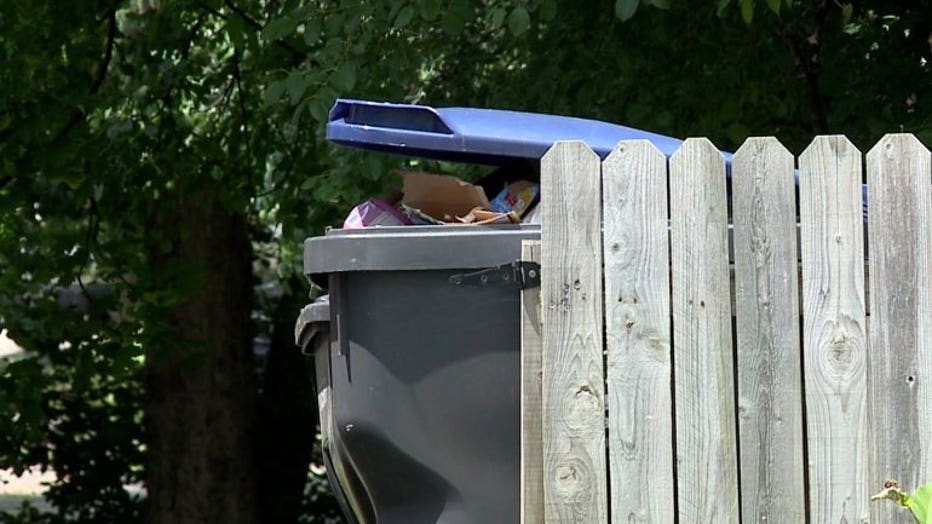 Waukesha County recycling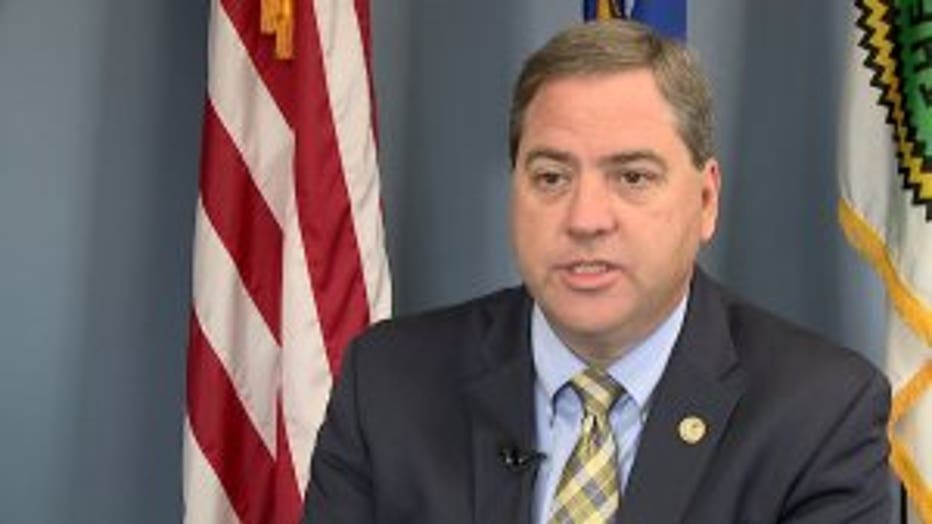 Waukesha County Executive Paul Farrow


"It's saving about 12,000 tons of garbage not going into our landfills," said Farrow.

The program is also saving money. This year, the dividends paid back to communities added up to $1.75 million.

"It really is our way of giving back to the municipalities, kind of as a shareholder for us, and going directly toward tax savings for those municipalities when it comes to the cost in recycling and garbage pickup," said Farrow.

At Milwaukee Recycles, the company Waukesha County uses to sort and distribute, materials are packed into bails and then sold.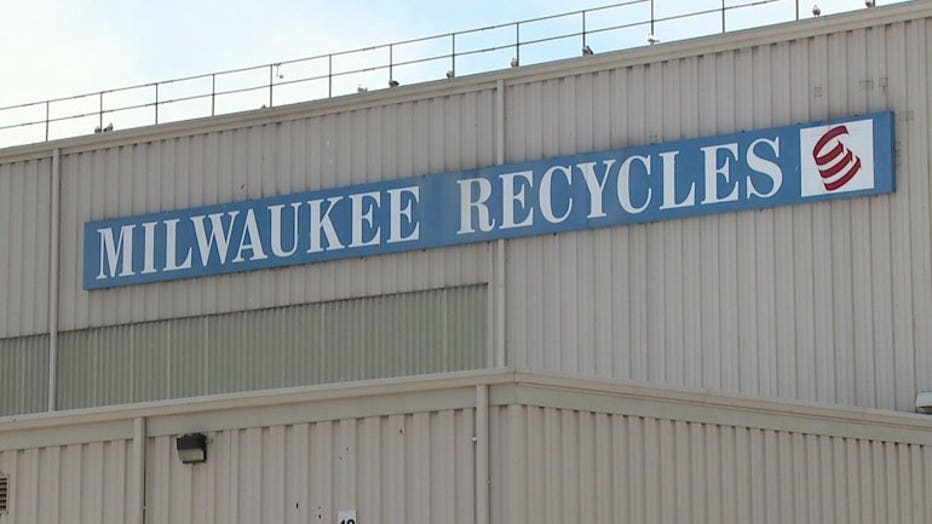 Milwaukee Recycles sorting facility


"We separate out the cardboard, all the paper, the aluminum," said Mattano.

The items often end up in consumer products -- right where they started.

"Our papers stay here and go up to the paper mills right here in Wisconsin -- so we try to keep things as local as we can, because it not only cuts down on the cost, but also maximizes our revenues as well as keeping things in our domestic markets," said Mattano.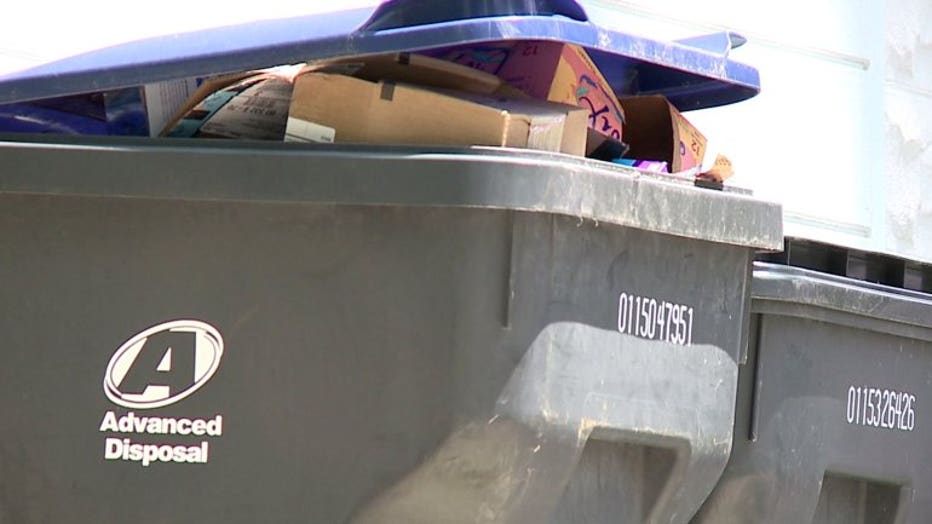 Waukesha County recycling


CLICK HERE for a list of recyclable items, and those not accepted.

CLICK HERE for more on recycling in Waukesha County.