SVB collapse: Wisconsin Bankers Association stresses system is safe
MILWAUKEE - Depositors withdrew savings, and investors broadly sold off bank shares as the federal government raced to reassure Americans that the banking system is secure following two bank failures.
President Joe Biden insisted Monday that the system is safe after the second- and third-largest bank failures in the nation's history happened in the span of 48 hours. In response to the crisis, regulators guaranteed all deposits at the two banks. They also created a program that effectively threw a lifeline to other banks to shield them from a run on deposits.
The president and CEO of the Wisconsin Bankers Association said Wisconsin banks are safe.
It all comes down to what the banks do with your money.
When Silicon Valley Bank's clients came for their cash, the bank didn't have it because one main investment failed. Rose Oswald Poels, president and CEO of the Wisconsin Bankers Association, said that's now how they do business here.
"Like all banks, Silicon Valley Bank gets money from depositors and then invests those monies," said Roberto Robatto, University of Wisconsin professor.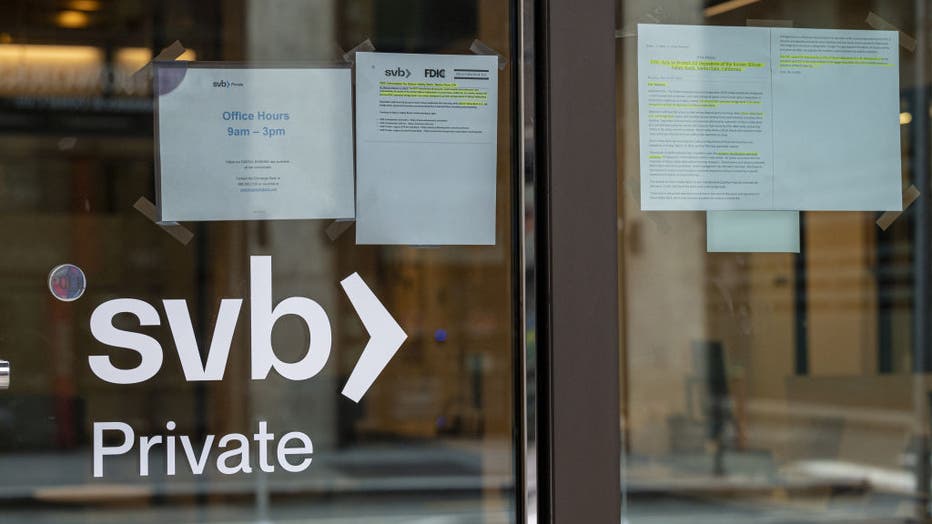 David Paul Morris/Bloomberg via Getty Images
Robatto said whether big or small, your deposits don't just sit in the bank.
"Some of that, it keeps in cash," said Robatto. "Some of that, it makes loans or invests in other long-term investments."
SIGN UP TODAY: Get daily headlines, breaking news emails from FOX6 News
Robatto said Silicon Valley Bank did the latter. They took their customers' deposits and invested billions in long-term securities and other bonds, so when their clients, mostly tech start-ups, came in need of cash to deal with inflation, the bank didn't have it.
"You know, it's always scary when a bank failure happens, regardless of who it is and where it is," said Oswald Poels.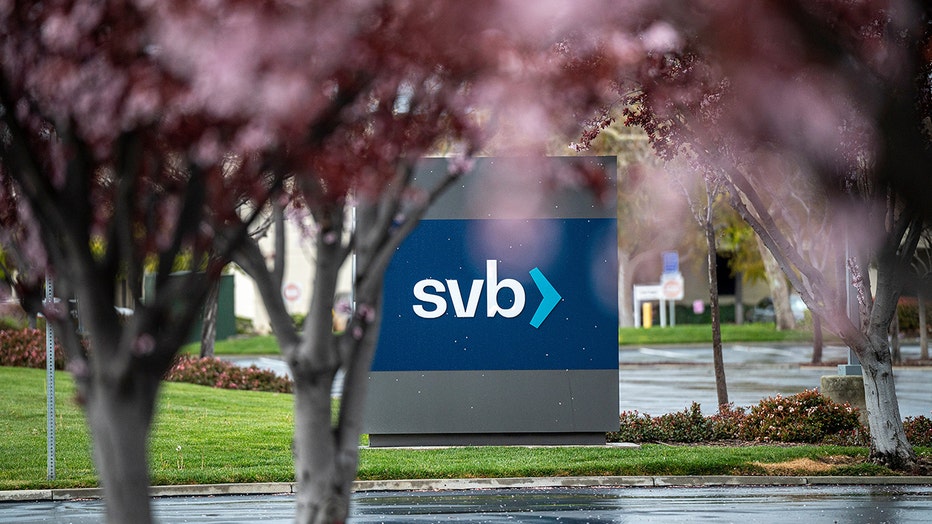 David Paul Morris/Bloomberg via Getty Images
She said our state's banks do a better job of diversifying their assets.
"They make loans to all types of businesses across many different sectors, so they're very diverse in that sense, and their deposits base also comes from a lot of core deposits, which means people right in their markets who deposit with the bank," said Oswald Poels.
In turn, it helps protect the bank as a whole, which is why she says Wisconsinities should have faith in their banks.
"The banking system as a whole is very strong and confident, and people should be assured that their money is safe in a bank," said Oswald Poels.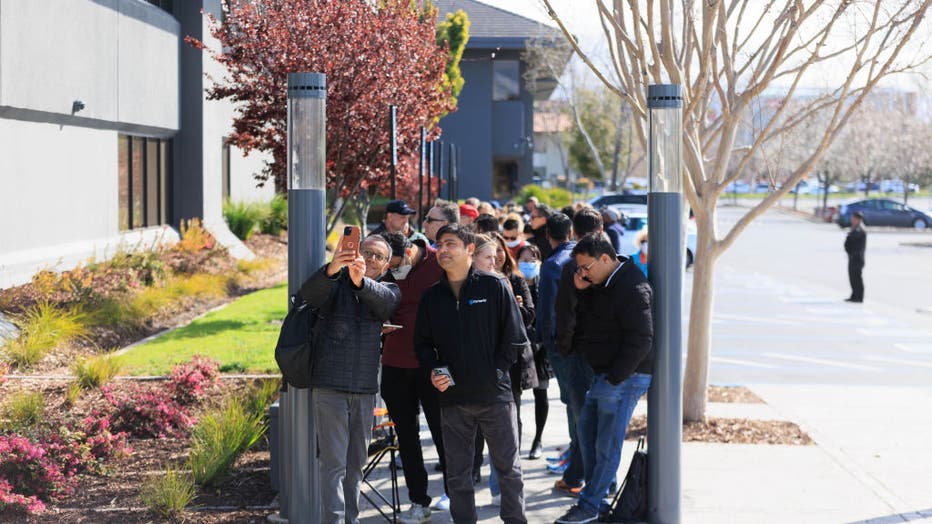 (Photo by Nikolas Liepins/Anadolu Agency via Getty Images)
The FDIC and Federal Reserve announced Sunday they would guarantee all deposits at Silicon Valley Bank, not just those under $250,000. Had that not happened, Robatto said the damage could've been much worse.
Oswald Poels said this is a good opportunity for everyone to chat with their local banker about FDIC protections on your account.