Suspicious package temporarily shuts down Sheboygan building: 'Placement seemed odd'


SHEBOYGAN -- A bomb scare in Sheboygan temporarily shut down the Social Security Administration building for several hours on Tuesday, Jan. 21.


Social Security Administration in Sheboygan


Police were dispatched to the intersection of N. 25th Street and Kohler Memorial Drive just before 9 a.m. Tuesday for a report of a suspicious package.

"It seemed suspicious. There was a name on there. And it seemed like there was some wiring, just something that made it seem odd," said Sgt. Ryan Schmitt of the Sheboygan Police Department.

Sheboygan police set up a perimeter around the parking lot and surrounding streets while they waited for assistance from the Milwaukee bomb squad.

"When they went through it, it was actually a charging device of some kind. There was wiring in there. It was concerning," Schmitt said. "Nothing to say that it was a threat towards the building or anybody here, just the placement seemed odd."

Sgt. Schmitt said investigators cleared the scene within two hours. They are now looking into who left the package behind and why.

"Kind of see maybe what their intentions were," Schmitt said.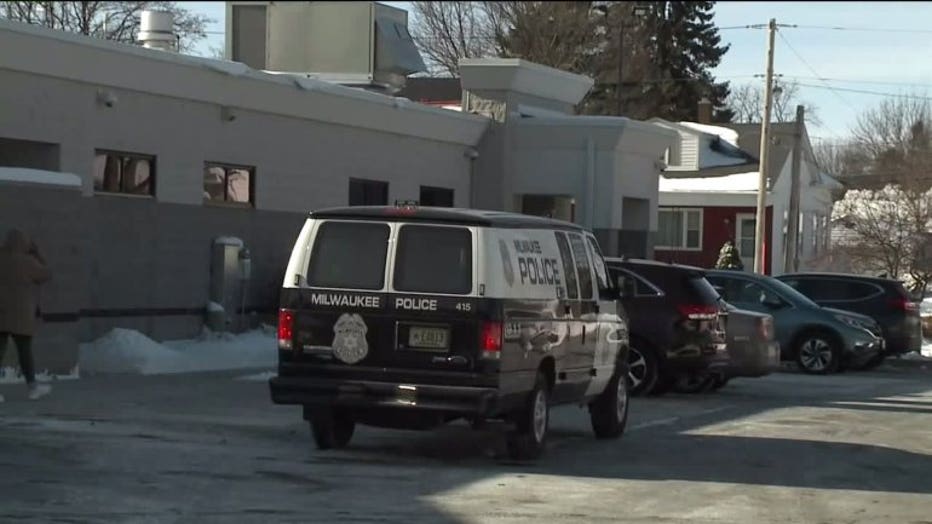 Suspicious package found outside Social Security Administration building in Sheboygan


The temporary scare was also a temporary inconvenience for many people seeking services. Deborah Cunigan drove from Plymouth to try to make an appointment.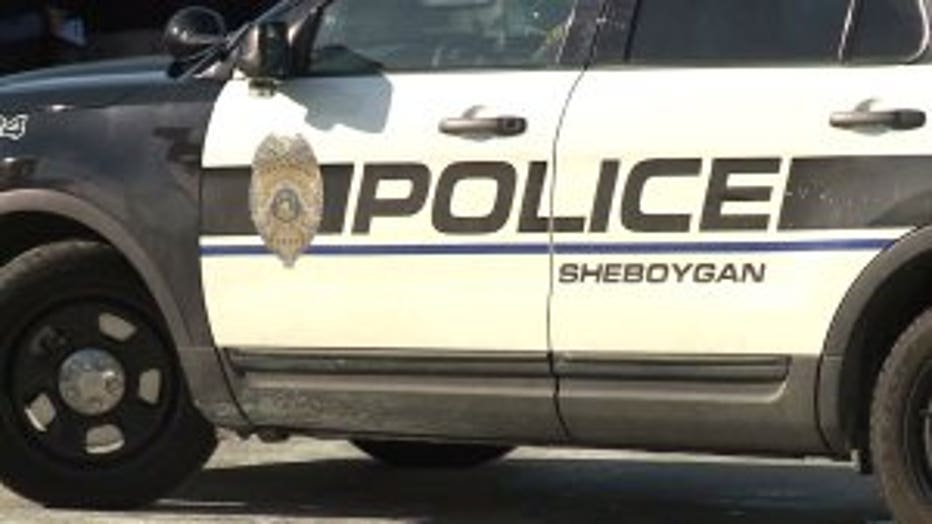 "And I see all these police officers and two news crews here? And I'm okay, OK, what's going on? The building's locked," Cunigan said.

To Cunigan's relief, the building was reopened to the public by 1 p.m. Tuesday -- and the potential danger ended up being a false alarm.

"Thank God it was nothing and nobody got hurt," Cunigan said.

Again, police say the bag contained some kind of charging device -- likely used for batteries.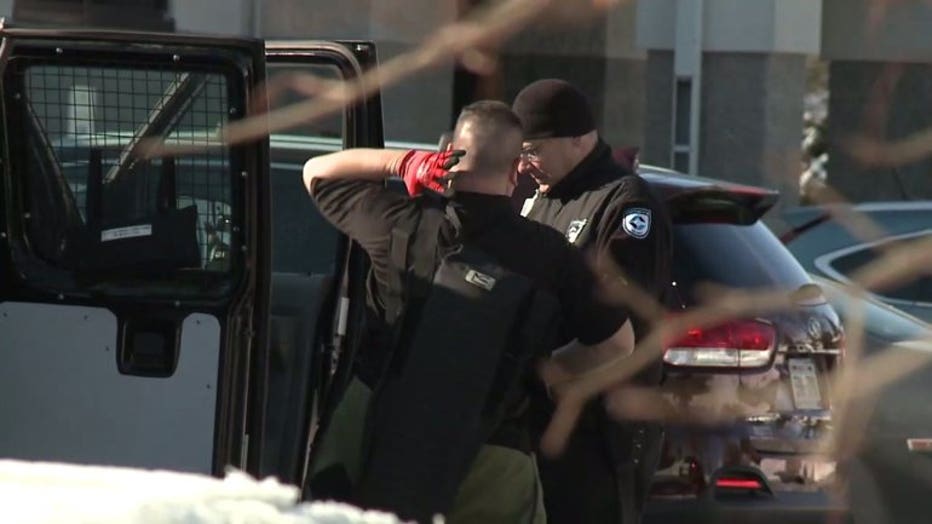 Suspicious package investigated in Sheboygan