'Suspicious in nature:' Man in custody in connection with 2 house fires in Delavan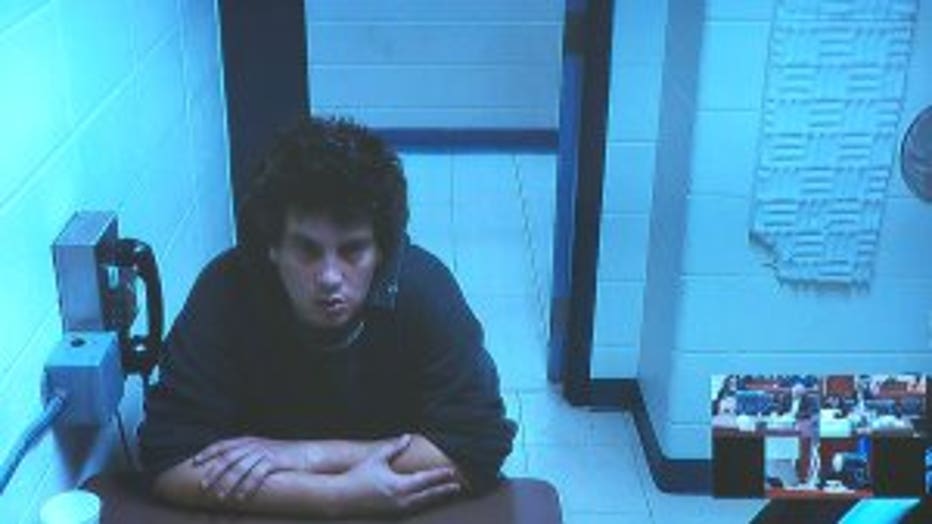 TOWN OF DELAVAN -- A 29-year-old man from Delavan has been taken into custody in connection with two house fires that happened on Dec. 10 and Dec. 12 in the Town of Delavan. The suspect told authorities he was involved in three others as well.

Daniel Zitella is described as having severe learning disabilities. He now faces serious charges.

According to the Town of Delavan Police Department, on Monday, Dec. 10 officials were notified of a possible structure fire on Sutter Avenue. Upon arrival, officers found smoke and flames coming from the residence. The Town of Delavan Fire Department extinguished the fire and upon investigation it was found the cause of the fire was suspicious in nature.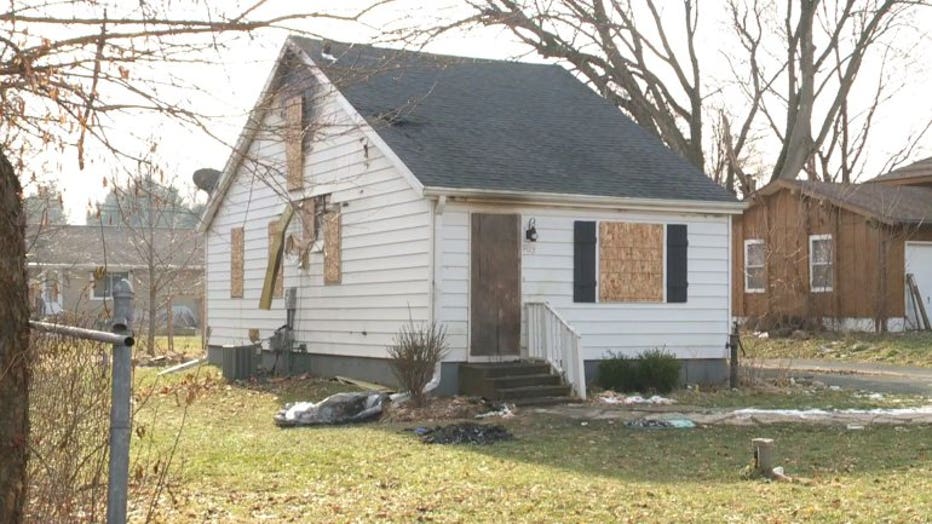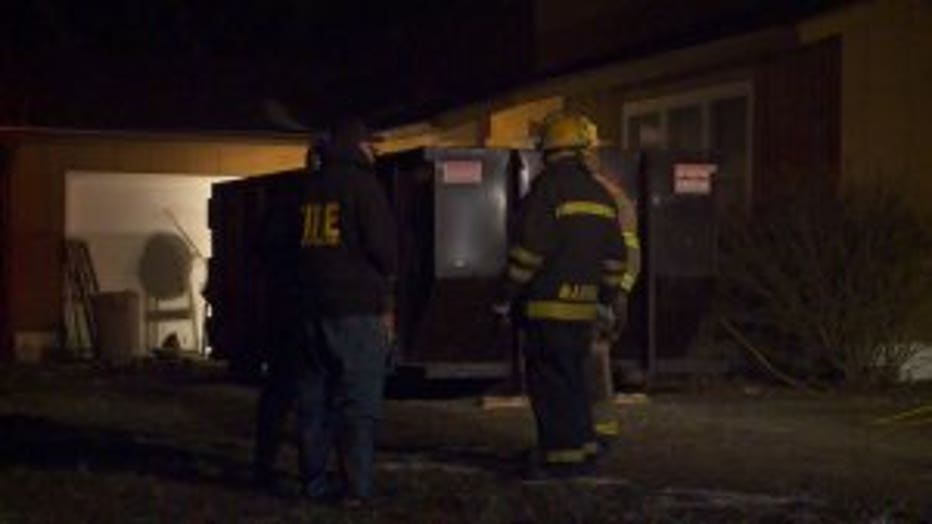 On Wednesday, Dec. 12 shortly before 5 p.m. the Town of Delavan Police Department was notified of another structure fire at the home next door on Sutter Avenue.

Law enforcement work and citizen tips led to Zitella's arrest.

"I'm pretty confident we are not going to have this gentleman lighting any fires for a while," said Chief Raymond Clark, Town of Delavan Police Department.

"He gets out it could happen again," said Rachel Jutz-Bauer, arson victim.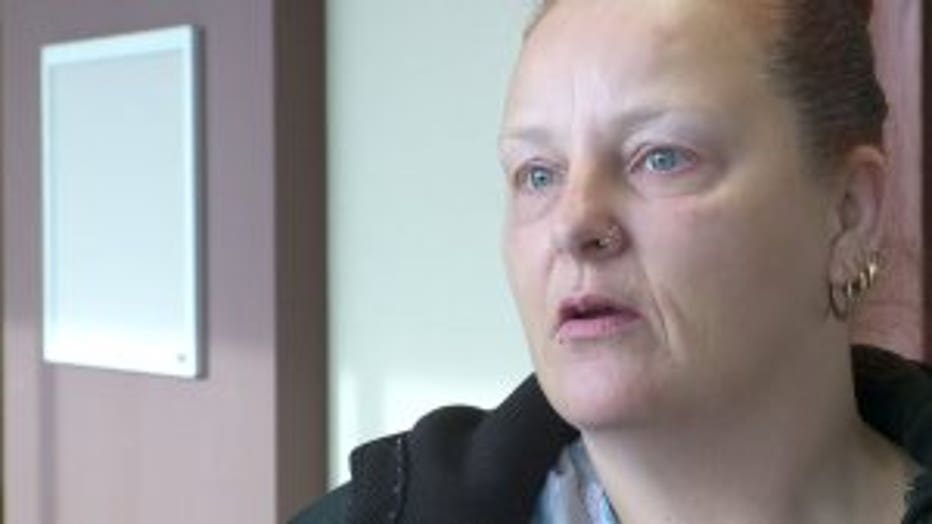 Rachel Jutz-Bauer is concerned. She blames Zitella for setting fire to a lawnmower and then a jet ski on her property in September. Officials say Zitella implicated himself in those arson cases and a house fire in 2016.

Zitella could very well get out. His bail was set at $1,000 with $10,000 signature bond.

Jutz-Bauer says he doesn't belong in jail but he should not be in the neighborhood either.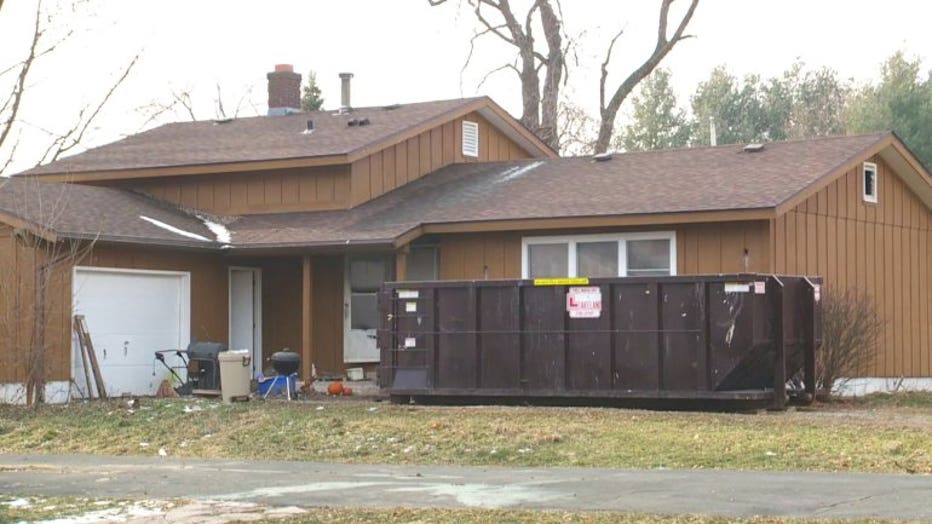 "Him to get mental help. In all honesty I've known him for a long time, I think if he got mental help and the right medication I actually think he'd be a little bit better," Jutz-Bauer said.

Zitella will be back in court for formal charges. The police chief says he is glad no one was injured. Police did rescue a cat from the fire.