'Suspicious circumstances:' Garage fire spreads to home in South Milwaukee neighborhood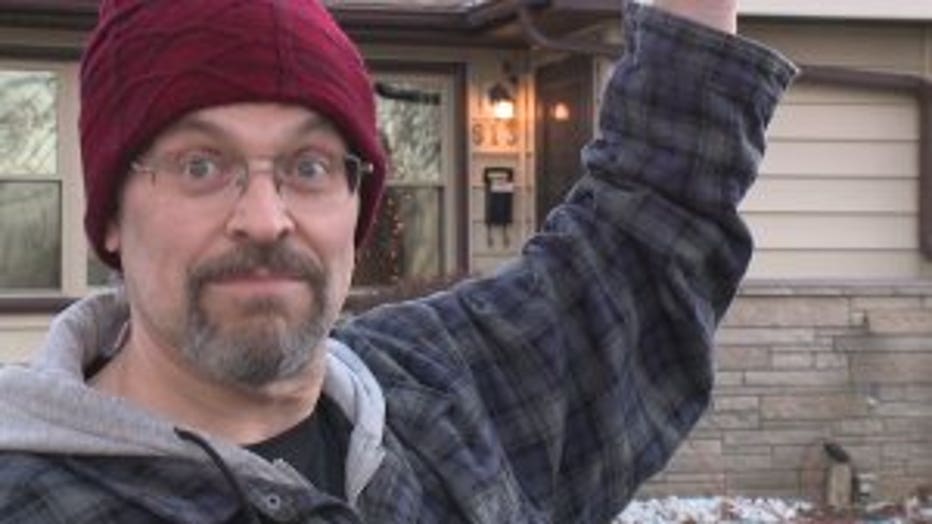 SOUTH MILWAUKEE -- A garage fire ended up spreading to a house on Elm Avenue in South Milwaukee early Monday, Dec. 24.

Officials said they were dispatched to the home around 4:15 a.m. The fire was extinguished with the help from fire departments in other communities.

"Around 3:30 this morning there started to be a lot of banging, and all of a sudden I heard my mom screaming, and she's like 'the garage is on fire!' Got out here and you could see the flames just..." said Kevin Samuelson, as he reached upwards. "That's how quickly it got burning. It was unreal."

The garage and the vehicle inside were a total loss. No injuries were reported.

Kevin Samuelson and his parents just moved into the neighborhood within the past few weeks.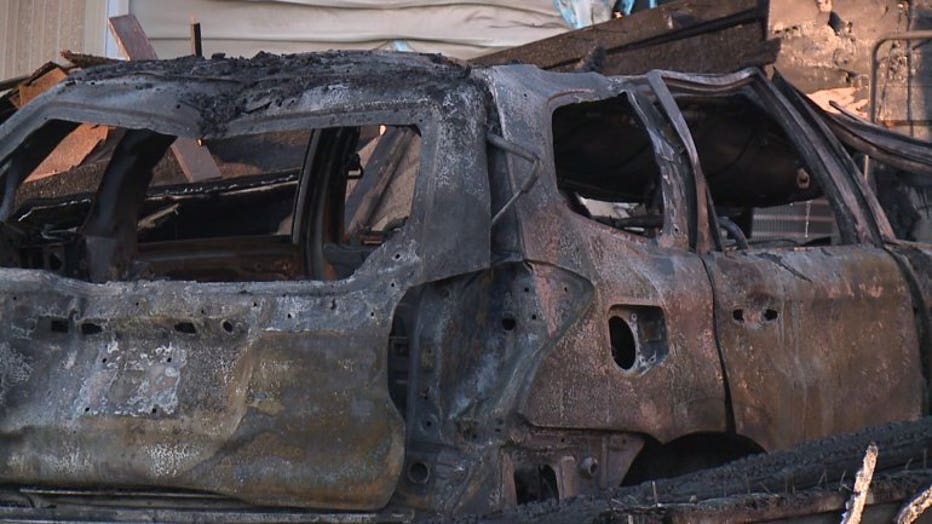 "We just moved here in November. We still had boxes on the other side of the garage. 2,000 miles on it -- 2018 Subaru. Gone," said Samuelson.

Investigators are looking into the cause. They noted there are "suspicious circumstances" in this case -- the fire burning hot and fast and the flames spreading quickly.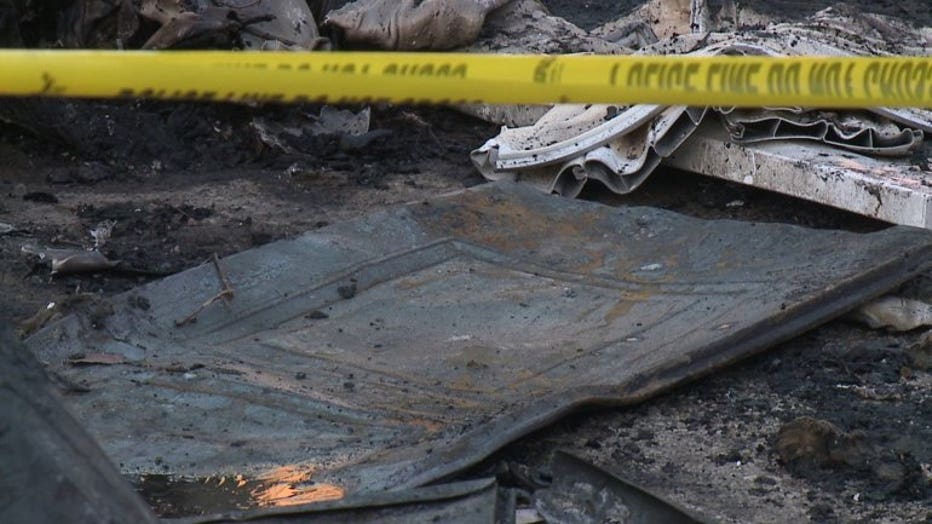 "We'll get through it. We're just lucky we're alive," said Samuelson.

The family said the kindness of neighbors would get them through the holiday, as the investigation continues.

Anyone with information that might help South Milwaukee police is asked to please give them a call.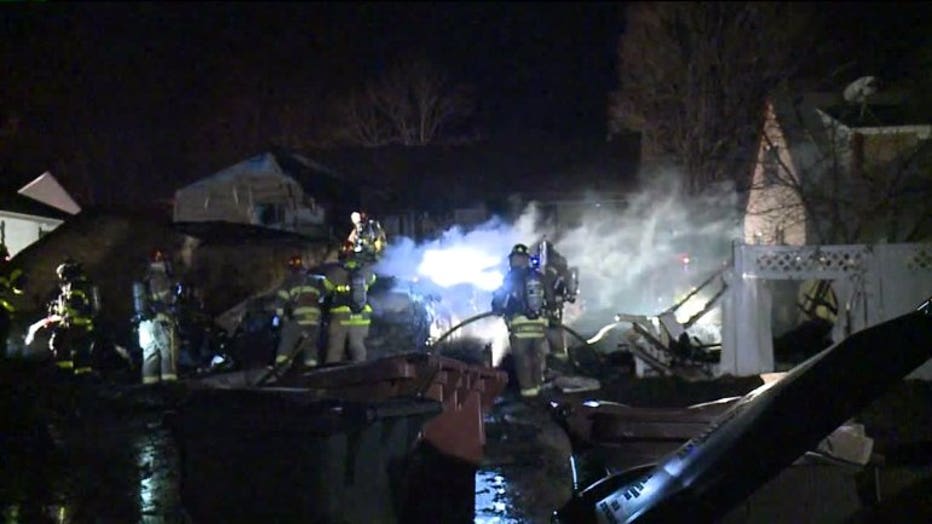 South Milwaukee garage, house fire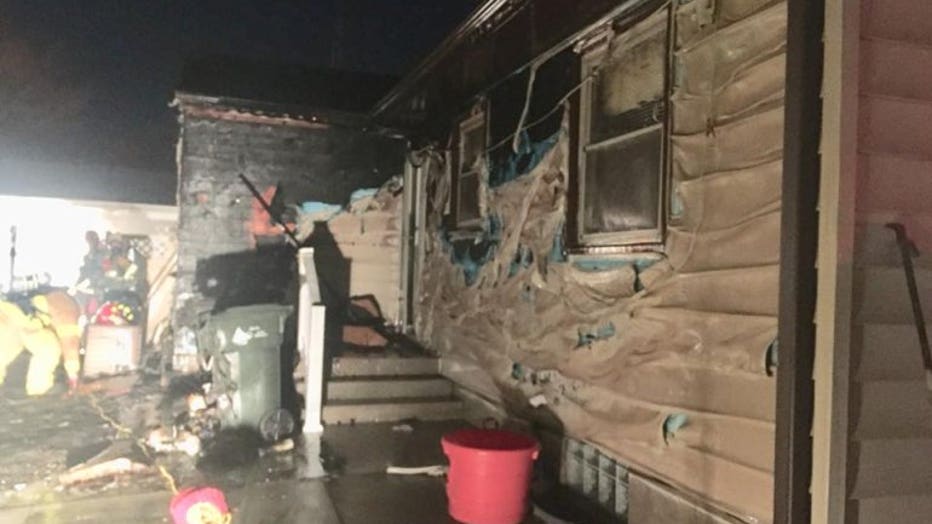 South Milwaukee garage, house fire (Credit: South Milwaukee Fire Department)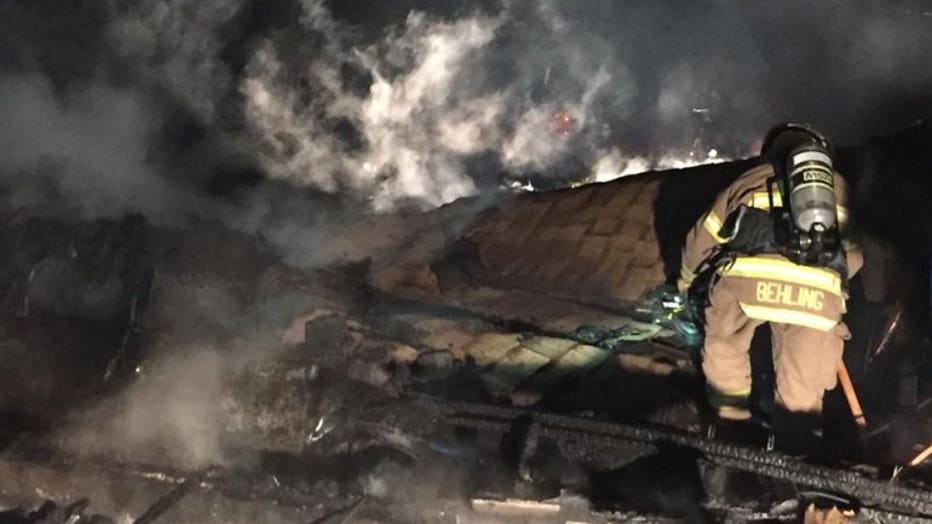 South Milwaukee garage, house fire (Credit: South Milwaukee Fire Department)