Suspects sought: "Large quantity" of cell phones taken during armed robbery of AT&T store
MEQUON -- Mequon police are investigating an armed robbery that occurred  Friday, October 6th at the AT&T store located on Port Washington Road near Mequon Road.

According to police, employees of the store reported that shortly after opening the store for business, two individuals, dressed all in black, exited a tan minivan and entered the store through the front doors of the business. A third subject remained in the van.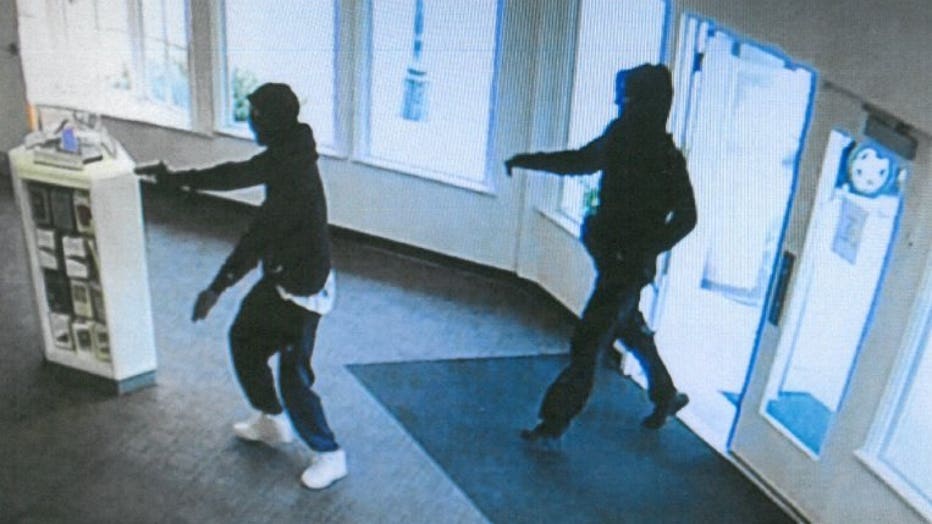 The two suspects robbed the store of a large quantity of cell phones. A handgun was displayed during the commission of the robbery.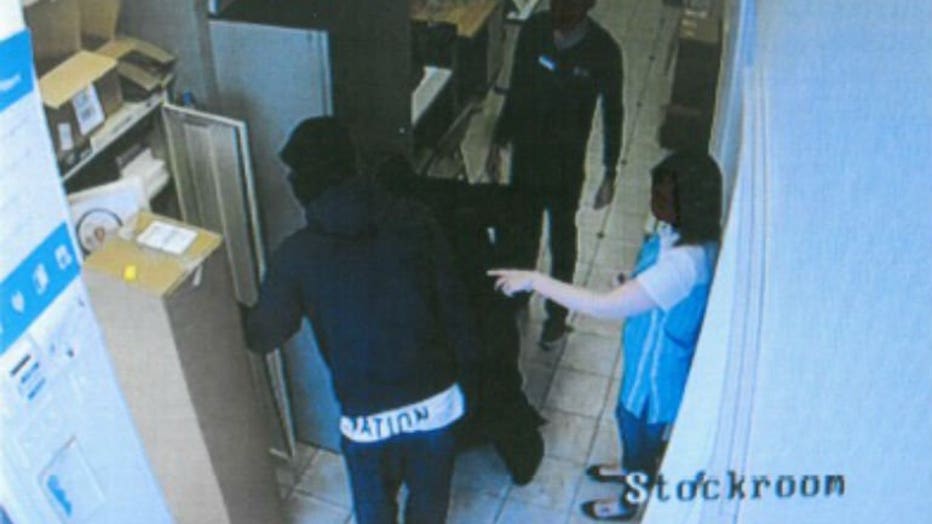 Witnesses report that a second vehicle and fourth subject were involved in the robbery. The vehicle was described as a silver sedan. This vehicle assisted the suspects in leaving the scene of the robbery.

The Mequon Police Department is investigating the robbery and ask that anyone with information contact the Mequon Police Department at 262-242-3500.