Suspects sought: Break-in at car dealership in Racine Co. leads to police pursuit


MOUNT PLEASANT -- Police on Friday morning, April 20 responded to a break-in at a car dealership in Racine County. The incident led to a police pursuit. One person was taken into custody at the dealership -- and the search continues for three other suspects.

Calls for police came in around 3:30 a.m. at the Racine Hyundai dealership on Washington Avenue. The callers, two cleaning crew employees, stated that two men broke into the building and they should be in the showroom.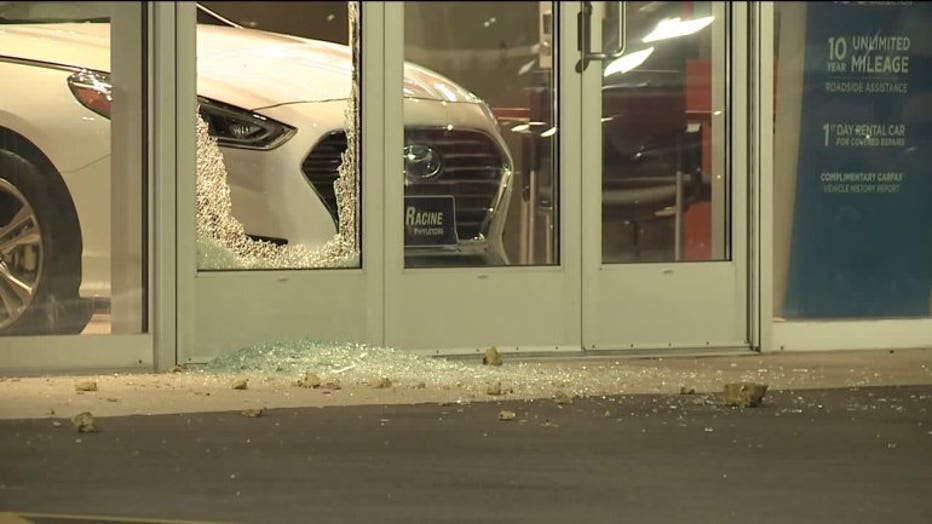 The two employees then hid in the back.

As Officers arrived on scene some of the burglars got into a getaway vehicle, a Dodge minivan.  The minivan took off with officers in pursuit.

At the same time the getaway driver was leaving, Racine County Sheriff Deputies were able to take one suspect into custody.  He had a set of keys from the dealership and was attempting to steal a vehicle.  He also had a screwdriver.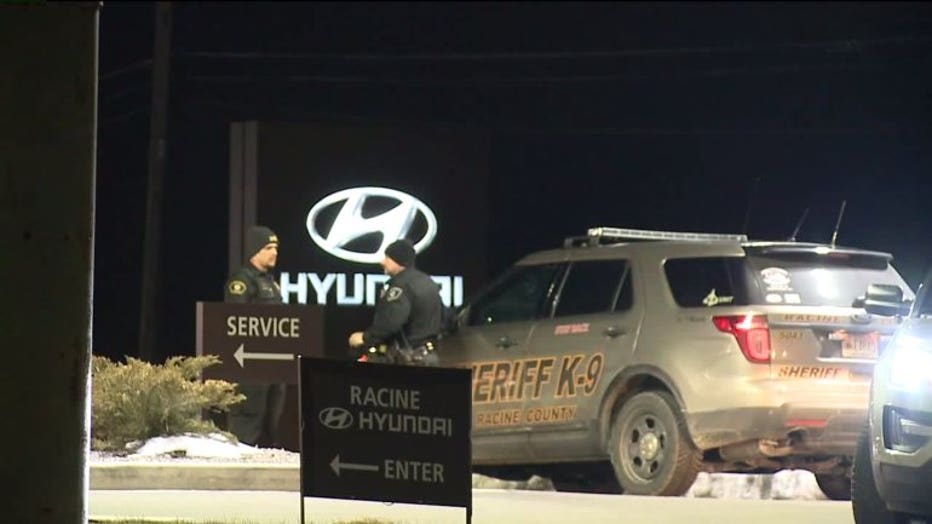 The pursuit took officers westbound onto STH 20 for a short time when the driver of the eluding vehicle came back eastbound on STH 20 and then continued northbound onto I-94 towards Milwaukee.

Officers then terminated the pursuit at I-94 and Drexel Ave.

Wisconsin State Patrol and the Racine County Sheriff's Office assisted with the pursuit. Oak Creek Police, Milwaukee County Sheriff and Milwaukee Police assisted in locating the vehicle that was abandoned near 2nd Street and W. Howard Avenue in Milwaukee.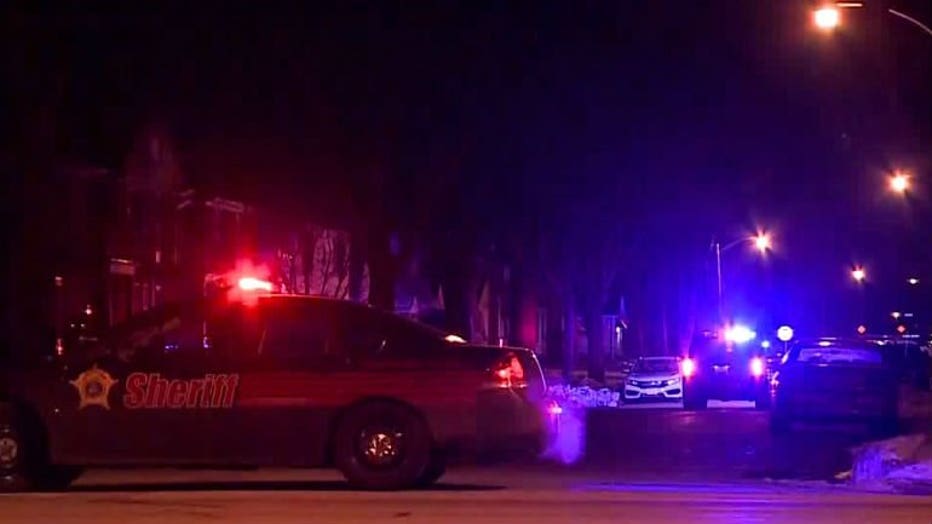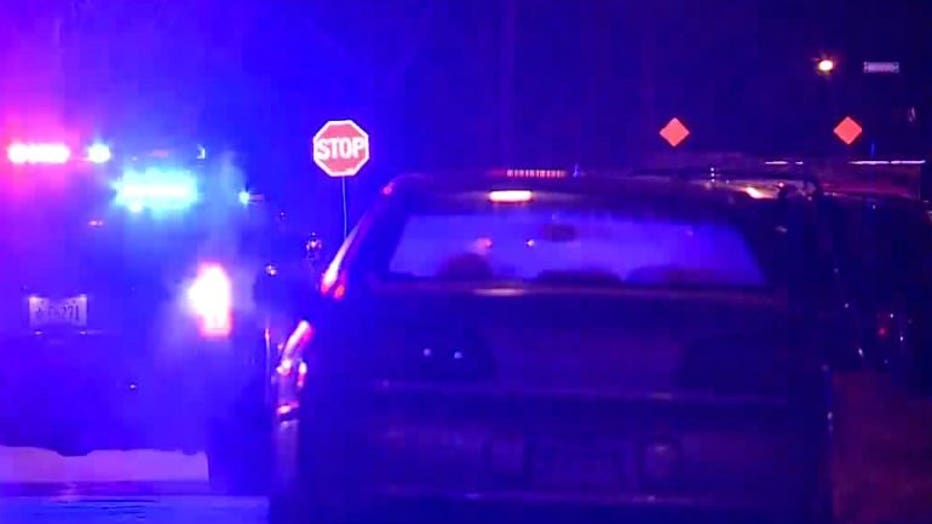 This vehicle was later reported stolen earlier in the evening near Marquette University.

The individual taken into custody was treated at the hospital and released for injuries when the getaway van pushed him into a vehicle he was attempting to steal.

He was arrested and transported to the Mount Pleasant Police Department for Interviews and later were transported to the Racine County.

The suspects didn't take anything during the break-in at Racine Hyundai.