Suspects sought after concrete damaged at Gehl's Performing Arts Pavilion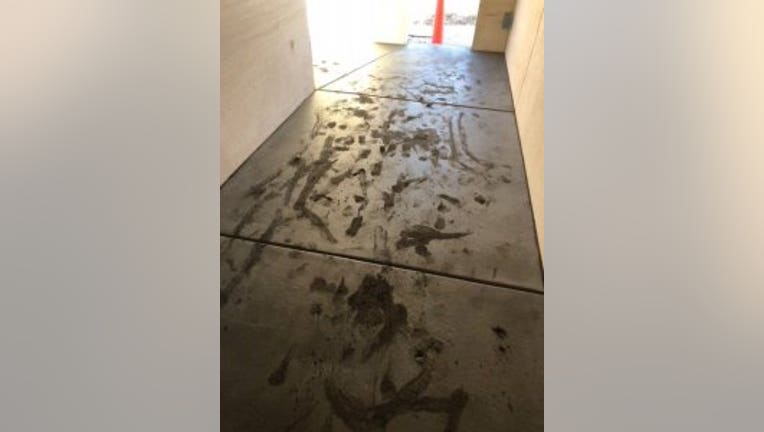 article


GERMANTOWN -- Germantown police are searching for the suspects involved in a damage to property incident that happened at the Gehl's Performing Arts Pavilion at Firemen's Park.

According to police, the concrete was poured on Wednesday, April 25. Sometime after 4:00 p.m., unknown suspects walked on the fresh concrete and intentionally damaged it.

Police say the suspects also threw rocks on the fresh concrete. The damage estimate is $4,000.

Officials say based on the shoe size(s), the suspects are most likely juveniles.

Anyone with any information is asked to contact the Germantown Police Department at 262-253-7780.