'Suspected shooter' shot, wounded by US Marshals conducting surveillance near 28th and Wells
Shooting incident near 28th and Wells


MILWAUKEE -- A suspect was shot and wounded by members of the U.S. Marshals Great Lakes Regional Fugitive Task Force near 28th and Wells in Milwaukee on Monday afternoon, Nov. 26.

"I heard about five gunshots. I heard cars revving off and a bunch of yelling," a neighbor said.

The U.S. Marshals said it happened as the task force team was conducting surveillance as part of a fugitive investigation in the area. An unrelated shooting took place, and "in response to a threat posed by the suspected shooter, members of the task force fired their weapons, striking the suspect."

The suspect received medical care at the scene, U.S. Marshals said, and was then taken to the hospital.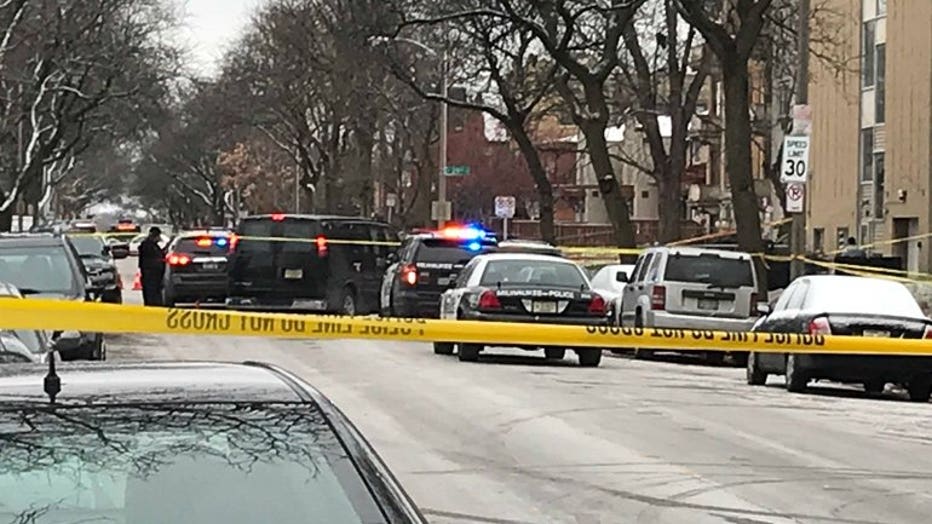 Shooting incident near 28th and Wells


No law enforcement officers were hurt.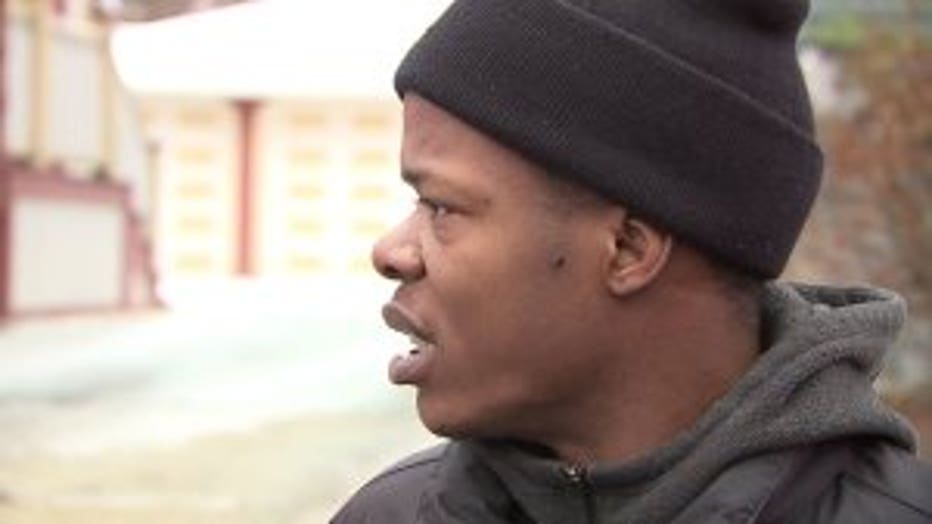 Patrick Bradford said he saw Marshals confront the suspect.

"There was just a little argument going on at first. An argument going on at the corner of 29th, then somebody pulled out a gun and shot in the car. They took off running. The police did ask him to drop the weapon, but the guy saw the police and still shot and took off running, so the police started taking fire. He fell right there. The U.S. Marshals were doing their job, investigating a person," said Bradford.

"Officers have to defend themselves in the line of fire," a neighbor said.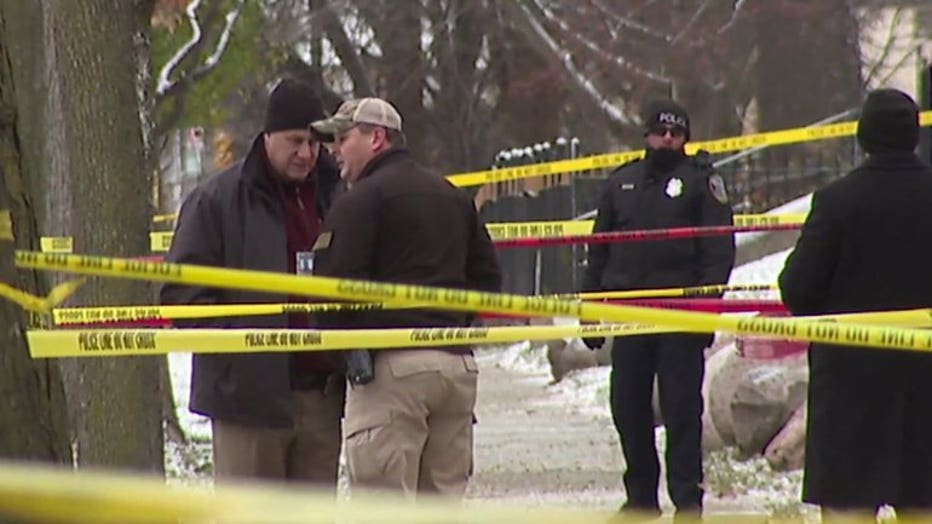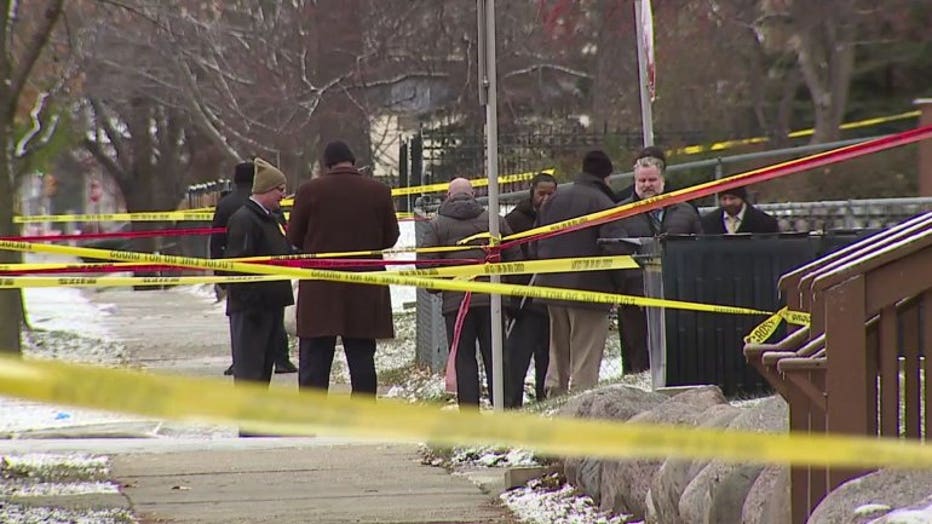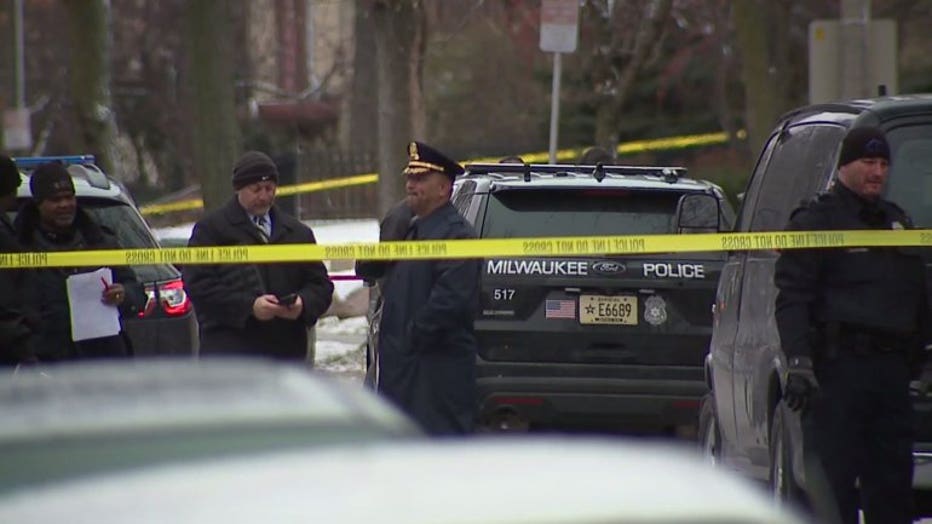 The Milwaukee Police Department is investigating, and U.S. Marshals are conducting an internal review.