Suspected mastermind in Elm Grove home invasion now behind bars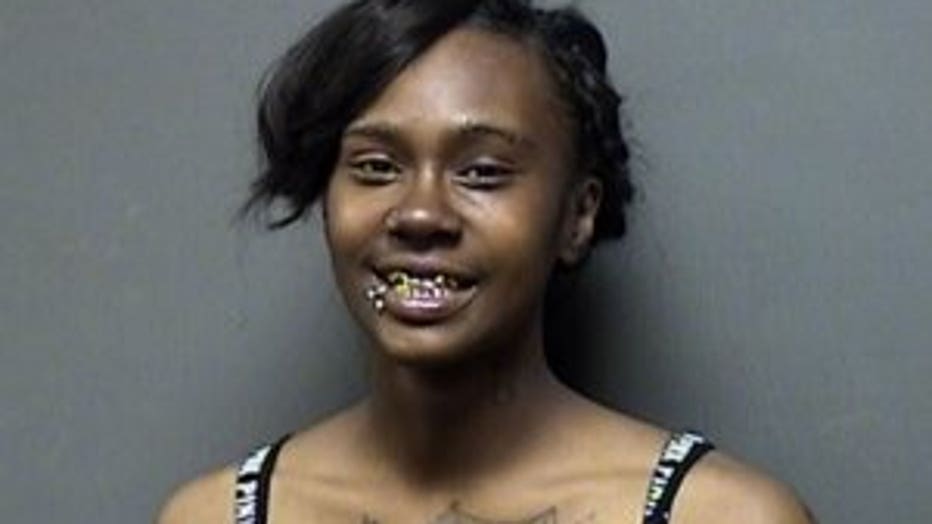 ELM GROVE -- The suspected mastermind behind a home invasion at an Elm Grove assisted living facility is arrested for her alleged part in the crime. The accused is Danielle Thomas -- who used to be an employee at the residential group home for elderly, mentally disabled patients.

Looking more disgruntled from the initial photo we had, Thomas stood in front of a Waukesha County court commissioner on Tuesday, May 29 -- facing charges of armed robbery as a party to a crime.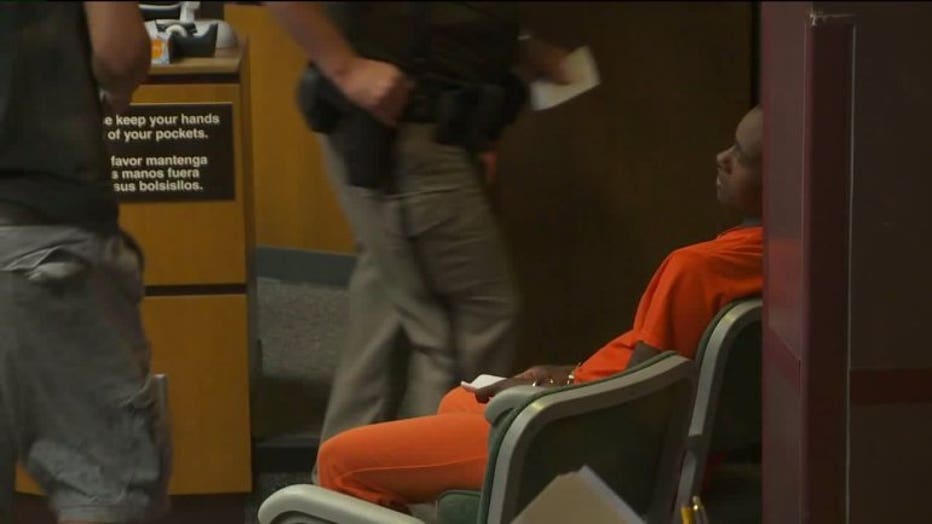 Court documents say she was the getaway driver in a heist at her former job. The owner of Westmoor Terrance in the Village of Elm Grove said after Thomas was fired, "he had received threats by Thomas that she was going to damage his property and take his television." On November 13, 2017, Thomas allegedly followed up on the plan.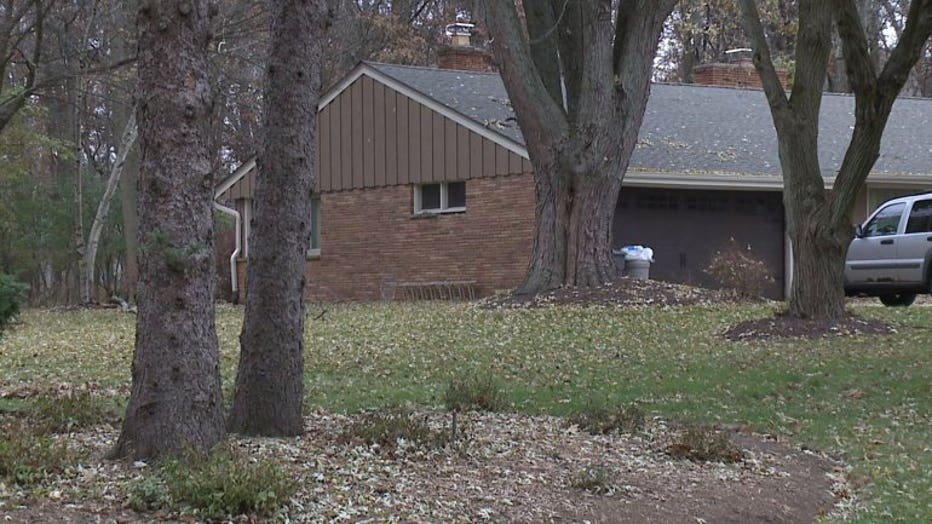 Officers say Thomas drove her cousin, Kevin Thomas, and Omar Wixson to the group home. The men entered through a resident's back door and headed into the living room where they robbed a woman at gunpoint, stole money and other items after "trying to rip the 60-inch Sony television off the wall."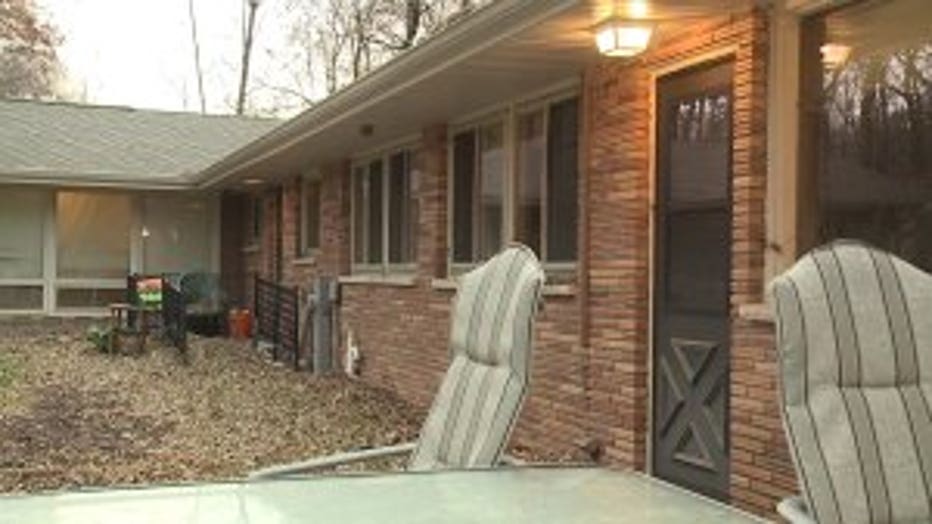 After the crime, the complaint says the pair then hopped in the car where Thomas was allegedly behind the wheel -- and took off. The two men were arrested last year. It took about six months for authorities to get Thomas behind bars.

The state requested $75,000 cash bail for Thomas. The court commissioner agreed with the recommendation -- and ordered Thomas not to have any contact with the alleged victim, group home or employees of that group home.

Thomas is due back in court on Thursday.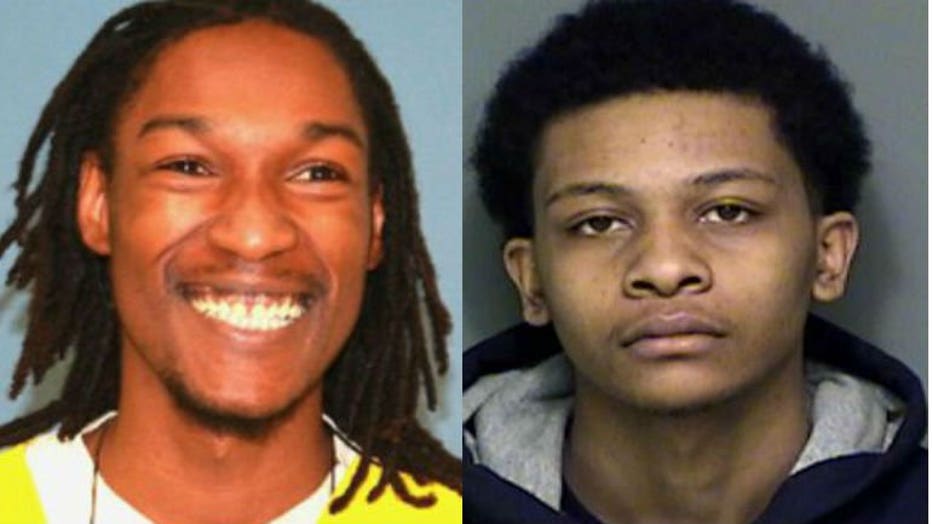 Omar Wixson, Kevin Thomas


One of Thomas' alleged accomplices, Kevin Thomas, was found guilty of armed robbery as party to a crime -- and sentenced to four years in prison. Wixson awaits his fate.